With access to coastal areas near the small boat harbor and plenty of areas for public exploration, the town of Hoonah provides a diversity of habitats for a variety of bird species. According to the e-Bird Hotspot for Hoonah, approximately 125 species of birds have been observed in the town including a wide variety of waterfowl, seabirds and passerines. Hoonah is very accessible for exploring on foot.
Directions:
Downtown Hoonah Alaska. Shuttles are available between the cruise ship dock and town.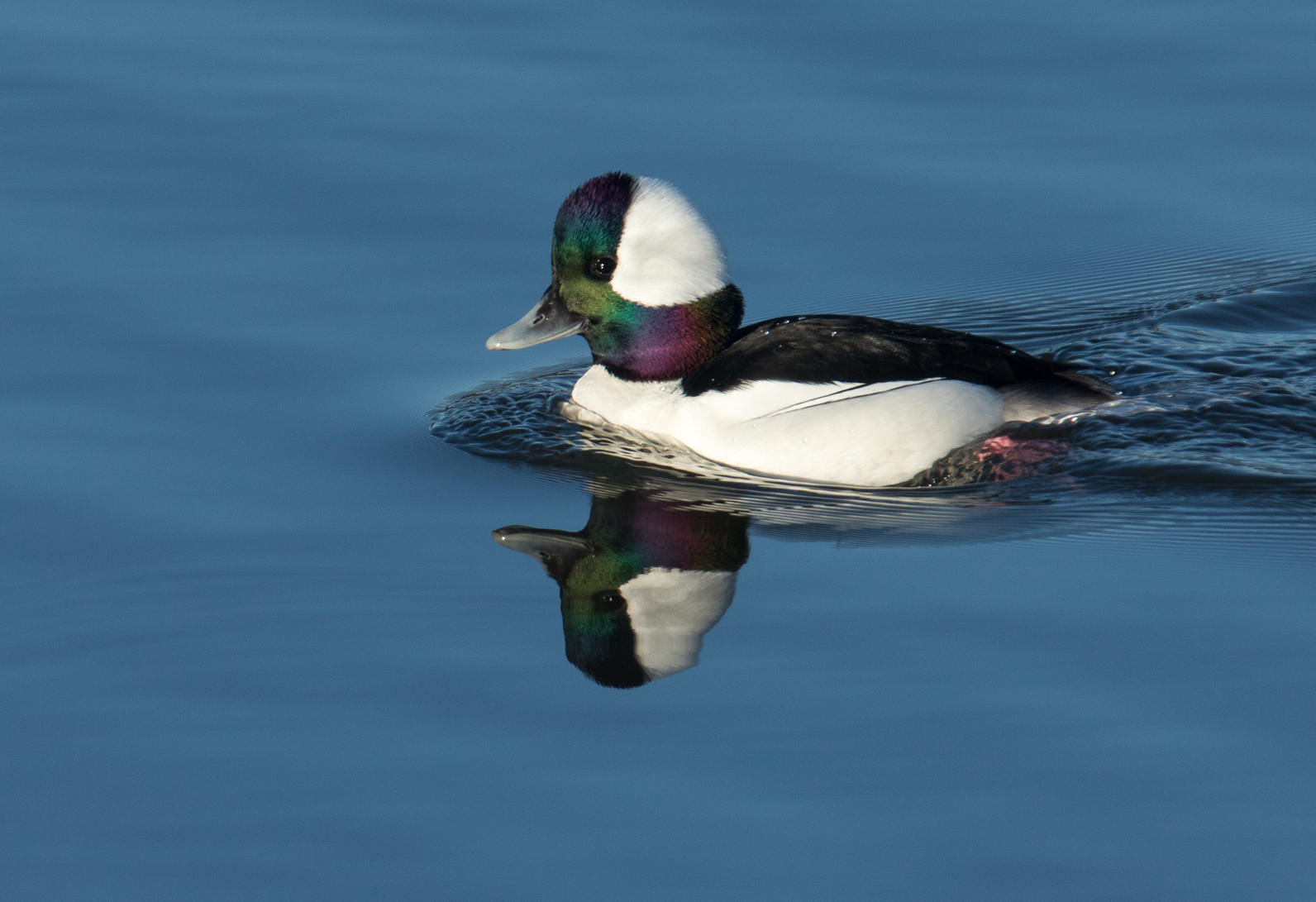 Birding Resources:
How you can help, right now
Donate to Audubon Alaska
Audubon Alaska depends on supporters like you to make our science-based bird conservation possible.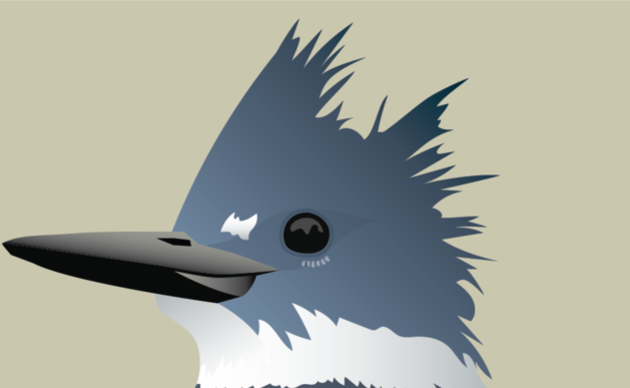 Ways to Help
There are many ways to support Audubon Alaska, from various types of donations to participating in a citizen science project. Choose which is best for you!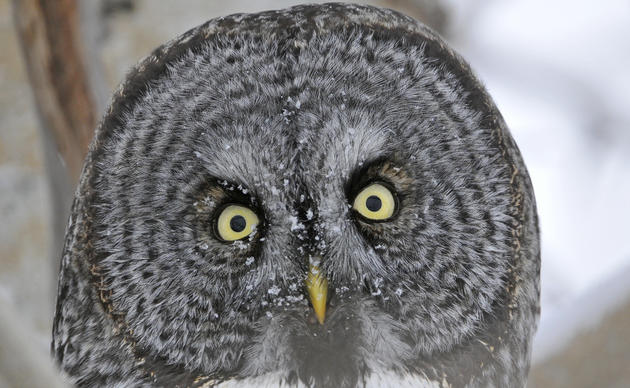 Alaska Arctic Fund
Help protect the spectacular natural ecosystems of the Arctic. Donate to the Arctic Fund and support Arctic programs and policy work.