The Sandy Beach Road provides easy access to the coastal beaches along the eastern shore of Prince of Wales Island adjacent to Clarence Strait. The rich marine waters attracts a variety of birds and marine mammals. In this area you can see humpback and killer whales, harbor seals, and Steller sea lions. Trumpeter Swans can be observed in the Ratz Harbor estuary in the fall. The Forest Service Sandy Beach Recreation Area is a great place to look for Great Blue Heron, Bald Eagles and loons. Camping sites and other facilities are available at the Forest Service Sandy Beach Recreation Area.
Directions:
From Thorne Bay drive north approximately 6 miles on Sandy Beach Road/NF-30. Roadside pull-offs are available along the road near the beach area and at the USFS Picnic Area.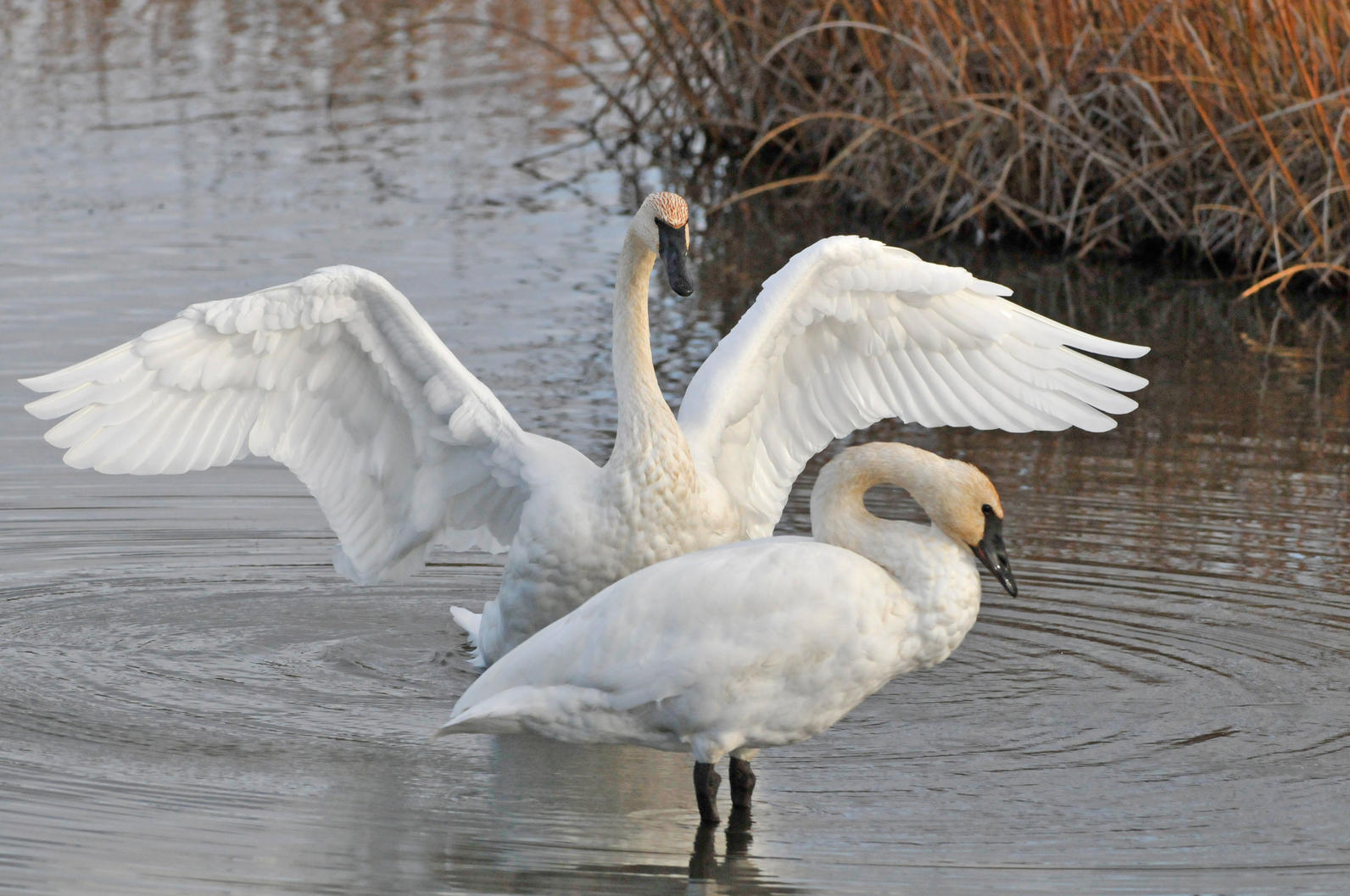 Birding Resources:
eBird Hotspot: None
Other Resources:
Alaska Dept. of Fish and Game: Sandy Beach Road
How you can help, right now
Donate to Audubon Alaska
Audubon Alaska depends on supporters like you to make our science-based bird conservation possible.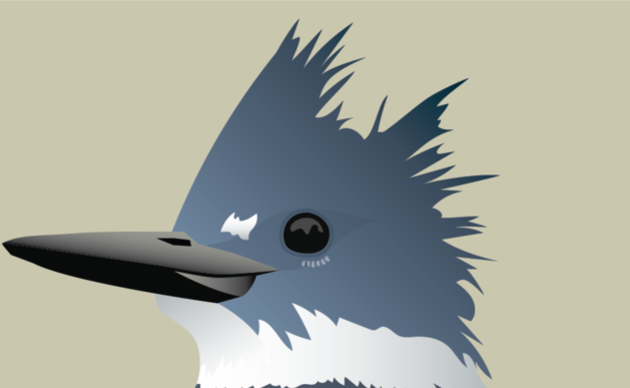 Ways to Help
There are many ways to support Audubon Alaska, from various types of donations to participating in a citizen science project. Choose which is best for you!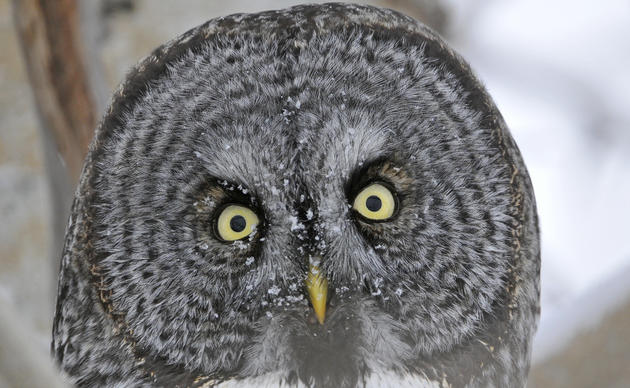 Alaska Arctic Fund
Help protect the spectacular natural ecosystems of the Arctic. Donate to the Arctic Fund and support Arctic programs and policy work.