Mud Bay is a good spot to view shorebirds and waterfowl particularly during the spring and fall migrations. Arrive 1–2 hours before high tide, as the incoming tide will slowly push the birds closer to the shoreline.
Directions:
From Haines, take 3rd Avenue (Mud Bay Road) 8 miles to Mud Bay. Mud Bay Road is a paved public road with numerous road-side pull-offs.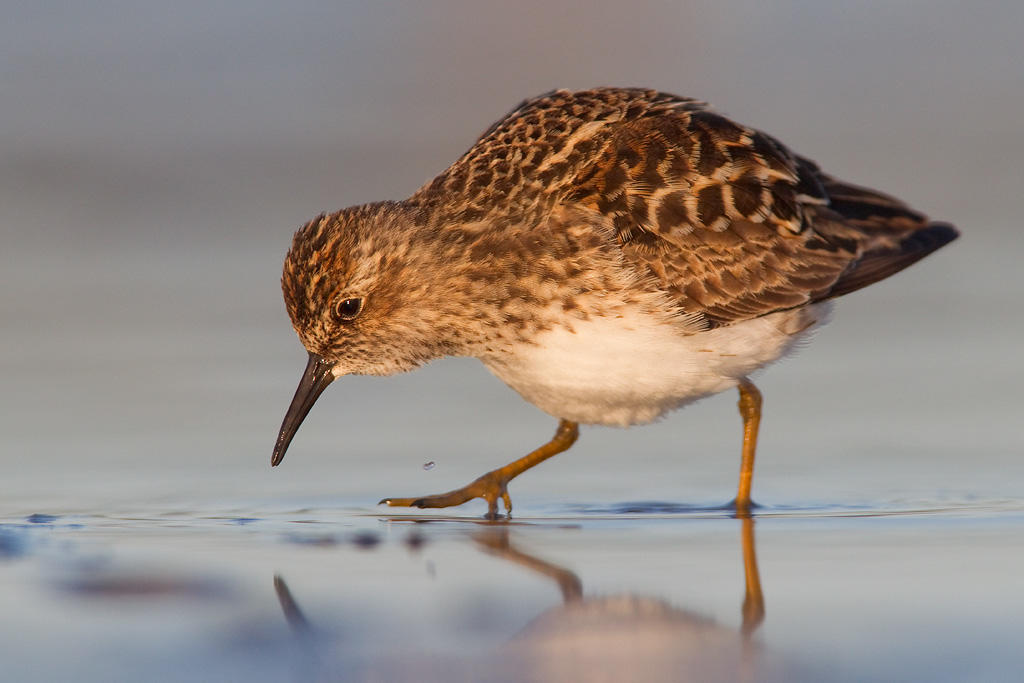 Birding Resources:
eBird Hotspot: Chilkoot Inlet--Mud Bay
How you can help, right now
Donate to Audubon Alaska
Audubon Alaska depends on supporters like you to make our science-based bird conservation possible.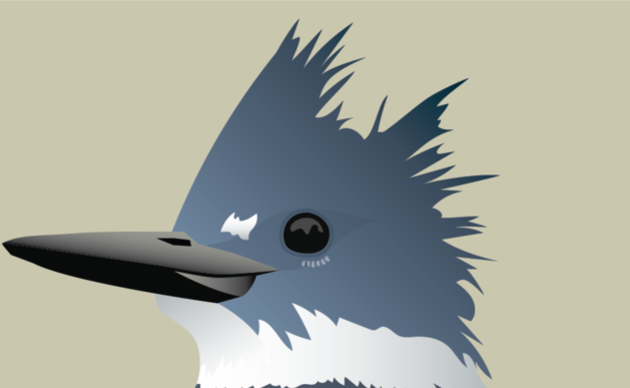 Ways to Help
There are many ways to support Audubon Alaska, from various types of donations to participating in a citizen science project. Choose which is best for you!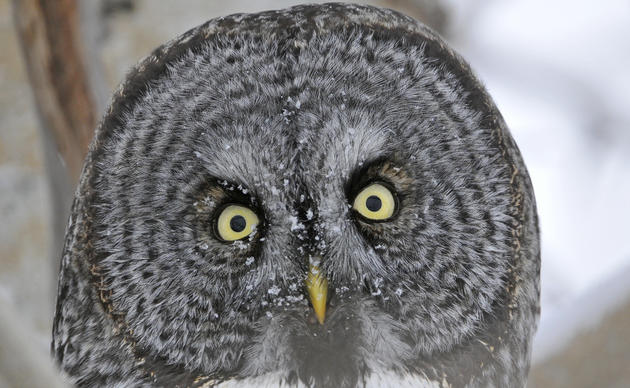 Alaska Arctic Fund
Help protect the spectacular natural ecosystems of the Arctic. Donate to the Arctic Fund and support Arctic programs and policy work.