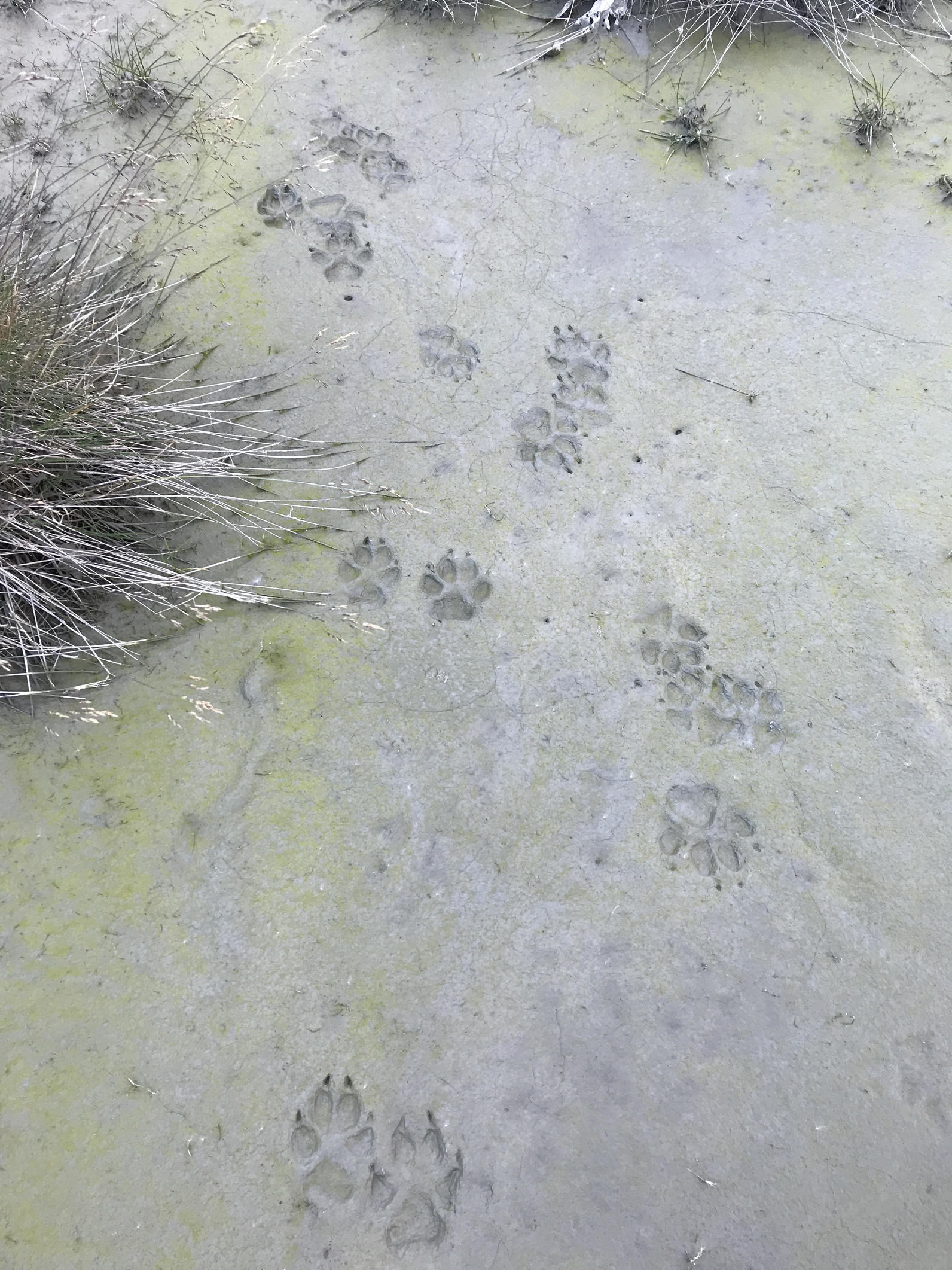 ANCHORAGE, AK (July 15, 2020): Today, our partners petitioned the U.S. Fish and Wildlife Service to list the Alexander Archipelago wolf (Canis lupus ligoni) as an endangered "distinct population segment" on Prince of Wales Island. For many years, wildlife studies have continued to highlight the endemism, or regionally distinct, populations of wolves and other wildlife species on the Tongass National Forest. These rare, endemic species are the reason that islands in Southeast Alaska are referred to as the "Galapagos of the North". The Alexander Archipelago wolf has been petitioned for listing as endangered twice in the past. The U.S. Fish and Wildlife Service has rejected previous petitions under the rationale that forest management practices and more recently, populations of these wolves in adjacent British Columbia would suffice to protect the continuation of this species into the future. However, recent research illustrates a 60% decline in wolves on their largest island territory, Prince of Wales (Taan) Island. Recently released genetics studies indicate inbreeding depression that can lead to an "extinction vortex" that is common in island species across the globe. Around the world, islands have experienced a disproportionate number of wildlife extinctions compared to mainland areas, and the Tongass National Forest is a forest composed of thousands of islands with vulnerable fish, wildlife, and plant populations that could face island extinctions.
News of the Alexander Archipelago wolves' vulnerability to extinction comes in advance of the USDA Forest Service actions to finalize their decision to remove roadless rule protections from the Tongass National Forest. The Forest Service plans to remove these protections even as wildlife populations decline across islands and climate change transforms forests, with declines in yellow cedar and changes to spruce-hemlock forests with insect infestations during recent summers of drought.
Southeast Alaska, with its tidewater glaciers, salmon-rich rivers, estuary nurseries for migratory birds, old-growth rainforests and endemic, isolated wildlife, could be one of the world's greatest strongholds in the face of the climate catastrophe if we continue to protect the region as a large, intact landscape. Join us as we fight for the Tongass, for Southeast Alaska, and its wildlife.