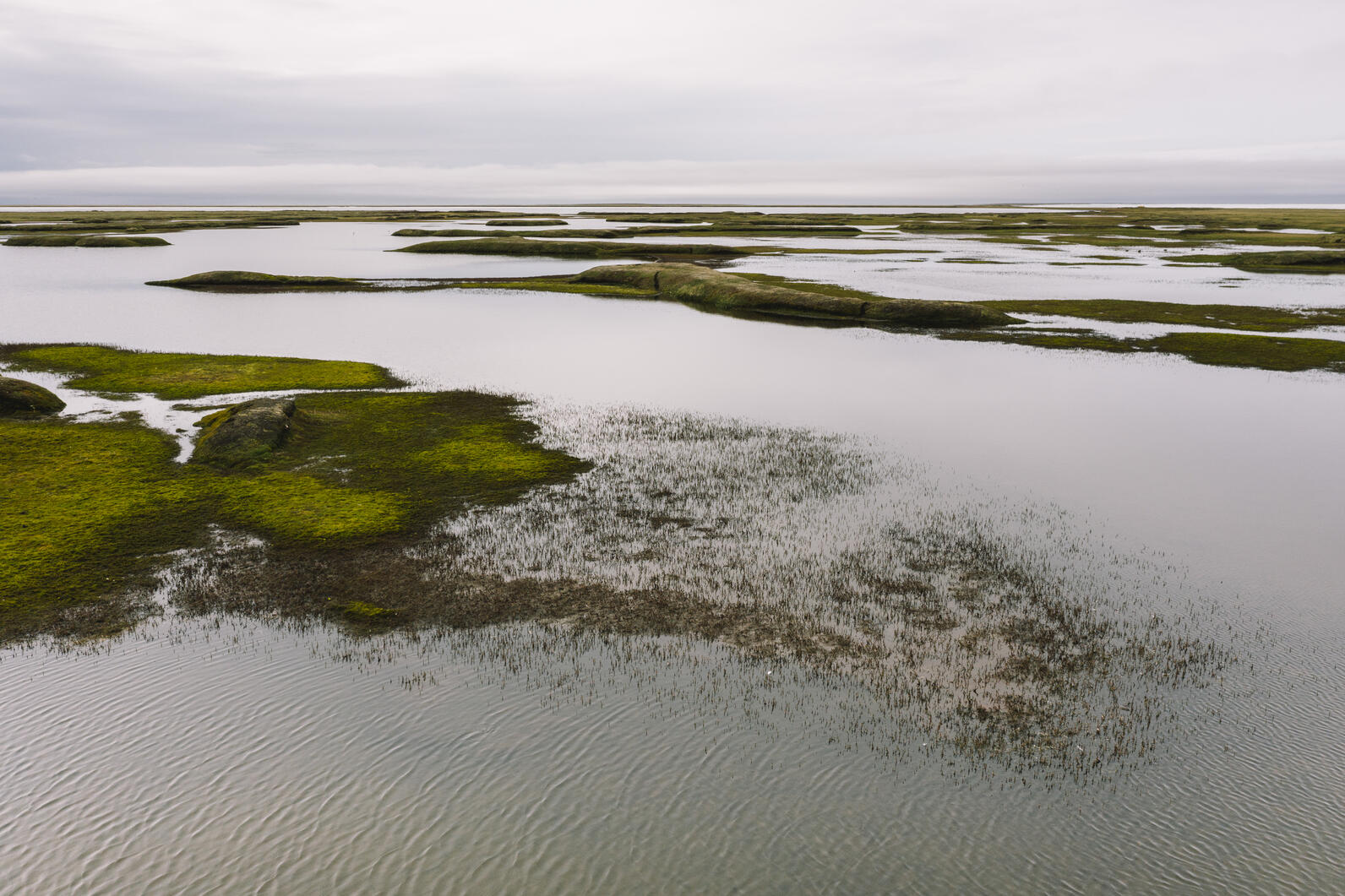 On August 18, 2020, a federal court judge reversed the Trump administration's environmental approval for ConocoPhillips' proposed Willow Master Development Plan on Alaska's North Slope. In her decision, U.S. District Court Judge Sharon Gleason said the Trump administration's approval of the project under the National Environmental Policy Act (NEPA) was flawed because it failed to thoroughly analyze potential greenhouse gas pollution. Plus, it didn't sufficiently consider legal protections for the Teshekpuk Lake wetlands complex, used as a subsistance resource by local communities and an area extraordinarly important for birds and other wildlife.
In response, Audubon Alaska has issued the following statement from our Director of Conservation, David Krause:
The success of this litigation removes a direct threat to the globally significant and culturally irreplaceable Teshekpuk Lake Special Area, one of the most important habitats for birds and subsistence resources in the region. The ruling is a victory for a fragile yet vital Arctic ecosystem and for the people whose health and culture are directly connected to these lands and waters. It is also a win for our climate and the planet.
If this landscape is going to be resilient for birds and people in a rapidly warming world, sprawling oil infrastructure and all its cumulative impacts do not belong. Audubon Alaska looks forward to working with all stakeholders to find economic solutions for resource-dependent communities, while protecting birds and the places the need now and into a climate-changed future.