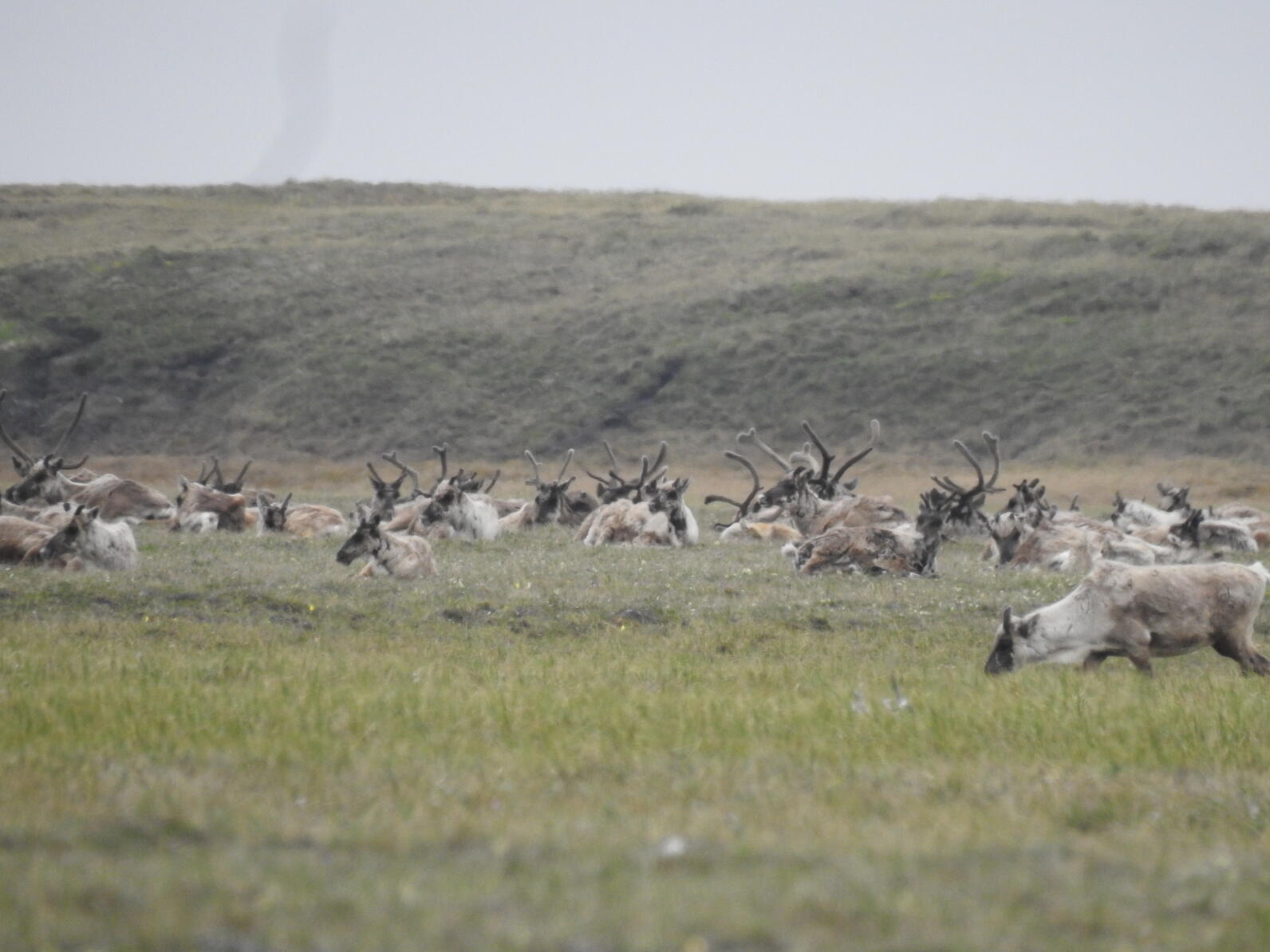 On June 1, 2021, the Biden Administration announced it is suspending oil and gas leases and all associated activities in the Arctic National Wildlife Refuge until it can complete "a comprehensive environmental analysis" of the leasing program.
In response, Audubon Alaska has issued this statement:
We enjoyed a celebratory moment when we heard the Biden administration had halted the oil and gas leasing activities on the Arctic Refuge Coastal Plain, just as this year's calves are born across the land. However, it's only one step in a necessary process to formally undo the Trump-era assault on our country's last remaining wild landscape. Until the provision in the 2017 Tax Act is removed and the Arctic Refuge is permanently protected, it remains vulnerable to oil and gas leasing. Without this type of legislative action, any change that Biden brings forward can be undone by future administrations.