This a great area for seabirds, such as gulls, scoters, and cormorants. Common Loon are abundant year round, and Pacific Loon are common migrants. A variety of waterfowl species are viewable in the Ankau River mouth, with Arctic Tern nesting and foraging nearby. Keep an eye out for other marine mammals and people surfing in the area.
Directions:
This site can be combined with a visit to Yakutat Bay, Disenchantment Bay and Hubbard Glacier via a charter boat tour, or accessed by boat, canoe, or kayak from the Yakutat Boat Harbor, Sandy Beach, or Sawmill Cove. If you want to see this area from the mainland, the Sandy Beach site is a good location to view Monti Bay.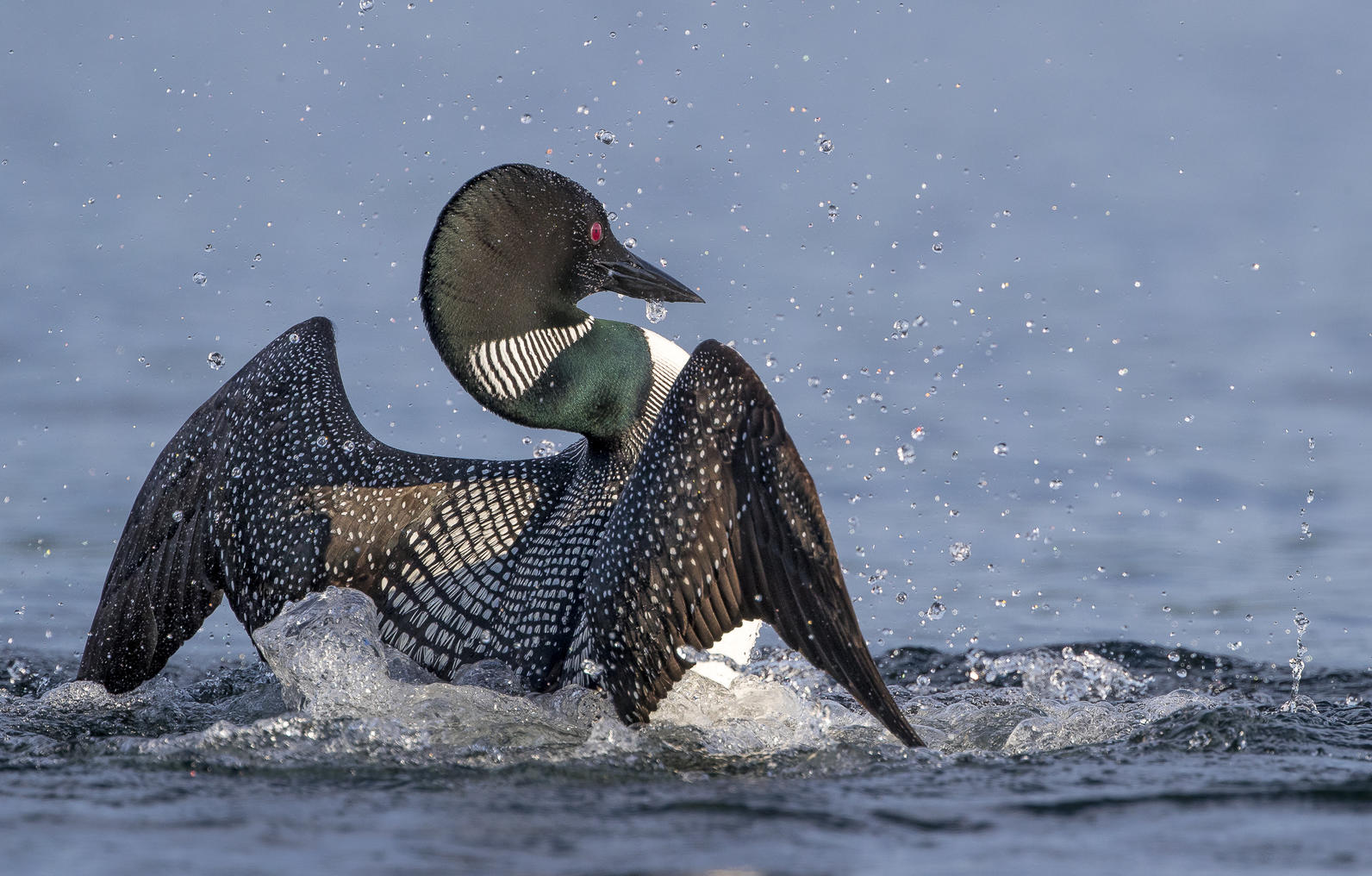 Birding Resources:
eBird Hotspot: None
How you can help, right now
Donate to Audubon Alaska
Audubon Alaska depends on supporters like you to make our science-based bird conservation possible.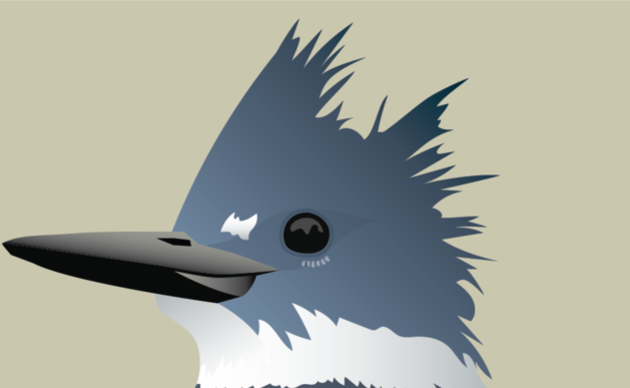 Ways to Help
There are many ways to support Audubon Alaska, from various types of donations to participating in a citizen science project. Choose which is best for you!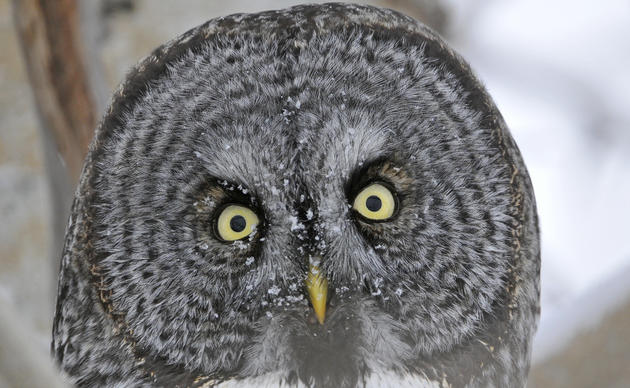 Alaska Arctic Fund
Help protect the spectacular natural ecosystems of the Arctic. Donate to the Arctic Fund and support Arctic programs and policy work.