Sitka Sound is bordered by Baranof Island and Kruzof Island. The Sound can be accessed by either charter boat, cruise ship, or ferry. Sitka Sound is a good spot to see a variety of seabirds and waterfowl. Approximately 100 species of birds have been observed in the sound including: Harlequin Duck, Surf Scoter, White-winged Scoter, Red-necked Phalarope, Common Murre, Thick-billed Murre, Pigeon Guillemot, Marbled Murrelet, Rhinoceros Auklet, Tufted Puffin, and a wide variety of gulls and many other species.
Directions:
Contact the Visitors Bureau for a list of businesses that offer charter transport and tours of Sitka Sound.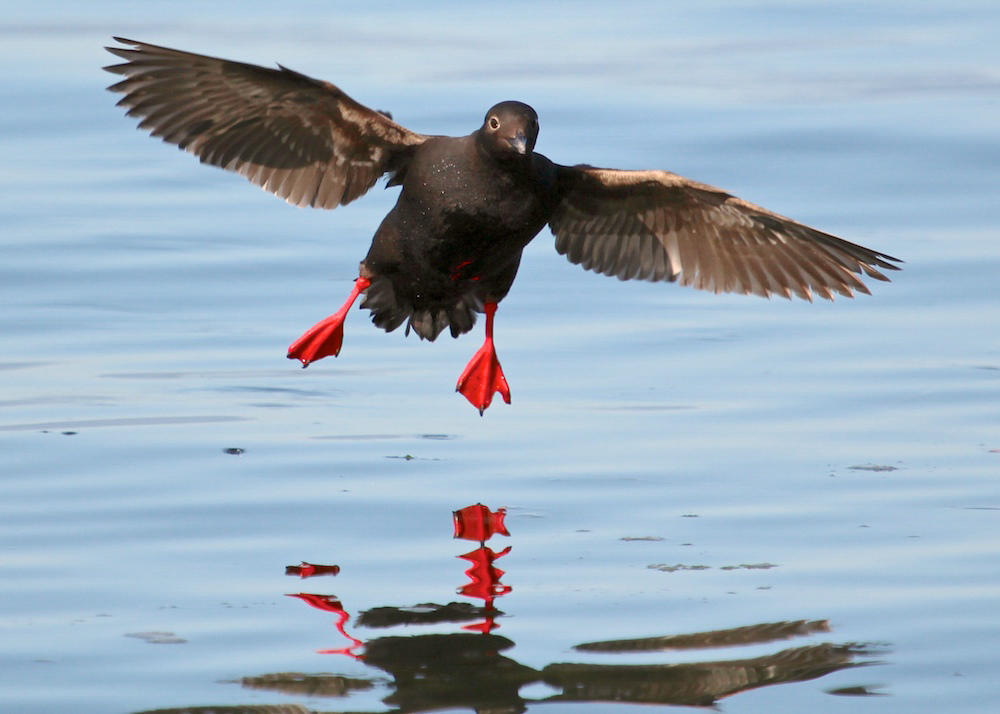 Birding Resources:
eBird Hotspot: Sitka Sound
Other Resources:
Alaska Department of Fish and Game: Wildlife viewing
How you can help, right now
Donate to Audubon Alaska
Audubon Alaska depends on supporters like you to make our science-based bird conservation possible.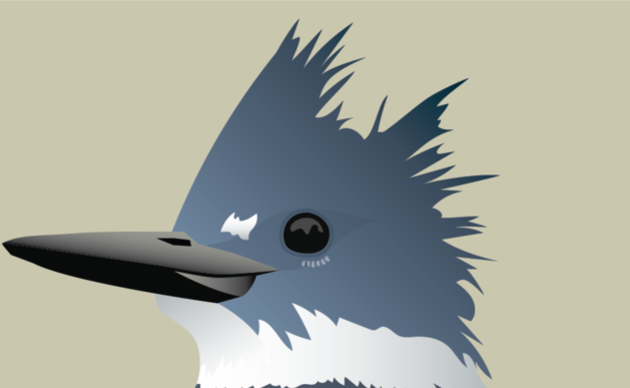 Ways to Help
There are many ways to support Audubon Alaska, from various types of donations to participating in a citizen science project. Choose which is best for you!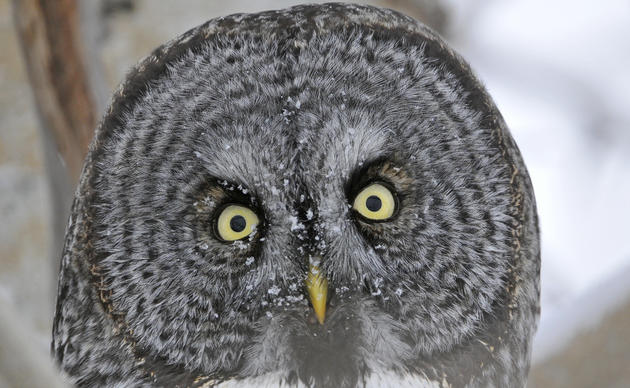 Alaska Arctic Fund
Help protect the spectacular natural ecosystems of the Arctic. Donate to the Arctic Fund and support Arctic programs and policy work.