Sitka National Historical Park preserves the site of a battle between invading Russian traders and the indigenous Tlingit people. The National Park is a great place to learn about the history of Sitka while exploring well-developed and ADA-accessible trails through old-growth coastal forests and adjacent tidelands. Over 150 species have been documented in the park and adjacent waters with a tremendous variety of passerines, waterfowl, seabirds and shorebirds found at this site.
Directions:
There are several ways to reach the Sitka National Park Visitor Center, including by walking, public transport or by driving to the visitor center located on Lincoln Street at the eastern end of the road.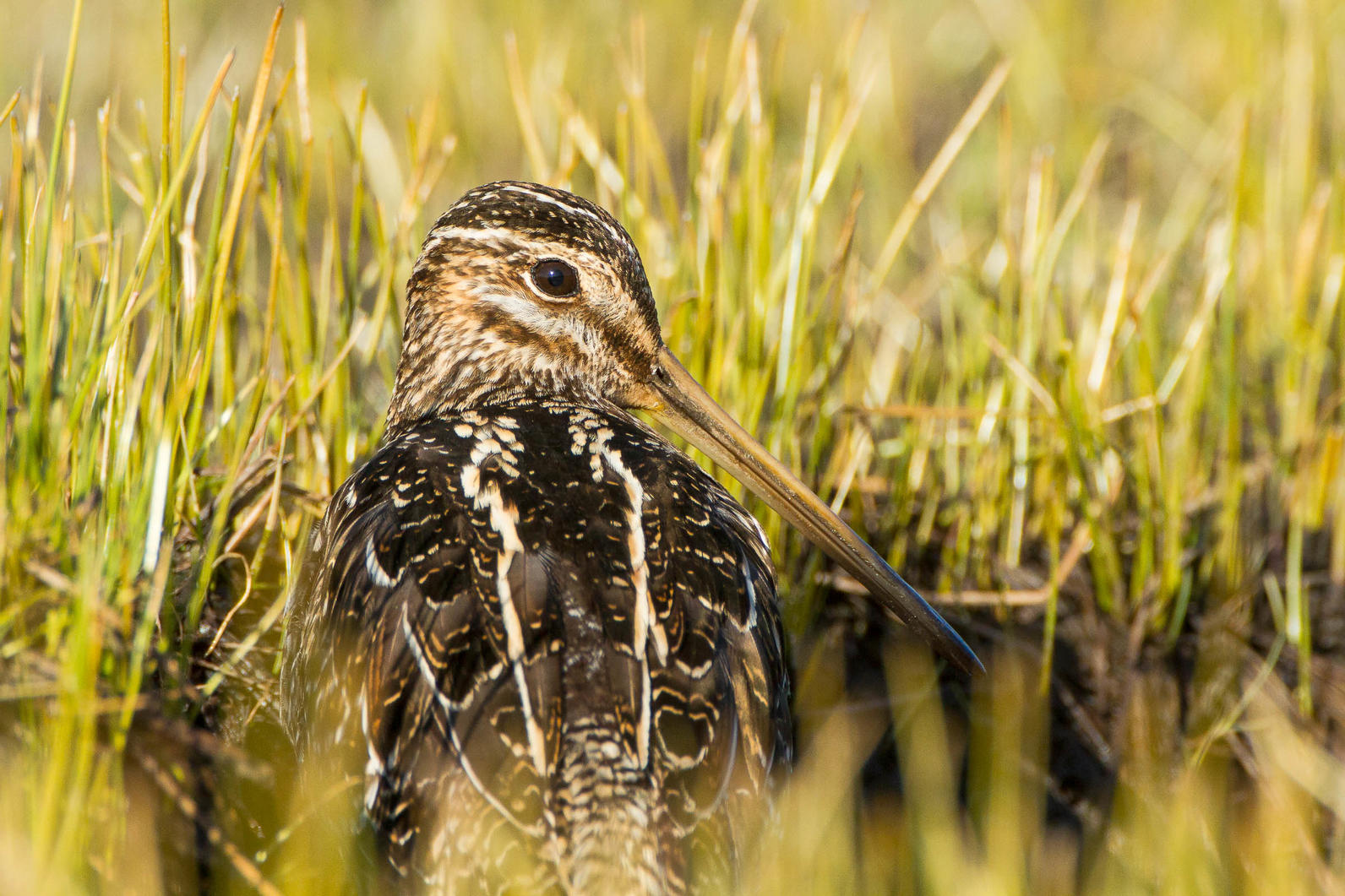 Birding Resources:
eBird Hotspot: Sitka Nat. Historical Park
National Park Service: Birds of Sitka National Park
Other Resources:
National Park Service: Sitka National Park information and Total Trail and Russian Memorial Look information
How you can help, right now
Donate to Audubon Alaska
Audubon Alaska depends on supporters like you to make our science-based bird conservation possible.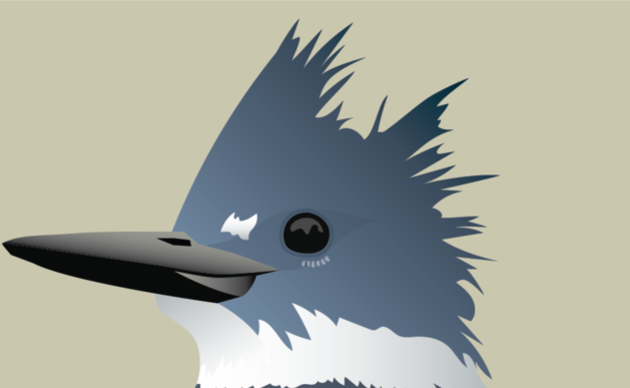 Ways to Help
There are many ways to support Audubon Alaska, from various types of donations to participating in a citizen science project. Choose which is best for you!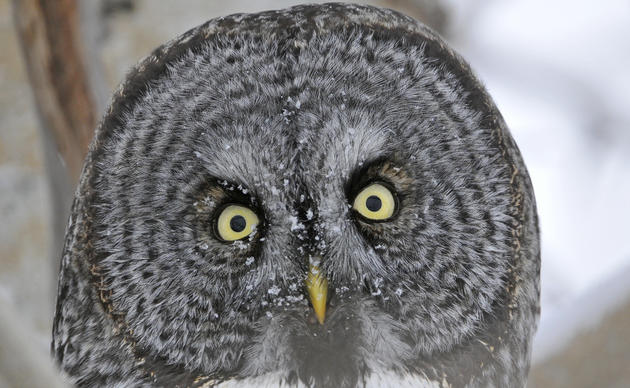 Alaska Arctic Fund
Help protect the spectacular natural ecosystems of the Arctic. Donate to the Arctic Fund and support Arctic programs and policy work.