Sitka harbor and channel can be observed from several locations around Sitka including from the boat docks, shoreline or on the west-side from the Mt. Edgecumbe high school parking area. The cannery and fish processing plant located in the area pumps fish waste into the harbor. This location is readily apparent from the large numbers and variety of gulls and other birds feeding at this location. Sitka Channel is also a good spot for a variety of waterfowl and seabirds.
Directions:
The Sitka harbor is located on the west side of the town of Sitka.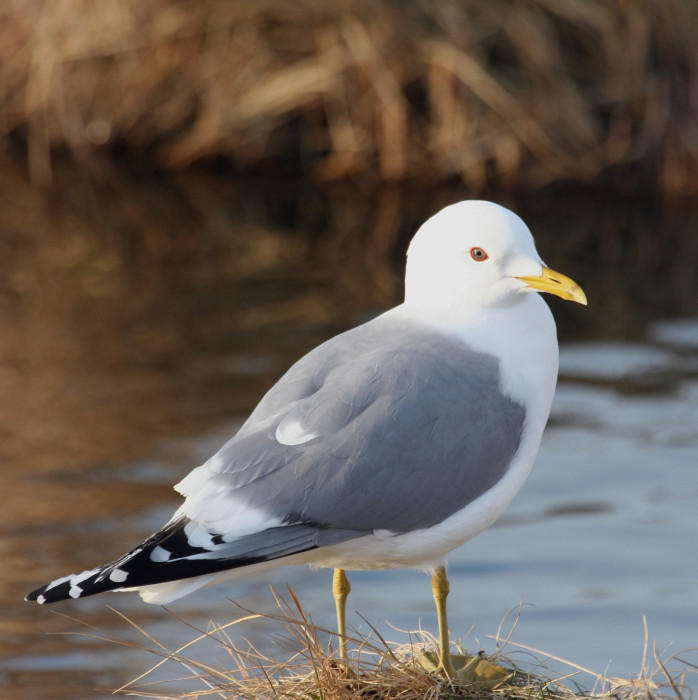 Birding Resources:
eBird Hotspot: Sitka--Harbor-fishplant outfall ​
How you can help, right now
Donate to Audubon Alaska
Audubon Alaska depends on supporters like you to make our science-based bird conservation possible.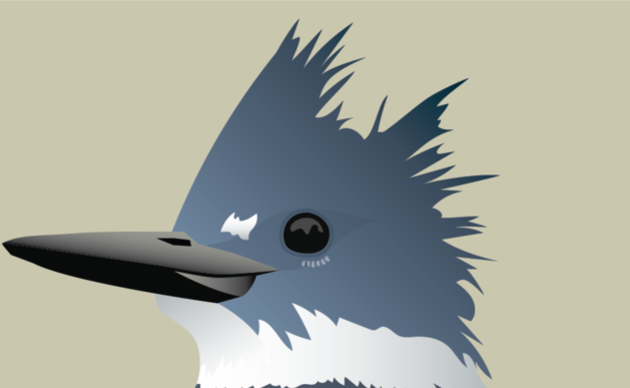 Ways to Help
There are many ways to support Audubon Alaska, from various types of donations to participating in a citizen science project. Choose which is best for you!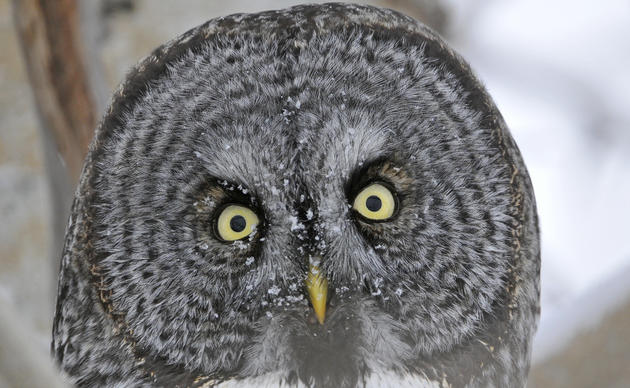 Alaska Arctic Fund
Help protect the spectacular natural ecosystems of the Arctic. Donate to the Arctic Fund and support Arctic programs and policy work.