This is a small beach offering great views of Monti Bay. Covered shelters make this a good choice on rainy days. Fish scraps from the nearby cannery attract large numbers of gulls. Northwestern Crow and Common Raven are opportunistic feeders here. In summer, Mew, Bonaparte's, Herring and Glaucous-winged Gulls predominate, but a rarity is always possible.
Black-legged Kittiwakes and both Arctic and Aleutian Tern may be feeding as well, along with more sea-going species such as Pelagic Cormorant, Marbled Murrelet, and Pigeon Guillemot. During migration, shorebirds such as Dunlin and Western Sandpiper may appear. It is a good place to see uncommon seabird species that arrive during big storms. Keep an eye out for marine mammals such as harbor porpoises, harbor seals, and whales.
Directions:
From the intersection, drive or walk south towards the ocean on Ocean Cape Road. In approximately 0.1 miles, veer to the right, downhill towards the bay, continuing to stay to the right. Drive along the water towards the cannery/Alaska Marine Lines dock to the Sandy Beach pavilion/ picnic area. Total distance is 0.5 miles with a parking and picnic area, adjacent to a small playground, is located on the right side of the road.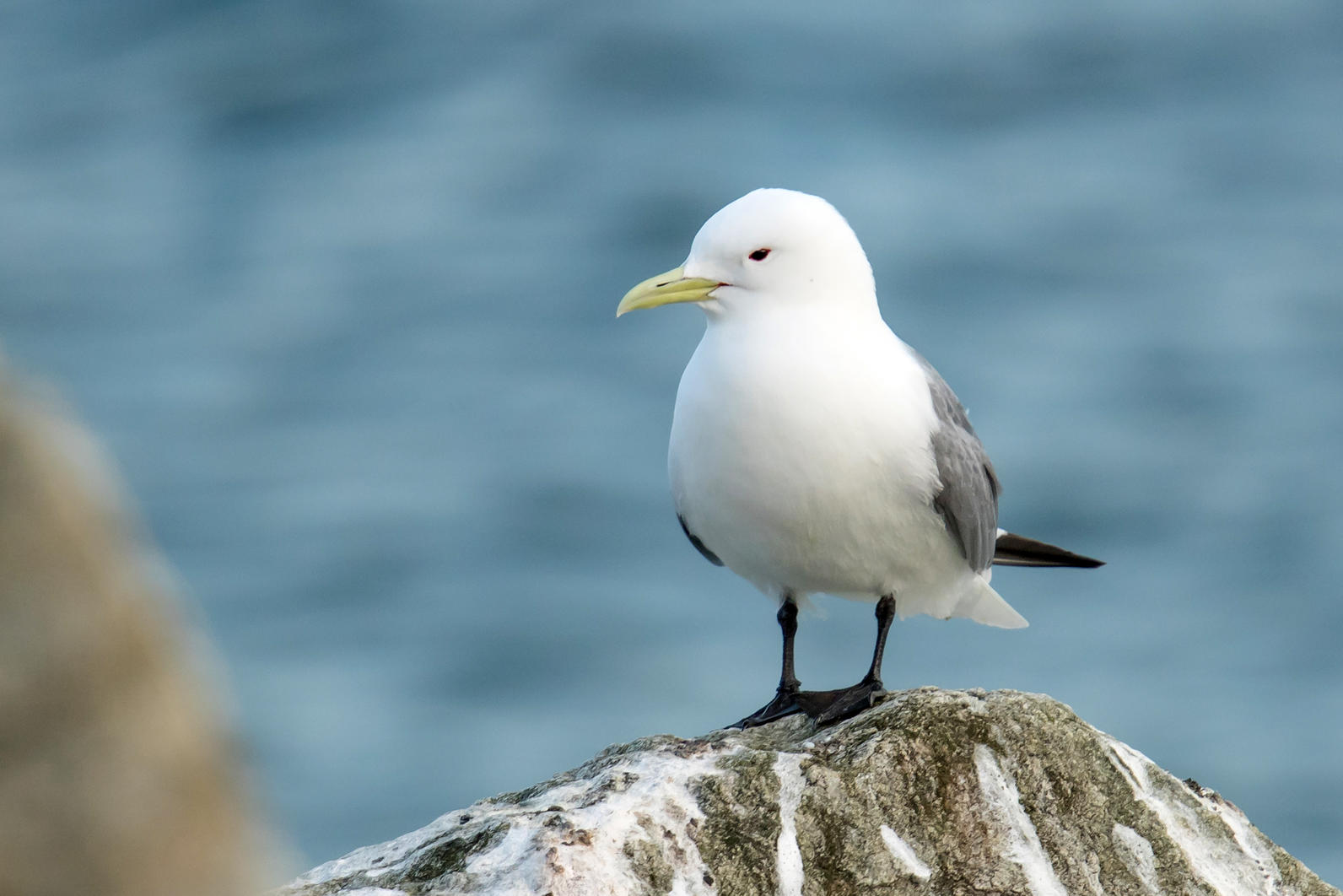 Birding Resources:
eBird Hotspot: None
How you can help, right now
Donate to Audubon Alaska
Audubon Alaska depends on supporters like you to make our science-based bird conservation possible.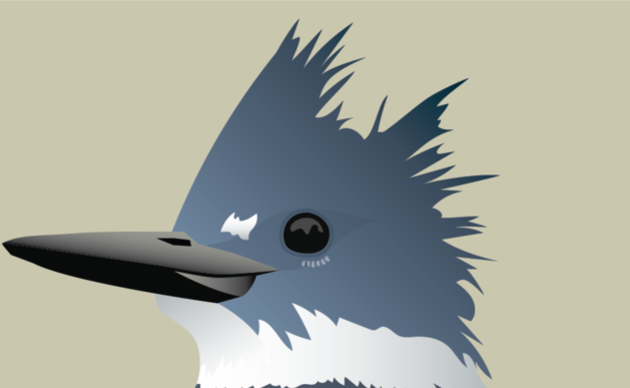 Ways to Help
There are many ways to support Audubon Alaska, from various types of donations to participating in a citizen science project. Choose which is best for you!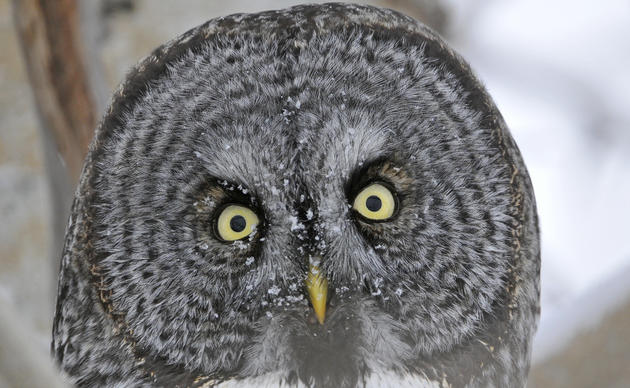 Alaska Arctic Fund
Help protect the spectacular natural ecosystems of the Arctic. Donate to the Arctic Fund and support Arctic programs and policy work.