Mount Edgecumbe is a dormant volcano located at the southern end of Kruzof Island, Alaska on the Tongass National Forest. The last time the volcano erupted was around 2200 BC. The Forest Service maintains a trail to the edge of the volcano crater as well as a public use cabin at the base of the trail and shelter at about the mid-point along the trail.
Directions:
The trail to Mt. Edgecumbe volcano crater is located on the southeastern coast of Kruzof Island about 10 miles west of Sitka, a 30 minute boat ride from Sitka.
The trail begins near Fred's Creek Cabin, a Forest Service public-use cabin. Starting in Sitka spruce at sea level and gradually climbing westward over several miles of muskeg and forest. A shelter is located about 4 miles up the trail. About a mile beyond the shelter the trail steepens considerably as it climbs the mountain's flank. The timberline is reached at about 2,000 feet. Above this, the ground is covered by red volcanic ash and fragile vegetation. Vary your hiking route here to decrease damage to the vegetation. To reach the crater rim, continue straight up the mountain. During cloudy weather, visibility can be very poor. If you use any flagging or other markers, remove it on your way out.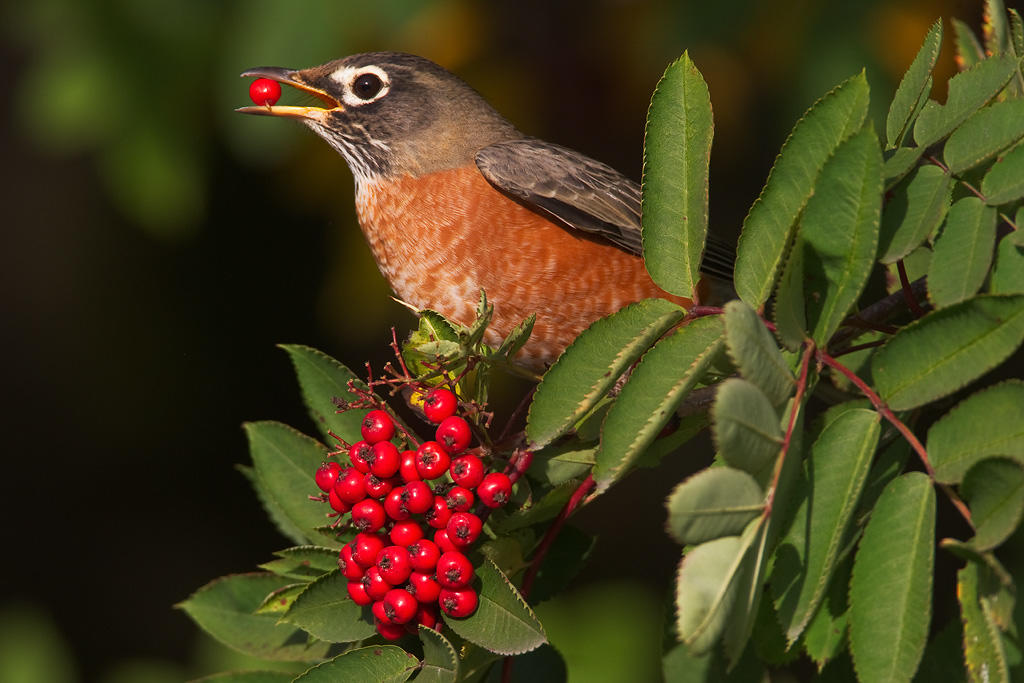 Birding Resources:
eBird Hotspot: None
Other Resources:
Mt. Edgecumbe Trail information
Forest Service Cabin information: Fred's Creek Cabin
Forest Service Shelter information: Mt Edgecumbe Shelter. (located about ½ way up the trail from Fred's Cabin)
How you can help, right now
Donate to Audubon Alaska
Audubon Alaska depends on supporters like you to make our science-based bird conservation possible.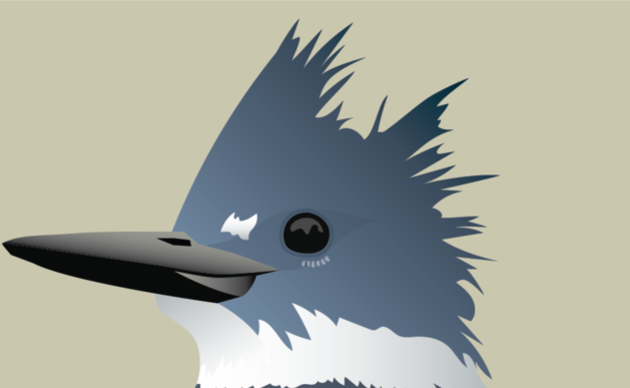 Ways to Help
There are many ways to support Audubon Alaska, from various types of donations to participating in a citizen science project. Choose which is best for you!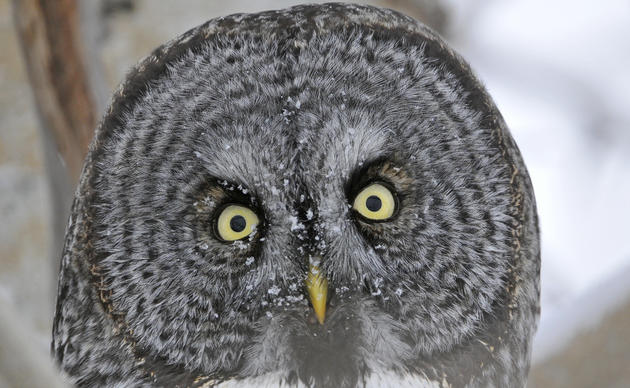 Alaska Arctic Fund
Help protect the spectacular natural ecosystems of the Arctic. Donate to the Arctic Fund and support Arctic programs and policy work.