Ketchikan Creek flows from Ketchikan Lake through downtown Ketchikan. The creek is an important fishery for chinook (king) and coho (silver) salmon and a good spot for both salmon fishing and viewing. The creek follows Creek Street through town, a historic district with wooden plank boardwalk between the creek and adjacent stores. Two short trails are also nearby: Married Man's Trail and Schoenbar Trail. Further up the creek there is a fish ladder which is a good spot for salmon viewing. The Deer Mountain Tribal Fish Hatchery is located nearby on Salmon Street. The rich waters of Ketchikan Creek and surrounding temperate rainforest makes this a good spot for birdwatching. Approximately 100 species have been observed on Ketchikan Creek including waterfowl, waterbirds, a variety of gulls (especially when the salmon are in the creek) and a wide variety of passerines including swifts, flycatchers, woodpeckers, thrushes, warblers and sparrows.
Directions:
Ketchikan creek can be accessed from several locations in Ketchikan, just head to Creek Street to start exploring the area.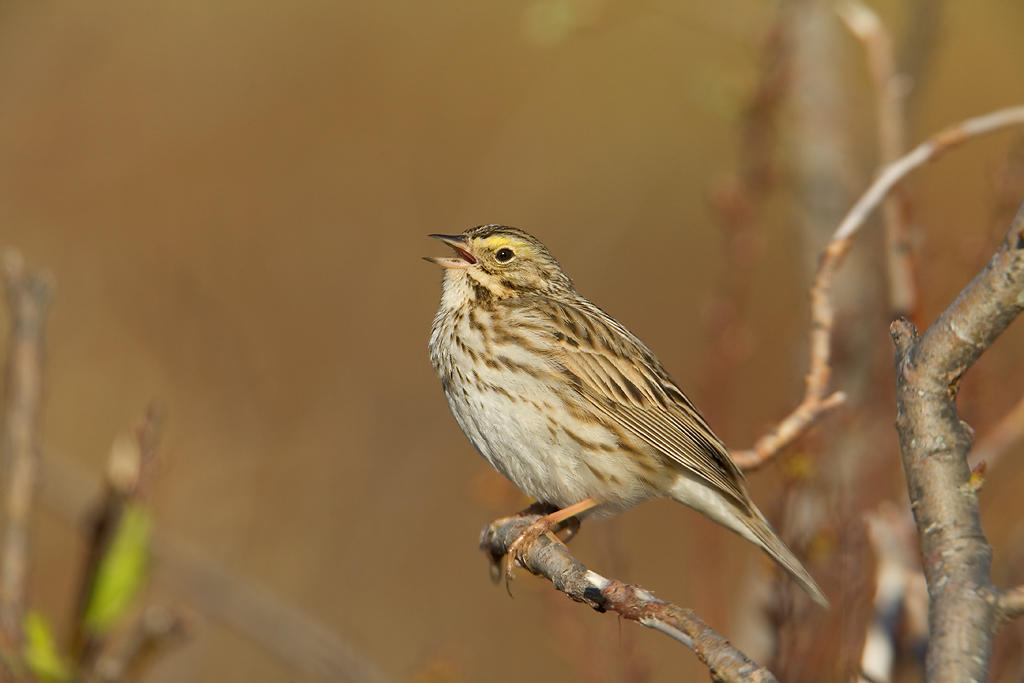 Trail Information:
Birding Resources:
Bird Species Checklist:
Other Resources:
How you can help, right now
Donate to Audubon
Help secure the future for birds at risk from climate change, habitat loss and other threats. Your support will power our science, education, advocacy and on-the-ground conservation efforts.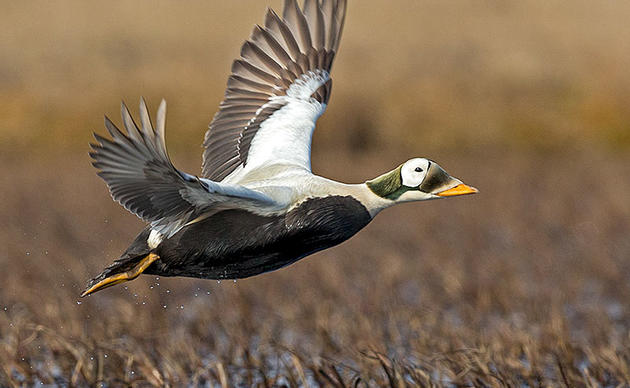 1% for the Planet
We are proud to be part of the 1% for the Planet network. If you own a business, please consider joining 1% for the Planet to support Audubon Alaska's conservation efforts.