Halibut Point State Recreation Site is a good location to view waterfowl, seabirds, shorebirds, and a variety of songbirds in the adjacent forested vegetation. There is a ½ mile long trail associated with this state recreation site. Common sightings include: Harlequin Duck, Surf Scoter, Buffelhead, Common and Barrow's Goldeneye, grebes, Black Turnstone, Surfbird, Marbled Murrelet, gulls, cormorants, and a wide variety of songbirds.
Directions:
From Sitka, travel 4.5 miles north on Halibut Point Road to the Halibut Point State Recreation Site located on the west side of the road.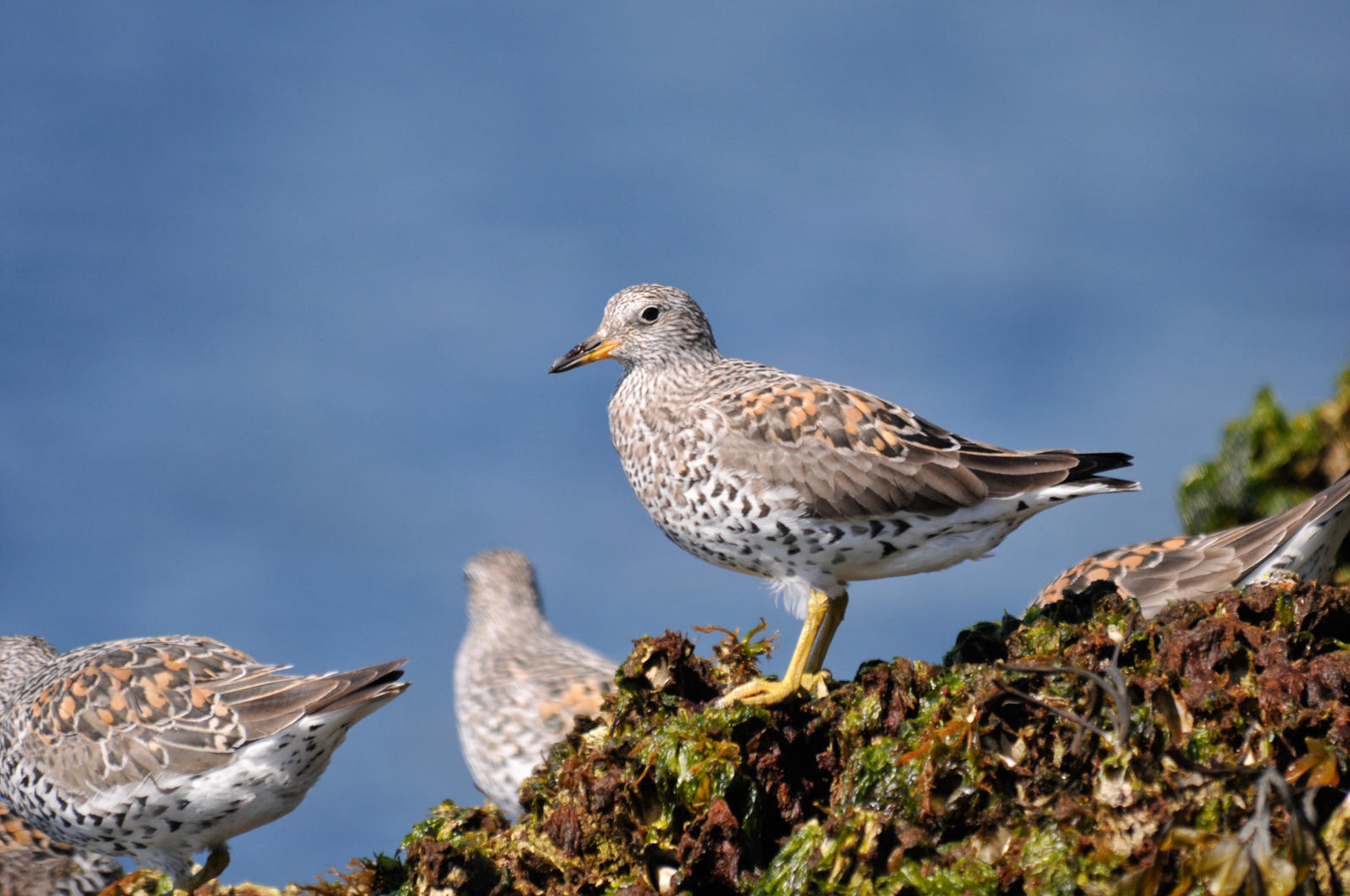 Birding Resources:
eBird Hotspot: Sitka--Halibut Point SRS
Other Resources:
Alaska Department of Natural Resource: Halibut Point State Recreation Site
How you can help, right now
Donate to Audubon Alaska
Audubon Alaska depends on supporters like you to make our science-based bird conservation possible.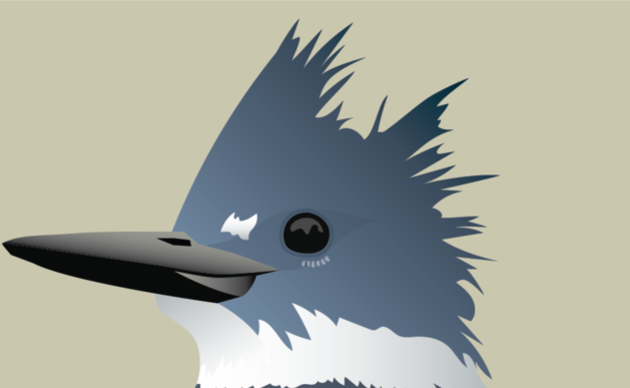 Ways to Help
There are many ways to support Audubon Alaska, from various types of donations to participating in a citizen science project. Choose which is best for you!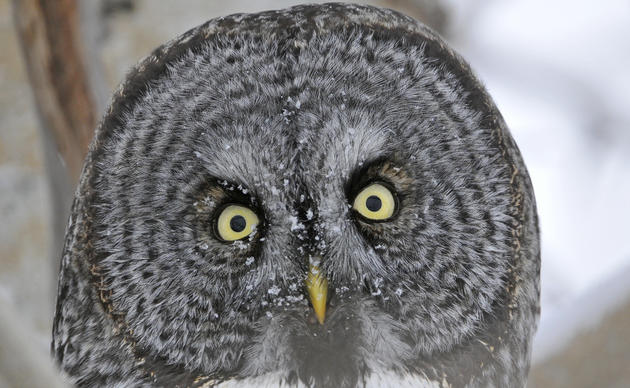 Alaska Arctic Fund
Help protect the spectacular natural ecosystems of the Arctic. Donate to the Arctic Fund and support Arctic programs and policy work.