A drive along Lutak Road is offers great viewing of Lutak Inlet with numerous road-side pull-off locations suitable for birdwatching. Along this road, birders have observed: Bald Eagle, Belted Kingfisher, Surf Scoter, Common Loon, Marbled Murrelet, Harlequin Duck, and Pigeon Guillemot. A lucky birder might find a Boreal Owl. The estuary where the river meets the inlet is a particularly great spot to look for birds.
Directions:
From the Haines Ferry Terminal, Lutak Road travels 5 miles to Chilkoot State Recreation Area. There are numerous road-side pull-offs along Lutak Road which provide great views of Lutak Inlet.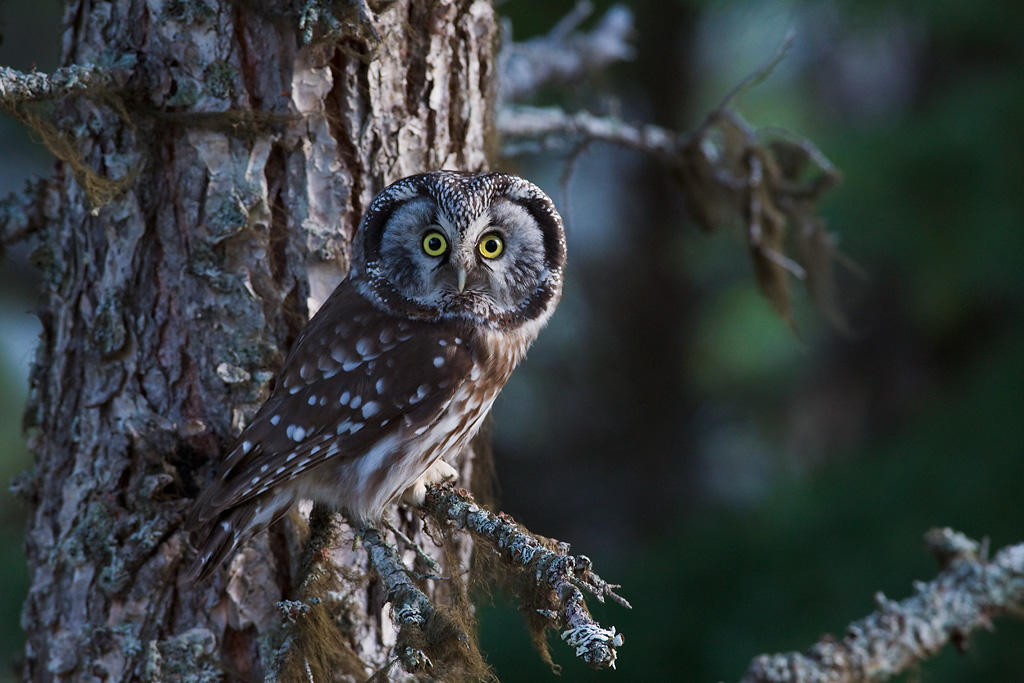 Birding Resources:
eBird Hotspot: Haines--Lutak Road
How you can help, right now
Donate to Audubon Alaska
Audubon Alaska depends on supporters like you to make our science-based bird conservation possible.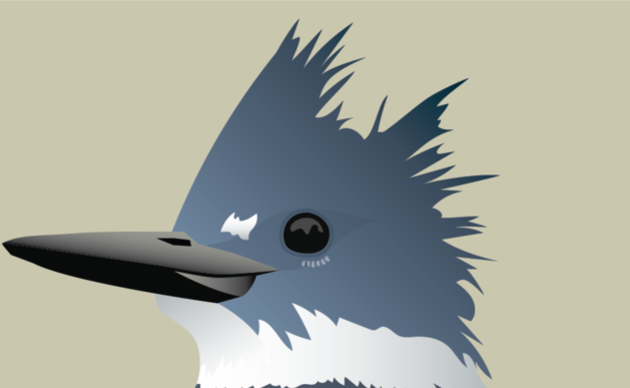 Ways to Help
There are many ways to support Audubon Alaska, from various types of donations to participating in a citizen science project. Choose which is best for you!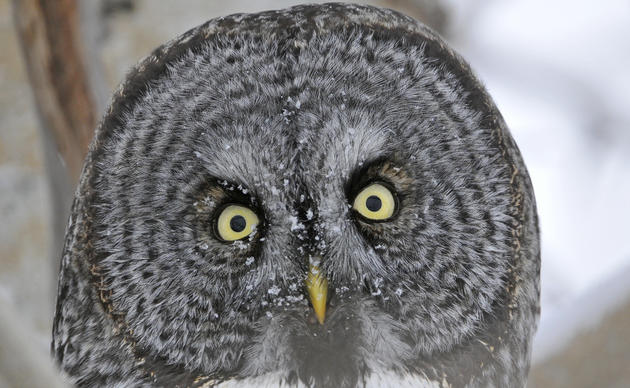 Alaska Arctic Fund
Help protect the spectacular natural ecosystems of the Arctic. Donate to the Arctic Fund and support Arctic programs and policy work.