The Jones Point property is a 50-acre parcel owned and managed by the Takshanuk Watershed Council. You can park at the council office and follow the ¼ mile trail through the forest to Jones Point. Be sure to stop by and visit the Watershed Council Office if it is open to learn about the conservation and stewardship work that the Takshanuk Watershed Council does for the Chilkat, Chilkoot, and Ferebee River systems and the citizen science birding program that the council coordinates in the Haines area.
The Valley of the Eagles golf course is also close to the Jones Point property and is used fairly regularly for bird watching. Be sure to check in with the golf-course before accessing the grounds and to pay any required access fee.
Directions:
At the western end of town is Sawmill Road. Head south for 0.9 miles to the end of the road and the Takshanuk Watershed Council office building. You can park here and walk the ¼-mile trail to the Chilkat River and Jones Point.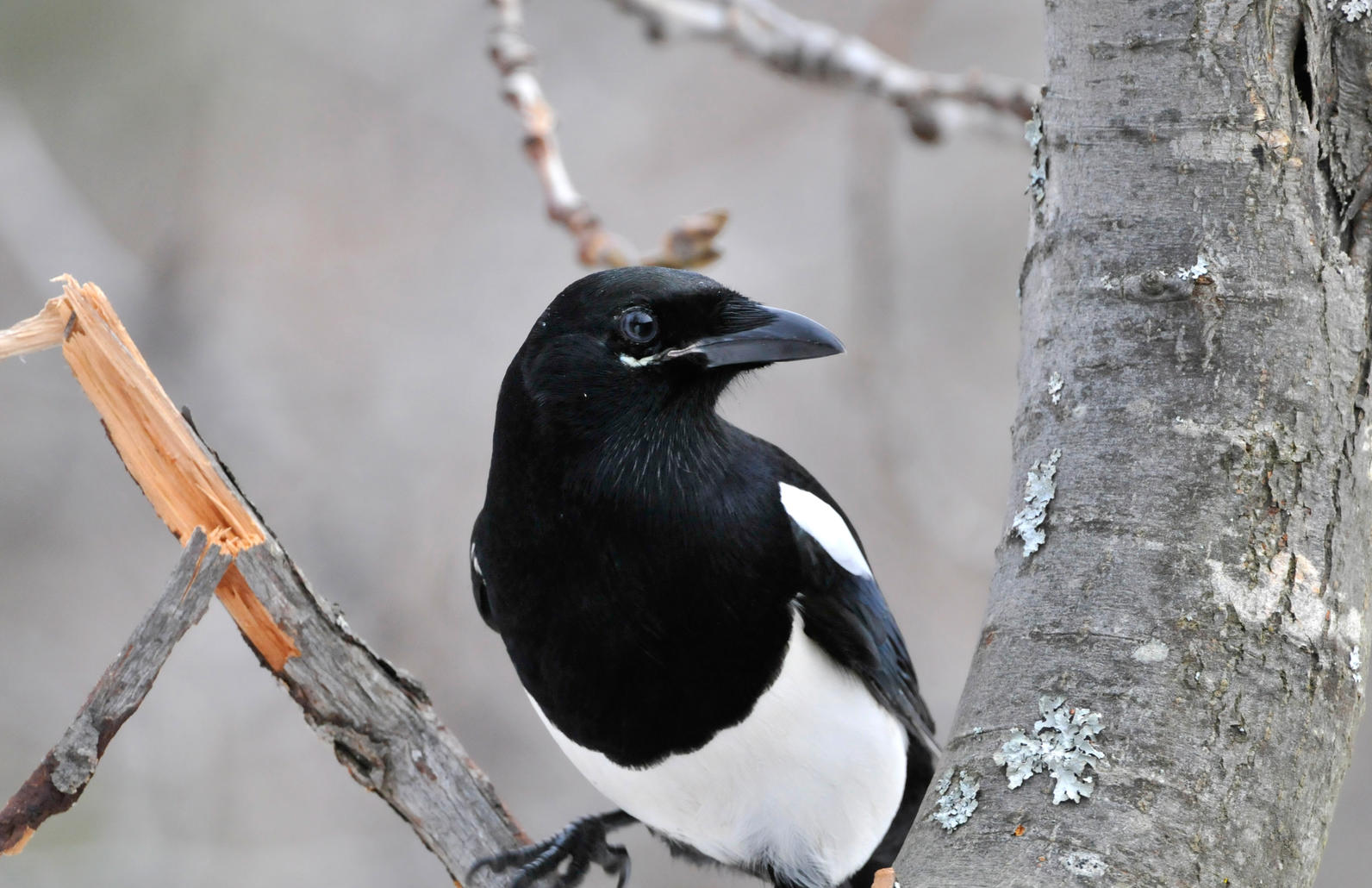 Birding Resources:
eBird Hotspot: None
Other Resources:
How you can help, right now
Donate to Audubon Alaska
Audubon Alaska depends on supporters like you to make our science-based bird conservation possible.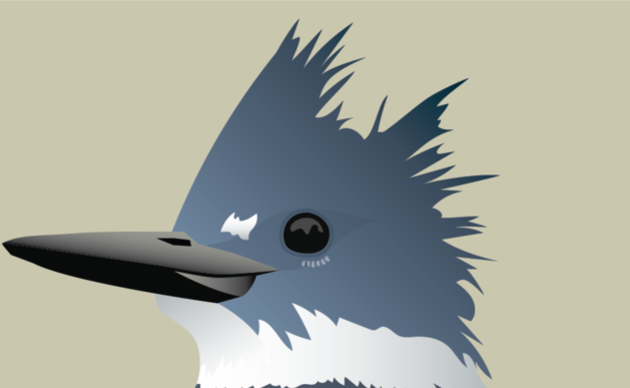 Ways to Help
There are many ways to support Audubon Alaska, from various types of donations to participating in a citizen science project. Choose which is best for you!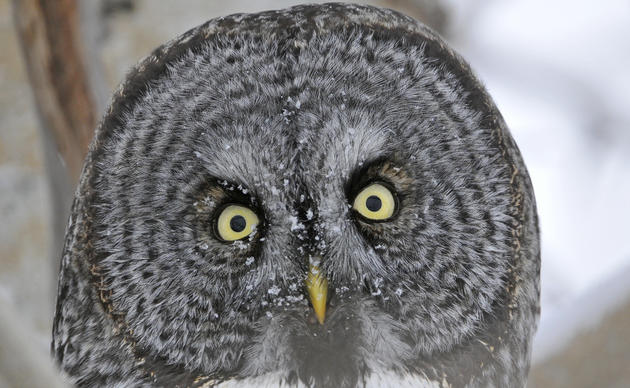 Alaska Arctic Fund
Help protect the spectacular natural ecosystems of the Arctic. Donate to the Arctic Fund and support Arctic programs and policy work.