The Chilkoot Lake Recreation Site is located at the south end of Chilkoot Lake and is a well-developed and maintained state recreation area with amenities including: campsites, a boat launch, restrooms, and picnic shelter. There are three eBird Hotspots near the recreation site including at the lake, the Chilkoot River outlet and the salmon weir. Birders will see nesting Bald Eagles, migratory waterfowl including Common Merganser, Barrow's Goldeneye and Harlequin Duck. American Dipper can be seen bobbing on the rocks and diving underwater and a wide variety of passerines and shorebirds. This area is popular for salmon fishing and excellent spot for bear viewing.
Directions:
To reach Chilkoot Lake State Recreation Site, take Lutak Road for 5 miles past the ferry terminal and follow the signs to the site. Be advised portions of the road are not maintained during the winter, watch for signs advising drivers.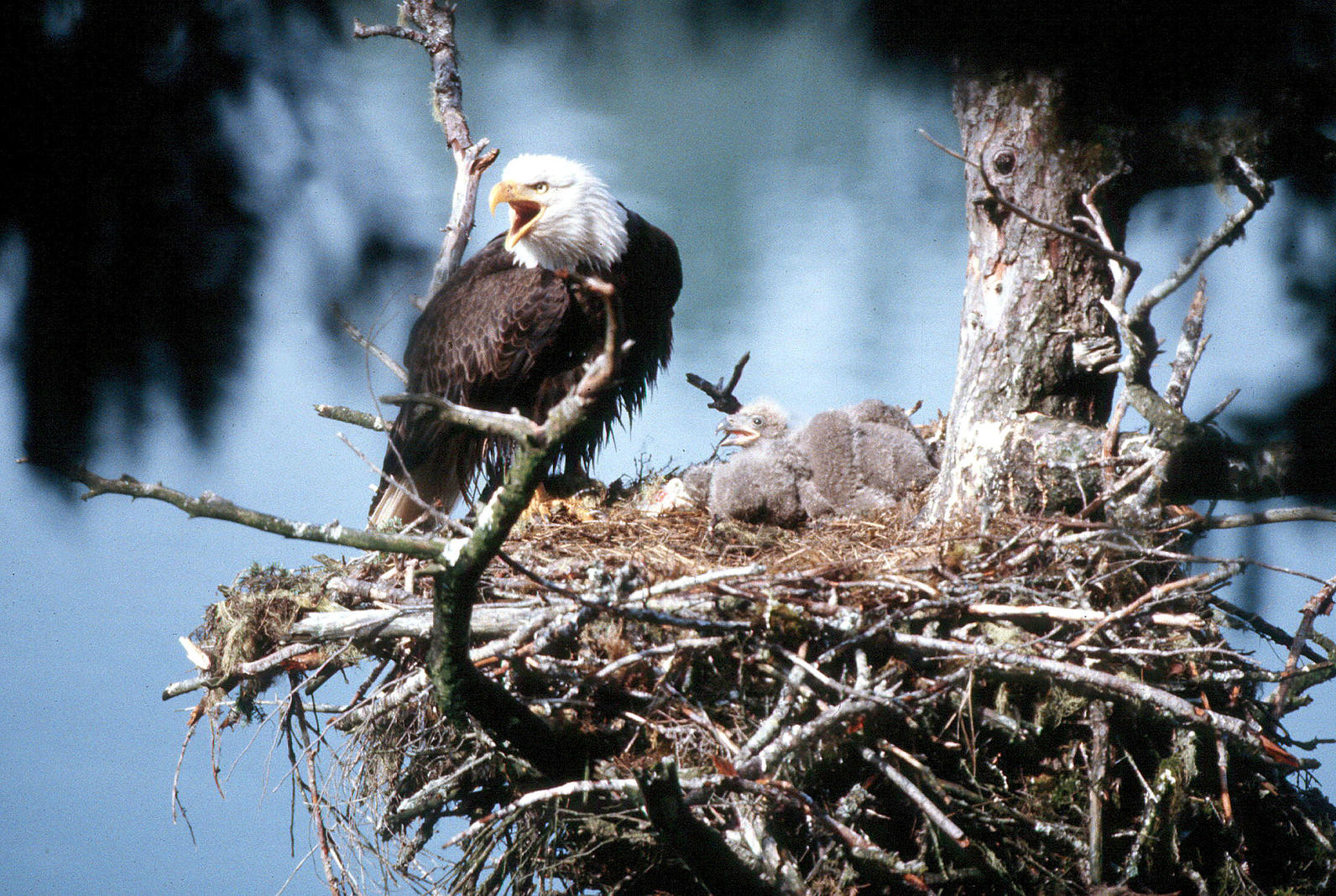 Birding Resources:
eBird Hotspot: Haines--Chilkoot Lake and Flats
eBird Hotspot: Haines--Lutak Rd-Salmon Weir
eBird Hotspot: Chilkoot River--outlet (Haines)
Other Resources:
How you can help, right now
Donate to Audubon Alaska
Audubon Alaska depends on supporters like you to make our science-based bird conservation possible.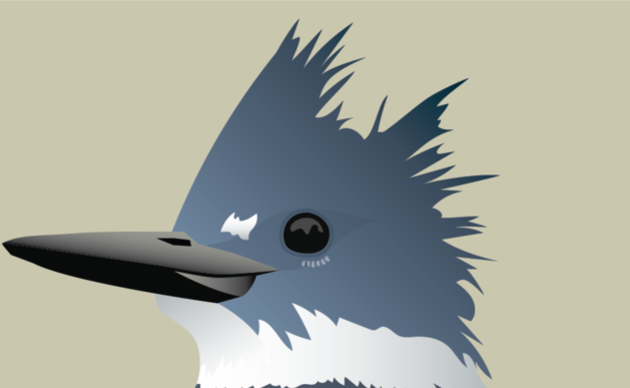 Ways to Help
There are many ways to support Audubon Alaska, from various types of donations to participating in a citizen science project. Choose which is best for you!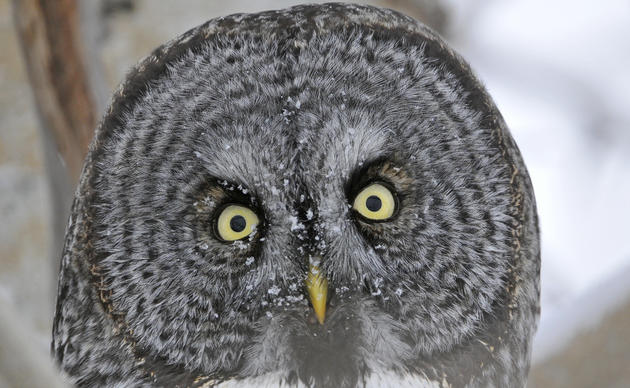 Alaska Arctic Fund
Help protect the spectacular natural ecosystems of the Arctic. Donate to the Arctic Fund and support Arctic programs and policy work.