Follow media stories about Audubon Alaska's efforts to protect birds.
Audubon Alaska is the leading voice for bird conservation in Alaska, and we are a resource for information on topics such as birds,
habitat conservation, climate change, wildlife policy, and a variety of related issues
. Experts from our organization appear in the press regularly. They are happy to share their knowledge and expertise. Press contact for
Audubon Alaska is:
Audubon Alaska In the News
Arctic
The Fate of 23.8 Million Acres of Arctic Wilderness Is in Jeopardy (Sierra Magazine, January 20, 2020)
Drilling, Climate Change Could Cause Extinctions in Alaska National Wildlife Refuge, Federal Report Says (The Weather Channel, September 17, 2019)
Long-Term Damage, Extinctions Likely with Arctic Refuge Drilling (Bloomberg, September 13, 2019)
US government picks preferred Alaska oil development plan (The Middletown Press, August 26, 2019)
Feds take step to advance big ConocoPhillips prospect (Anchorage Daily News, August 26, 2019)
Fight brews as Interior eyes drilling in wetlands (E&E News, December 11, 2018)
​Tongass National Forest
​Other
For more stories see our News Archive.
How you can help, right now
Donate to Audubon Alaska
Audubon Alaska depends on supporters like you to make our science-based bird conservation possible.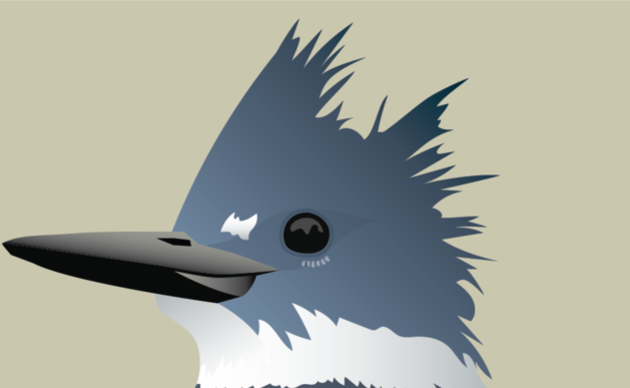 Ways to Help
There are many ways to support Audubon Alaska, from various types of donations to participating in a citizen science project. Choose which is best for you!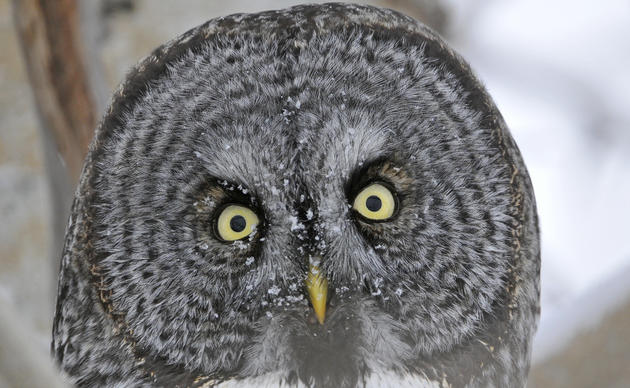 Alaska Arctic Fund
Help protect the spectacular natural ecosystems of the Arctic. Donate to the Arctic Fund and support Arctic programs and policy work.