Follow media stories about Audubon Alaska's efforts to protect birds.
Audubon Alaska is the leading voice for bird conservation in Alaska, and we are a resource for information on topics such as birds,
habitat conservation, climate change, wildlife policy, and a variety of related issues
. Experts from our organization appear in the press regularly. They are happy to share their knowledge and expertise. Press contact for
Audubon Alaska is:
Audubon Alaska In the News
Arctic
​Tongass National Forest
​Other
For more stories see our News Archive.
How you can help, right now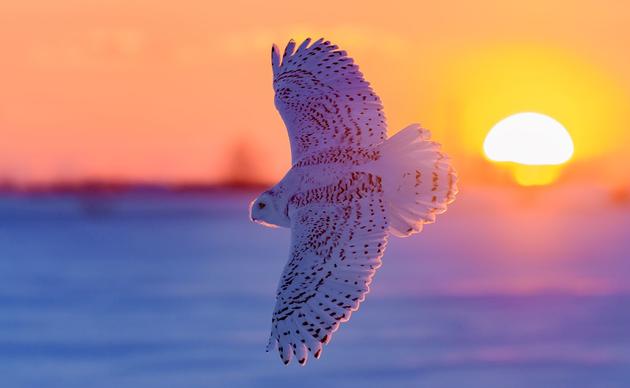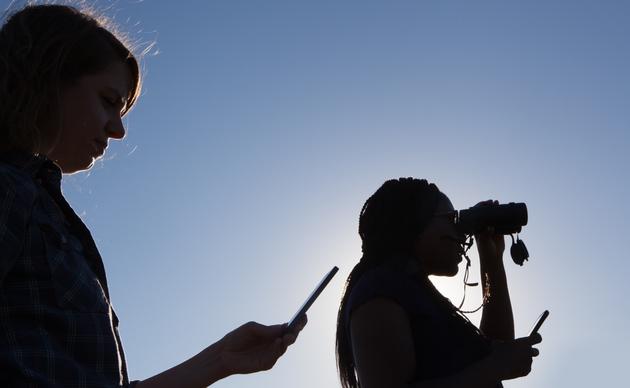 Bird Poetry Corner
Calling all poets! If you are inspired by the birds you see (or hear), join us in our poetry corner for weekly online poetry writing and sharing.