Follow media stories about Audubon Alaska's efforts to protect birds.
Audubon Alaska is the leading voice for bird conservation in Alaska, and we are a resource for information on topics such as birds,
habitat conservation, climate change, wildlife policy, and a variety of related issues
. Experts from our organization appear in the press regularly. They are happy to share their knowledge and expertise. Press contact for
Audubon Alaska is:
Audubon Alaska In the News
Arctic
​Tongass National Forest
​Other
For more stories see our News Archive.
How you can help, right now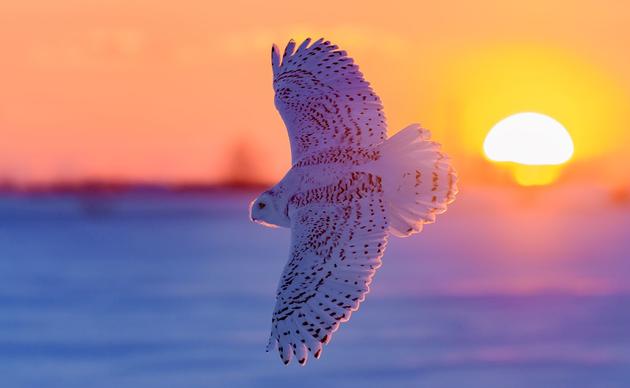 Donate to Audubon Alaska
Audubon Alaska depends on supporters like you to make our science-based bird conservation possible.