The mouth of the Skagway River is about 1/2 mile from downtown Skagway. It is often the site of bird activity, especially when small fish are present. This is the best spot for viewing Arctic Terns. During the spring, summer, and fall, look for: ducks, Great Blue Heron, shorebirds, Arctic Tern, gulls, and Northwestern Crow. During the winter: ducks, gulls, Common Raven, and Northwestern Crow are often observed. Arctic Terns used to nest near this site and may have left this area due to disturbance. Watching terns from the footbridge or established trails can help minimize disturbance to this species and avoid disturbing nesting birds.
Directions:
Follow State Street towards the bay, going straight instead of turning left for the ferry. The road will curve to the right and then quickly curve to the left. Turn right into the Airport Terminal parking lot. From the parking area, you can walk along the road toward the helicopter pads and to the end of the peninsula. Access the other side of the river using the footbridge, which is also a good vantage point for birding.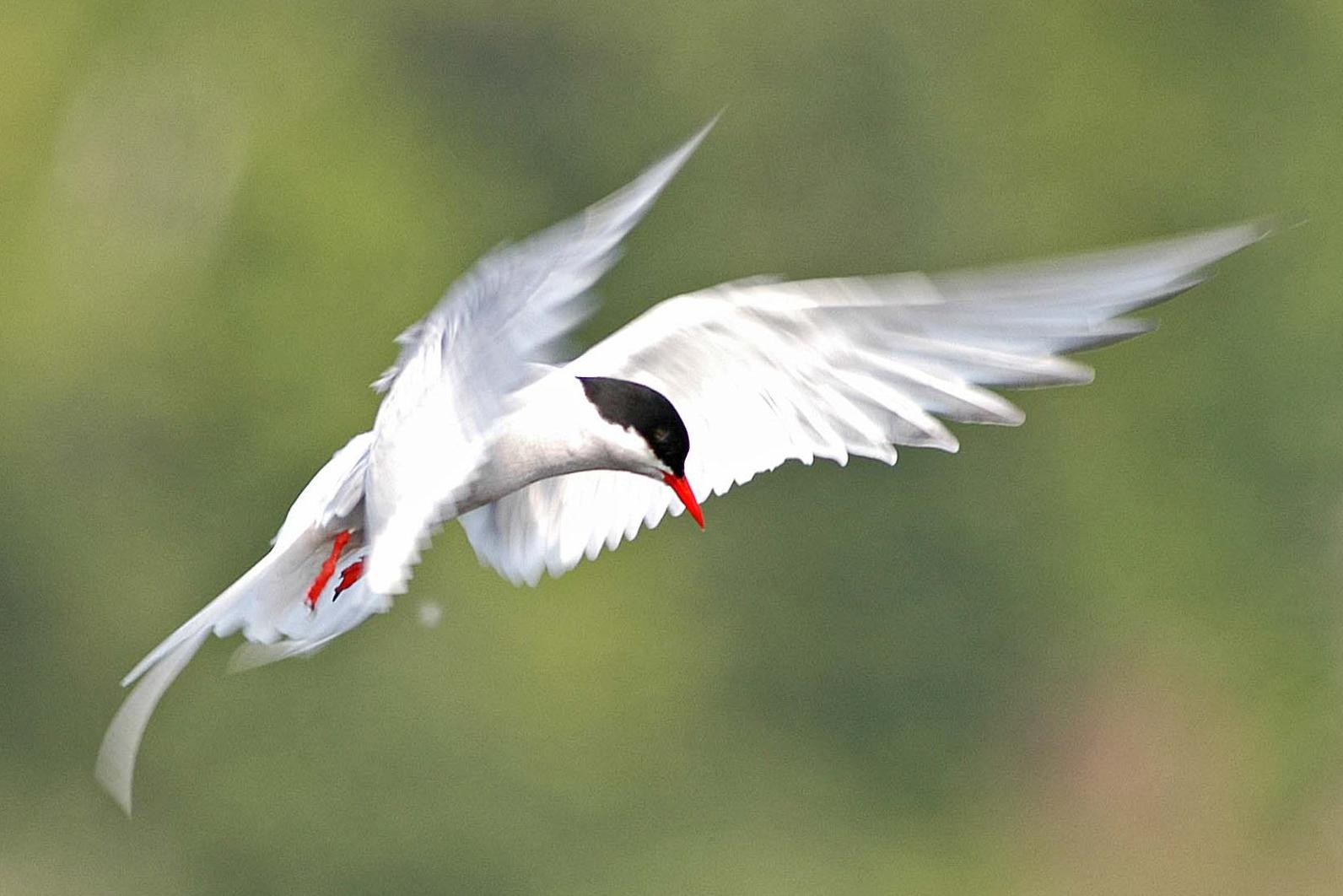 Birding Resources:
Bird Species Checklist:
Other Resources:
How you can help, right now
Donate to Audubon
Help secure the future for birds at risk from climate change, habitat loss and other threats. Your support will power our science, education, advocacy and on-the-ground conservation efforts.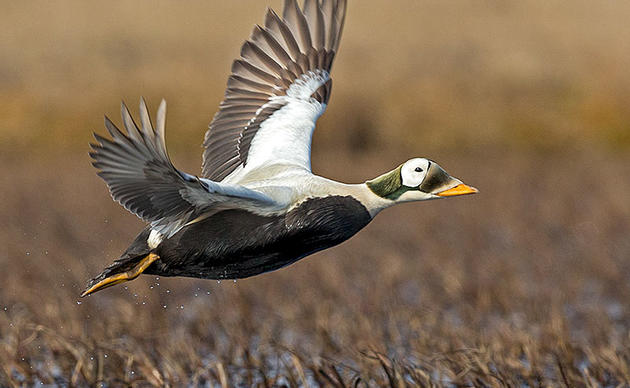 1% for the Planet
We are proud to be part of the 1% for the Planet network. If you own a business, please consider joining 1% for the Planet to support Audubon Alaska's conservation efforts.