Are you interested in helping protect the incredible birds of Alaska? Volunteers are always welcome at Audubon Alaska, whether it's helping with a special event, organizing photos, or participating in a citizen science project. Contact Kassandra Smith at ksmith@audubon.org or 907-276-7034 to learn more.
How you can help, right now
Donate to Audubon Alaska
Audubon Alaska depends on supporters like you to make our science-based bird conservation possible.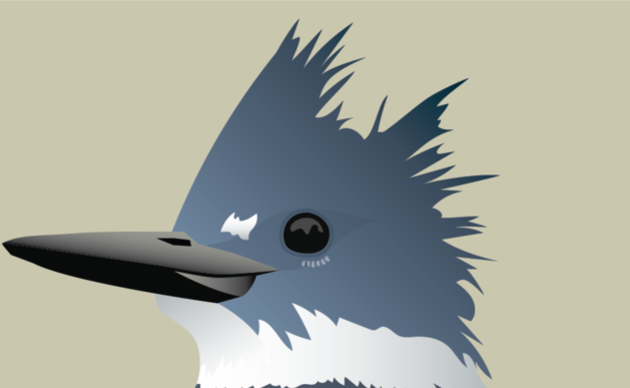 Ways to Help
There are many ways to support Audubon Alaska, from various types of donations to participating in a citizen science project. Choose which is best for you!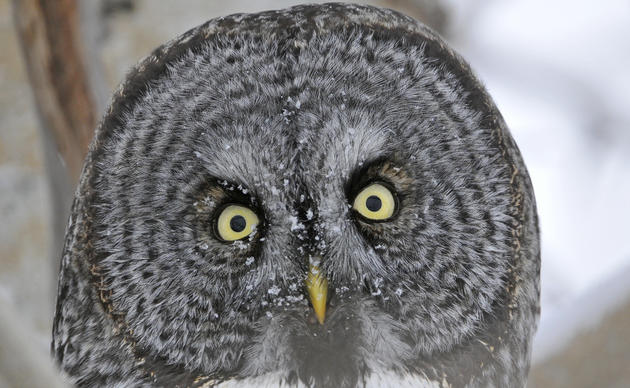 Alaska Arctic Fund
Help protect the spectacular natural ecosystems of the Arctic. Donate to the Arctic Fund and support Arctic programs and policy work.