Birding
Let's Go Birding Together, Alaska!
In celebration of Pride Month, we are hosting an in-person bird walk at Westchester Lagoon.
Thursday, June 17, 2021
6:00pm - 7:00pm Alaska Anchorage, Alaska
Location Details
Westchester Lagoon, Anchorage, AK, 99501
W 15th Ave, Anchorage, 99501
An Audubon employee will greet you at the lagoon.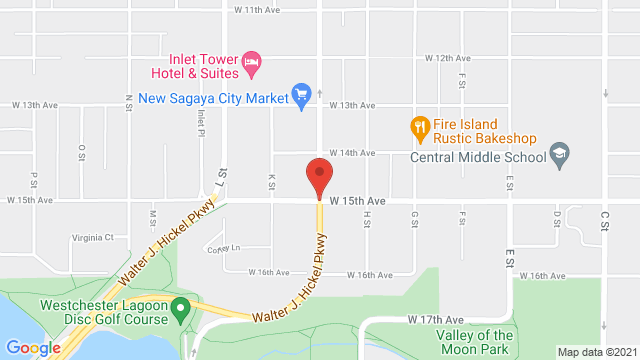 We invite all folks physically present in Anchorage to celebrate Pride Month with us and join us for an in-person bird walk at Westchester Lagoon on Thursday, June, 17th at 6:00 pm.
Binoculars will be available for those who need one.
Pre-register at: https://bit.ly/3bZe60i