Conservation
Watch and learn more about Audubon Alaska's conservation priorities.
Arctic National Wildlife Refuge
What does the Arctic Refuge mean to you? Hear the personal stories behind the wildlife, the adventure, and the values.
And then Take Action to help prevent oil drilling in the Refuge!
How you can help, right now
Donate to Audubon Alaska
Audubon Alaska depends on supporters like you to make our science-based bird conservation possible.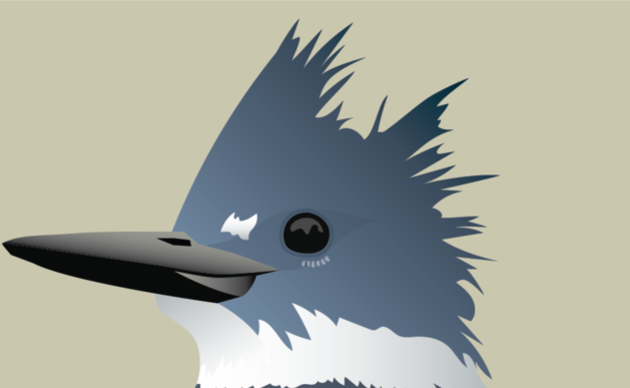 Ways to Help
There are many ways to support Audubon Alaska, from various types of donations to participating in a citizen science project. Choose which is best for you!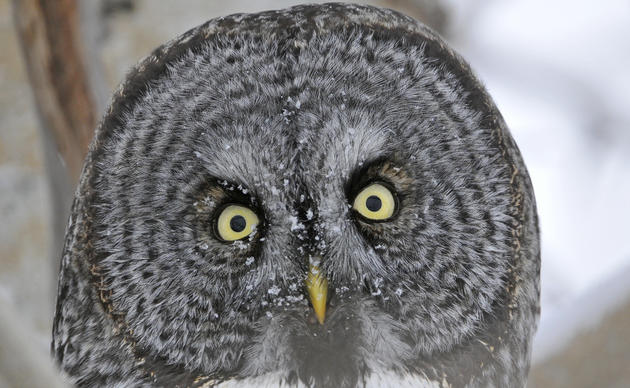 Alaska Arctic Fund
Help protect the spectacular natural ecosystems of the Arctic. Donate to the Arctic Fund and support Arctic programs and policy work.