About Us
David Krause, Interim Executive Director and Director of Conservation
David oversees the landscape level conservation objectives and strategies for Audubon Alaska.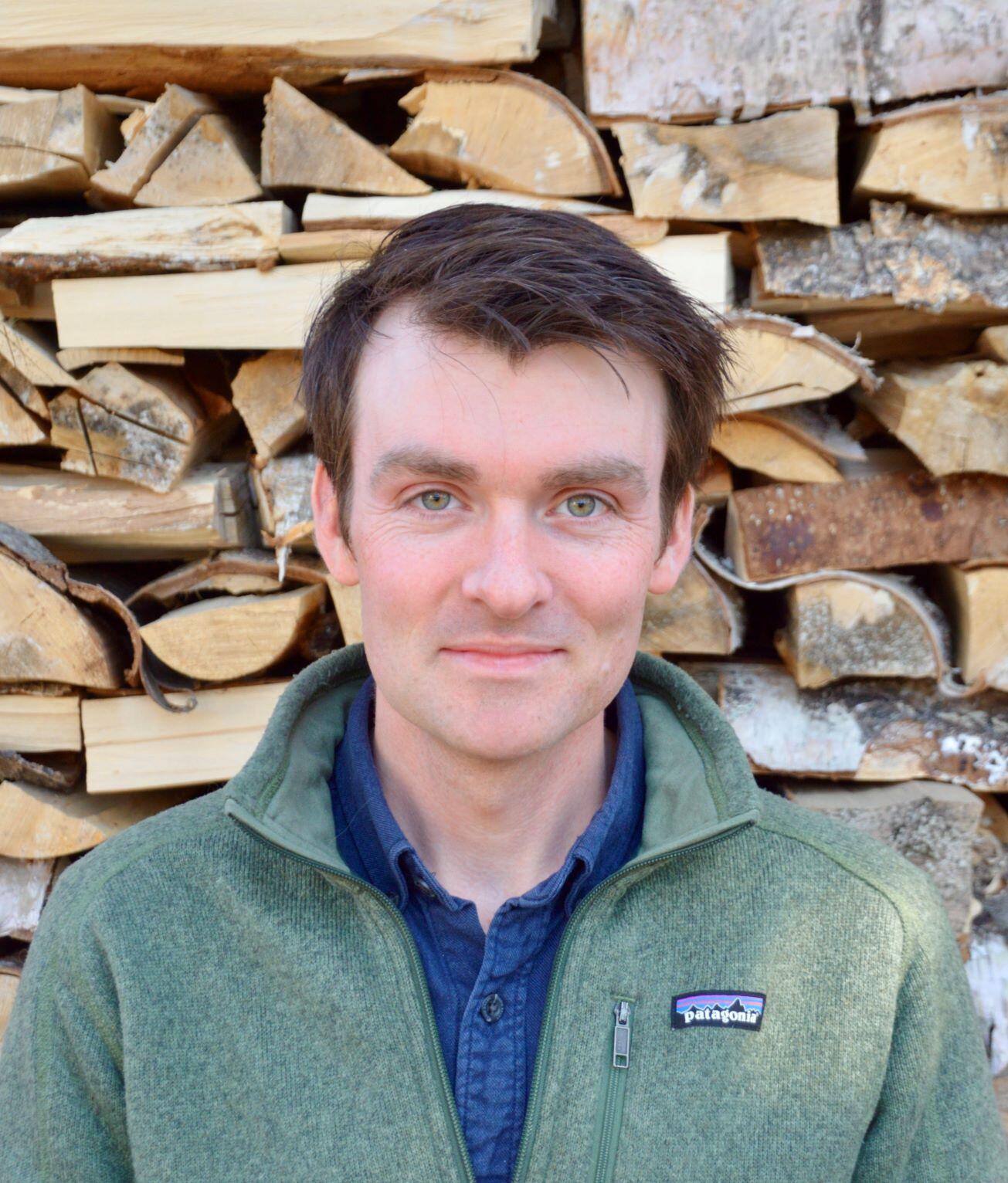 David has extensive experience living and working throughout Alaska. Much of his professional experience has focused on developing solutions that simultaneously achieve public health, community development, and conservation objectives. Prior to joining Audubon, he worked on federal land management and energy policy for The Wilderness Society. David has also worked for the U.S. Fish and Wildlife Service on remote Yukon River tributaries and for the Wild Salmon Center in Oregon and Alaska. From 2017 - 2020, he served as an appointed member of the BLM Alaska Resource Advisory Council.
David earned his undergraduate degree at Cornell University and holds a Master of Environmental Management and a Master of Public Health from Yale University.
When not working to protect birds and their habitats, David enjoys angling and gardening.
Contact David Krause
Audubon Alaska
431 West Seventh Avenue, Suite 205
Anchorage
,
AK
,
99501
United States
Phone: 907-276-7034
Email: david.krause@audubon.org
How you can help, right now
Donate to Audubon
Help secure the future for birds at risk from climate change, habitat loss and other threats. Your support will power our science, education, advocacy and on-the-ground conservation efforts.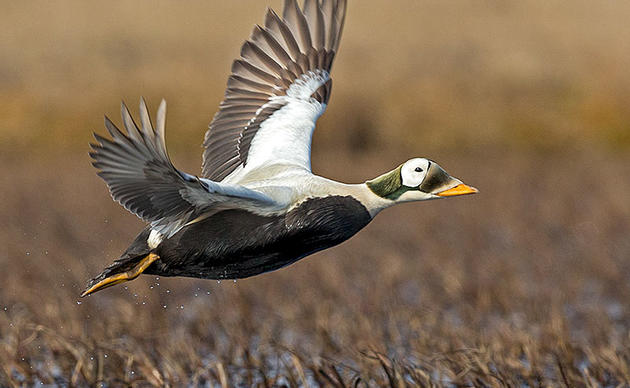 1% for the Planet
We are proud to be part of the 1% for the Planet network. If you own a business, please consider joining 1% for the Planet to support Audubon Alaska's conservation efforts.