On April 23rd, the Supreme Court ruled in favor of clean water in Hawaii, and the impacts of that decision will travel north to the pristine waters of the Chilkat Valley in Southeast Alaska.
The U.S. Supreme Court decision in County of Maui v. Hawaii Wildlife Fund supports the strength of the Clean Water Act to protect all of the waters across the nation from pollution. A huge win for clean water everywhere, the decision leaves vital protections in place for U.S. oceans, lakes and rivers, including the Chilkat River watershed in Alaska.
The key ruling in the decision protects the requirement for a permit "if the addition of the pollutants through the groundwater is the functional equivalent of a direct discharge from the point source into navigable waters."
What this means for the Chilkat Valley
For the Chilkat Valley, this means the Alaska Department of Environmental Conservation (DEC) must reconsider its earlier decision not to require a discharge permit for wastewater from the controversial Constantine Minerals' underground exploration activities. The original permit requested permission to discharge wastewater into permeable waters that would enter the Chilkat River, one of Southeast Alaska's major salmon-producing rivers. These waters are home to the world's largest concentration of bald eagles and an Audubon Important Bird Area (IBA), the Haines Chilkat Bald Eagle Preserve. It is also a major migration route for birds heading to the Arctic Coastal Plain.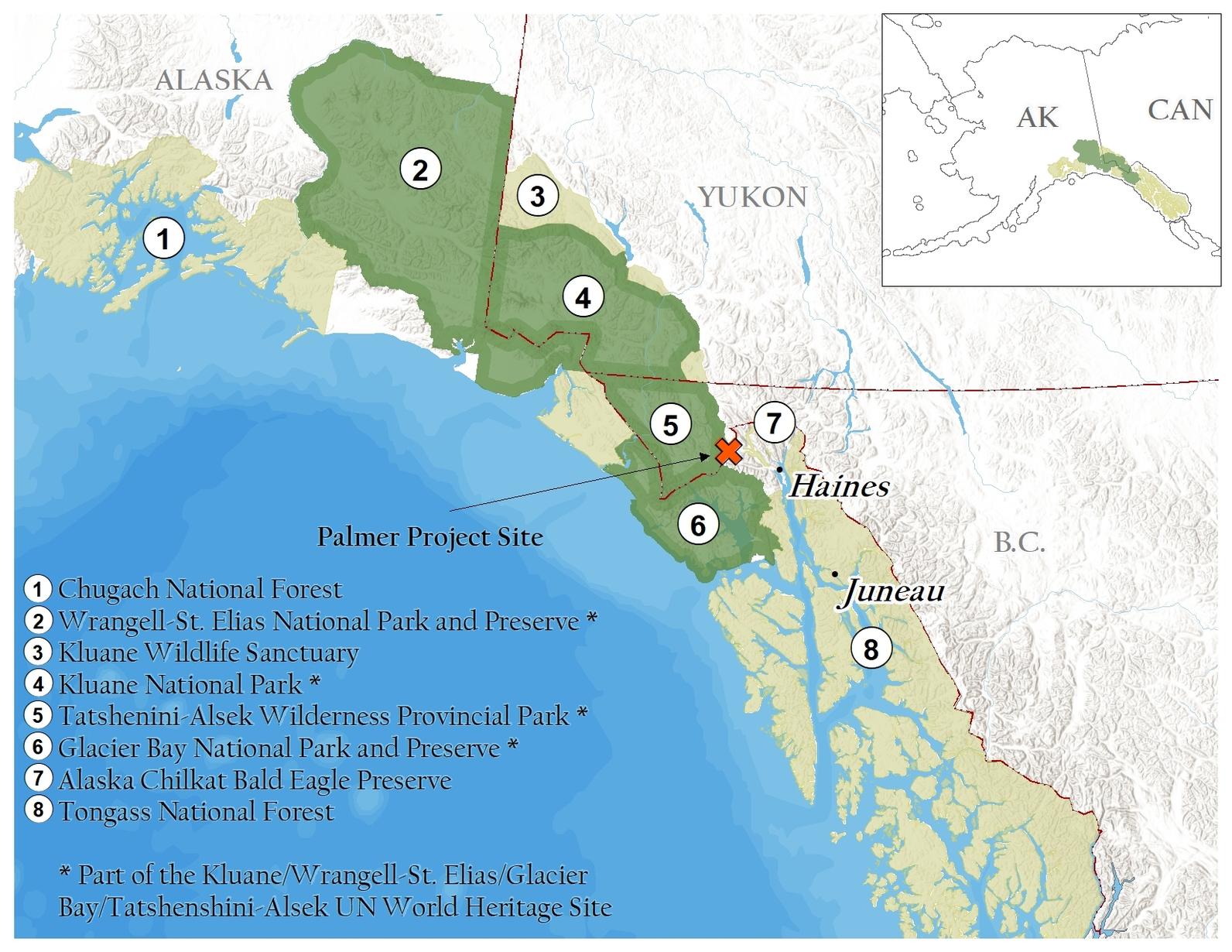 Audubon Alaska has been fighting to protect the Chilkat Valley for over 40 years. Our first action as a then-regional office for Hawaii and Alaska, was to help establish the Haines Chilkat Bald Eagle Preserve. In a rare unification of state, federal, Tribal, community and non-profit agencies, the bald eagle preserve became a sanctuary for the massive fall migration of bald eagles that congregate on traditional Tlingit territory near a place named, the Council Grounds, to feed on a late run of chum salmon. In many ways, this court ruling brings us back to our roots. It unites a Hawaii clean water case with the opportunity to protect clean waters in Alaska, as well as provides a motivating reason to refocus our efforts on the Chilkat Valley.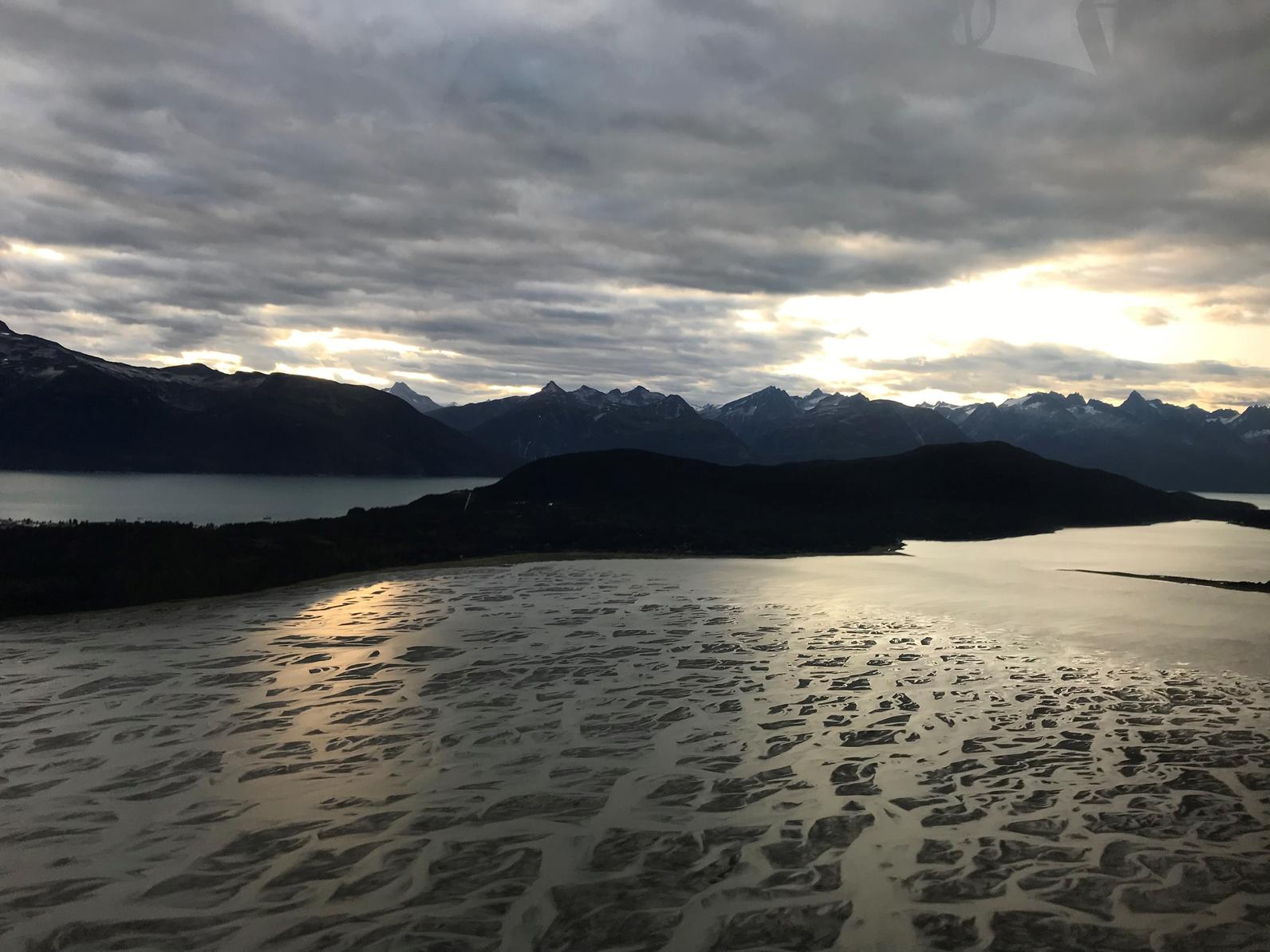 We will continue to highlight the global importance of the Chilkat Valley and support the coalition of non-profit organizations and Chilkat Indian Village who are protecting the valley from harmful mining that would threaten birds, fish, and ways of life in Southeast Alaska. And we will use this court ruling to apply pressure on DEC to require detailed information in future mine permit applications. Sign up or follow us on social media to learn more about what you can do to help protect the Chilkat!