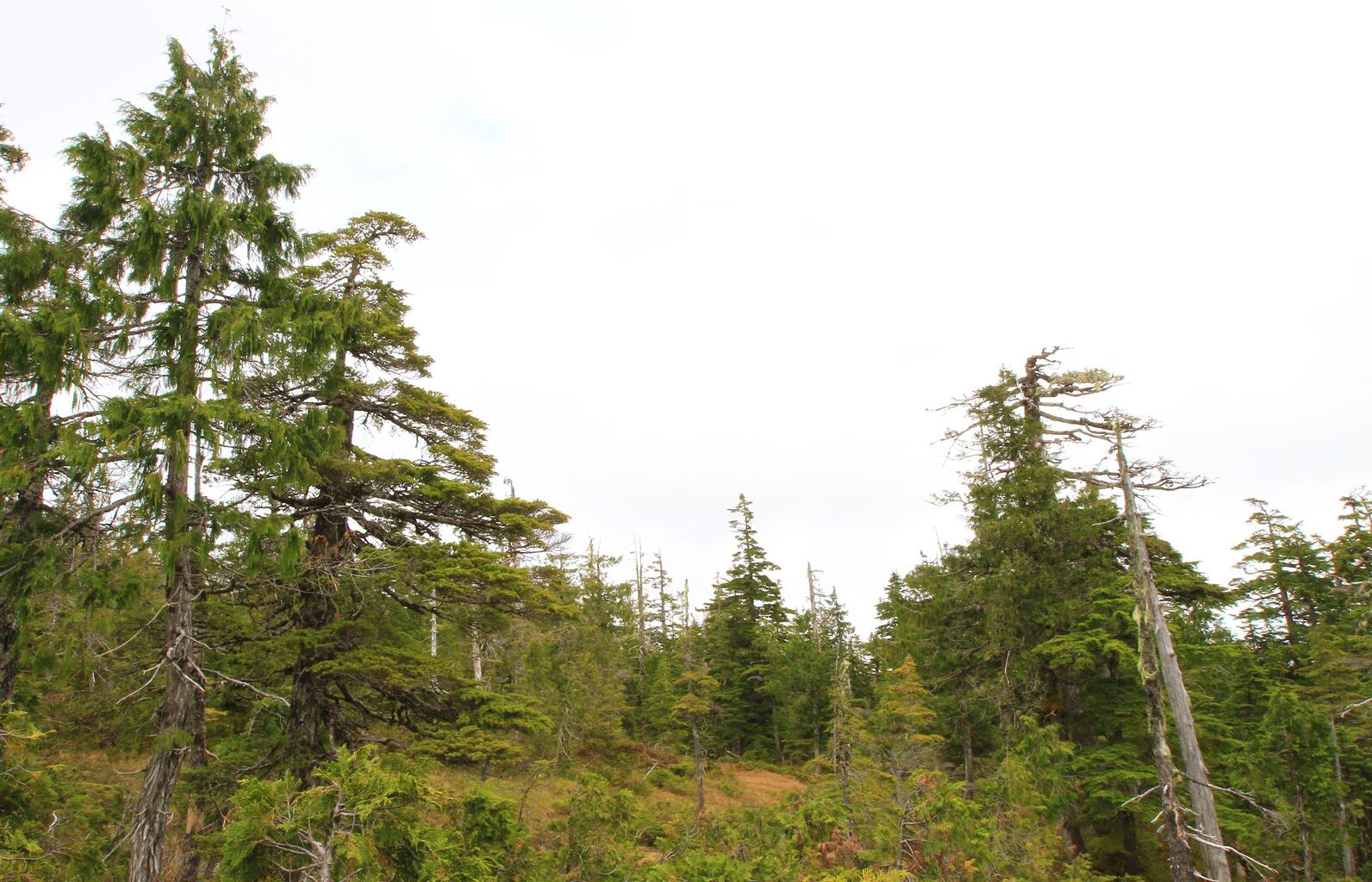 Infrastructure. We have heard more about this term "infrastructure" in recent weeks than most people have heard in many years. One of the reasons for this is the current legislative push to pass a large federal funding package to finance infrastructure across the country. Another reason we have heard about infrastructure is the pandemic, such as our health care infrastructure (or lack thereof) or our broadband infrastructure (for classrooms or remote working). At the heart of infrastructure is the question: how do we get from point A to point B and what values should we consider in that journey?
The wilderness movement and the roadless debate were both advocacy platforms created in response to aggressive roadbuilding across the United States, including post-World War II investments and the large highway infrastructure investments of the 1970s and 80s. Over 40 years later, we now face another pivotal moment in our campaign advocacy—the roads we fought against need rebuilding, removal, or restoration on forests like the Tongass National Forest. Large highway investments must also match the need to build or rebuild information networks, which take the form of thin wires buried in the desert soils where tortoises roam or at the bottom of deep fjords where whales swim. We need to ask ourselves: does equity of access to human resources reflect equity of access for all other living things who are forced to adapt to our drive for infrastructure? And we need to figure out how and when we say yes—and no.
Access to a mine doesn't mean a community will be economically resilient in twenty years. Best drawn plans for electrical powerlines might disappear before the funding to build them exists and instead there are new requests for solar or hydro power. Dynamic change is replacing static systems. Community resilience will depend on the ability for adaptive solutions balanced with the patience to look back on our history, recognize what we did, and determine how to move forward together.
On the Tongass, debates about the future of infrastructure reflect the faces and names of communities across one of the most biologically and culturally diverse island archipelagos in the north. The Biden administration is removing the Tongass exemption to the Roadless Rule and promises to steward a new legacy of sustainability across the region. But the Tongass is more than trees, and solutions to environmental challenges mirror those of economic shifts. How do we finance restoration of songbird habitat along old road corridors on Prince of Wales Island (Taan) ? Is it possible to turn agency culture of second-growth management for logging rotations into new management of second-growth forests for wildlife habitat needs? Communities will still need to harvest fish, deer, and kelp, especially as food will be expensive and regional transportation may be more, not less, challenging in future years. We will need to figure out how to balance food security for people with food security for Harrier Hawks and Trumpeter Swans. The Roadless debate may turn into the critical mineral mining debate as companies prospect up and down the river corridors of the Coast Range and remote inlets on islands, like the Bokan Mine on southern Prince of Wales Island (Taan).
As we consider the future of infrastructure, we recognize that the best answers won't always be obvious or easy. In times like these, we look to birds for guidance. They tell us not to be afraid to fly into the wind.