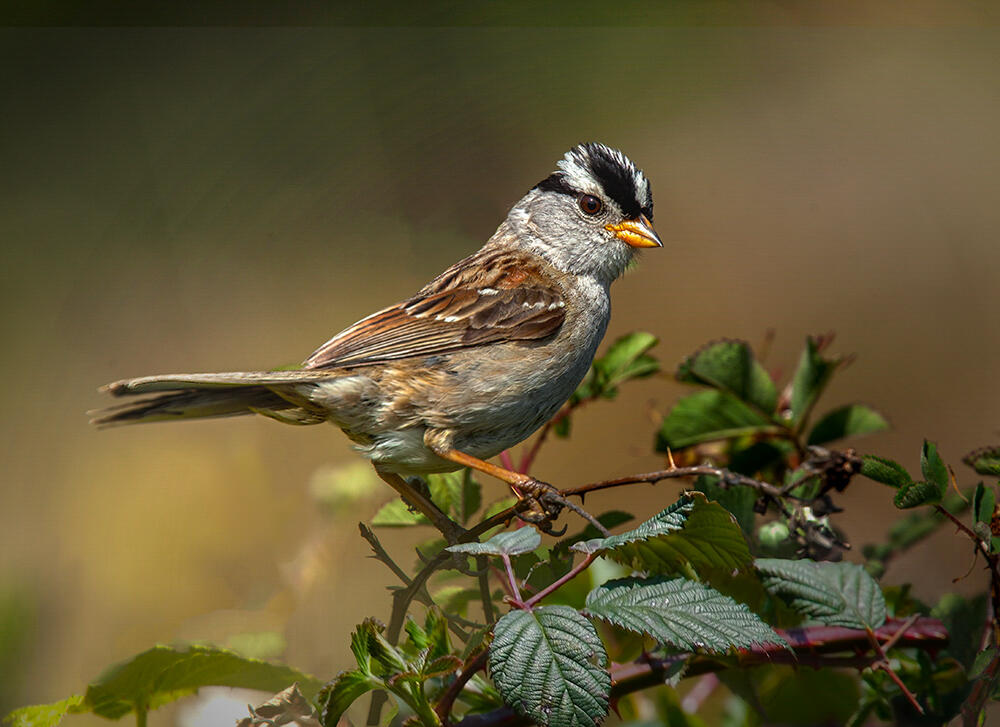 At this time of year I am struck with feelings of gratitude for our journey together in 2020. Amidst the struggle, solitude, and sickness in the past year, we are moving forward. Friends who are frontline health care workers are posting selfies with their Covid vaccine cards. We are celebrating the news of the first Native American woman nominated to lead the Department of Interior—New Mexico U.S. Congresswoman Deb Haaland. Audubon members and volunteers around the country are participating in community bird counts this month, and we are finding ways to connect with those we love in our even though we may have to do it over computers and at a distance. Patience, willingness to work together, and creative compassion will help us carry the lessons of 2020 into a new year.

At Audubon Alaska, we are filled with hope. Hope in our ability to hold back the many aggressive attempts by the Trump administration to open our public lands to oil, gas, and mining exploration and development. Bids for oil and gas leases on the coastal plain of the Arctic Refuge are now being accepted, but the Biden administration has promised to halt these efforts on day one. A diverse coalition of tribes, businesses, conservation organizations, and civic leaders are challenging the state of Alaska's attempt to remove the Roadless Rule from the Tongass. President-elect Biden has made commitments to protect biodiversity and fight climate change by supporting a "30 x 30" framework that will protect 30% of U.S. lands and waters by 2030. And the Biden administration is filling key leadership positions with people who will bring new vision built on equity and justice.

It will still be up to us to raise our voices as residents of these lands and waters, as caretakers of these places, as stewards of our future in and for Alaska. Department of the Interior Secretary Bernhardt, an oil and gas industry lobbyist who is leading the push on Arctic oil development recently said that "no one goes there" as justification to finalize leases on the coastal plain of the Arctic Refuge. But we know people have lived in and across the refuge for thousands of years. Many have traveled the same paths as caribou, skiing, walking, paddling in their tracks and along their trails. We recognize spring by the sound of White-crowned Sparrows making their way north. And even if we have never gone there ourselves, these places, people, and wildlife can be just as important to us as our individualized experiences. Our voices have been dismissed for four years, but now, we have the opportunity to once again be part of the processes that will govern our commons—from the Arctic coast to the protected bays of Southeast Alaska.

The work ahead will be challenging, and we will need your voices to help us. We are grieving and must create the space for our shared grief this year. The economic challenges of the pandemic will leave us vulnerable to short-sighted fixes, but we have the opportunity to learn and grow from this global crisis as part of our collective regeneration. Communities across Alaska are helping each other respond to disasters, sending food to isolated communities, promoting vaccines for Indigenous language speakers, and requesting recovery funds to invest in critical infrastructure that will support sustainable community development. This is how we begin to emerge, grow, and transform.

Thank you for all of your support and advocacy in this last year. We look forward to working with all of you in 2021! May you have a safe and healthy holiday season and a wonderful New Year.