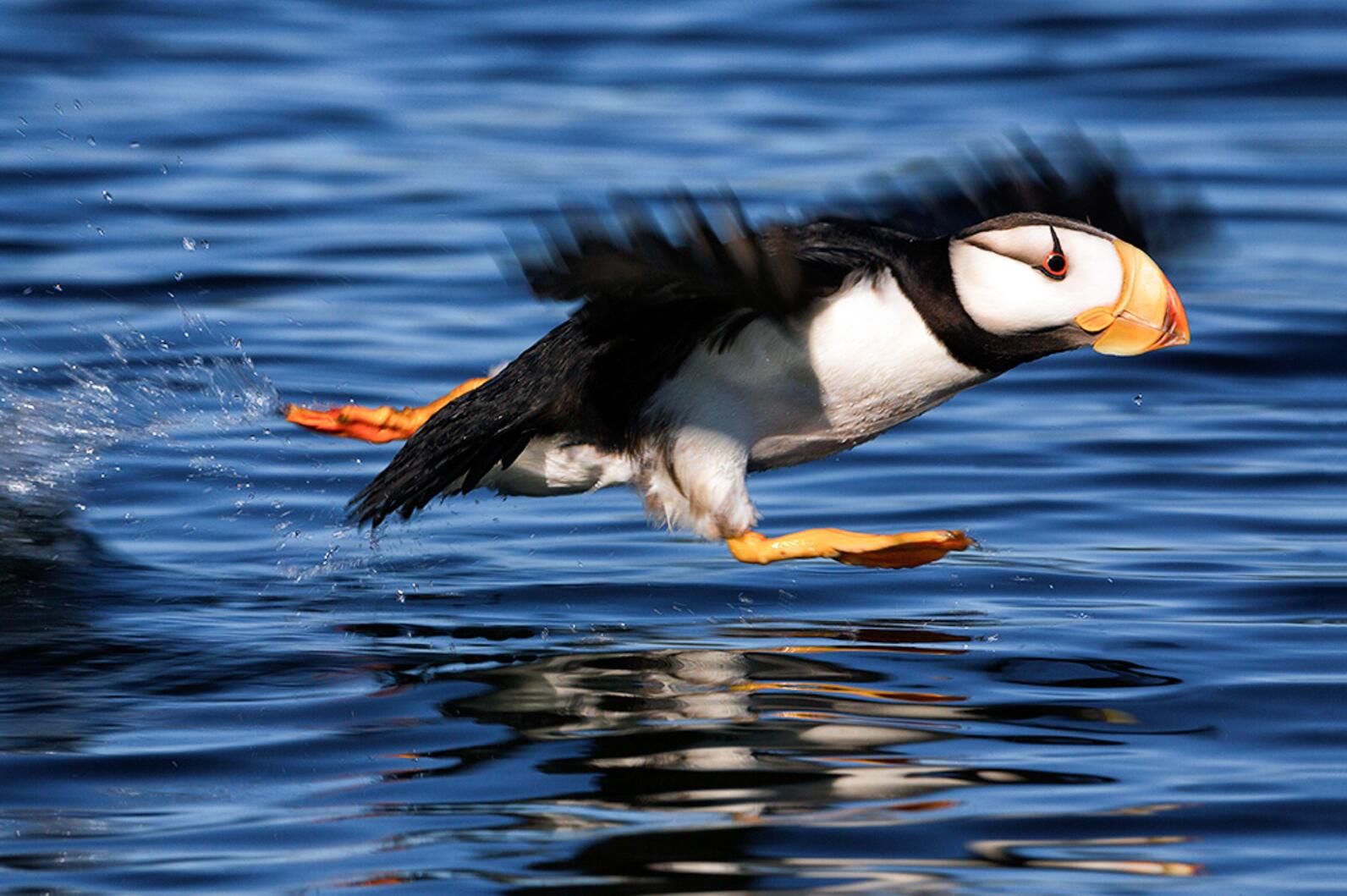 After the release of the Final Environmental Impact Statement (FEIS) by the U.S. Army Corps of Engineers, opponents of the Pebble Mine brought their concerns to the top office in the nation. U.S. senators, country music stars, and even President Trump's son, Donald Trump, Jr. came out against the proposed Pebble Mine project and urged the president to stop the permit process. Following a post on twitter by Vice President Mike Pence's former Chief of Staff Nick Ayers, who called on the president to stop the mine, the president's son stated: "I agree 100 percent. The headwaters of Bristol Bay and the surrounding fishery are too unique and fragile to any chances with. #PebbleMine"
On Sunday, August 9th, former Vice President Joe Biden posted on Medium that if elected, he will stop the Pebble Mine project. He wrote, "Bristol Bay has been foundational to the way of life of Alaska Natives for countless generations, provides incredible joy for recreational anglers from across the country, and is an economic powerhouse that supplies half of the world's wild sockeye salmon. It is no place for a mine."
Bristol Bay is home to over 190 species of birds from across the globe, fed by the world's largest wild salmon fishery. The Obama Administration commissioned an EPA report that highlighted the importance of protecting Bristol Bay because of the incredible bird, fish, and other wildlife values, and the importance of these intact ecological systems for the people who depend on them. In the face of COVID, commercial fishing in Bristol Bay has been Alaska's most dependable economy in summer 2020.
According to Sarah Greenberger, Senior Vice President, Conservation Policy at National Audubon Society, "Bristol Bay is too important for birds to be a party line issue. We applaud the bipartisan support for protecting Bristol Bay for the world's birds, for Alaska's communities and economic future. Bristol Bay has found its rightful place as a national issue worthy of swift action to stop the Pebble Mine and protect the world's bird nursey now and for our future."
Former Vice President Biden is the latest prominent voice to speak out in opposition to the mine as the decision moves to the Environmental Protection Agency (EPA) where the agency could use its VETO power to dismiss the permit under Clean Water Act authorities. Join us in urging the EPA to VETO Pebble Mine. The people of Bristol Bay have fought to stop the mine for decades, and now is the time to listen to what birds tell us, and stop the Pebble Mine.