Conservation
Vital Arctic Oceans Storymap
What's the Arctic Ocean like throughout the summer?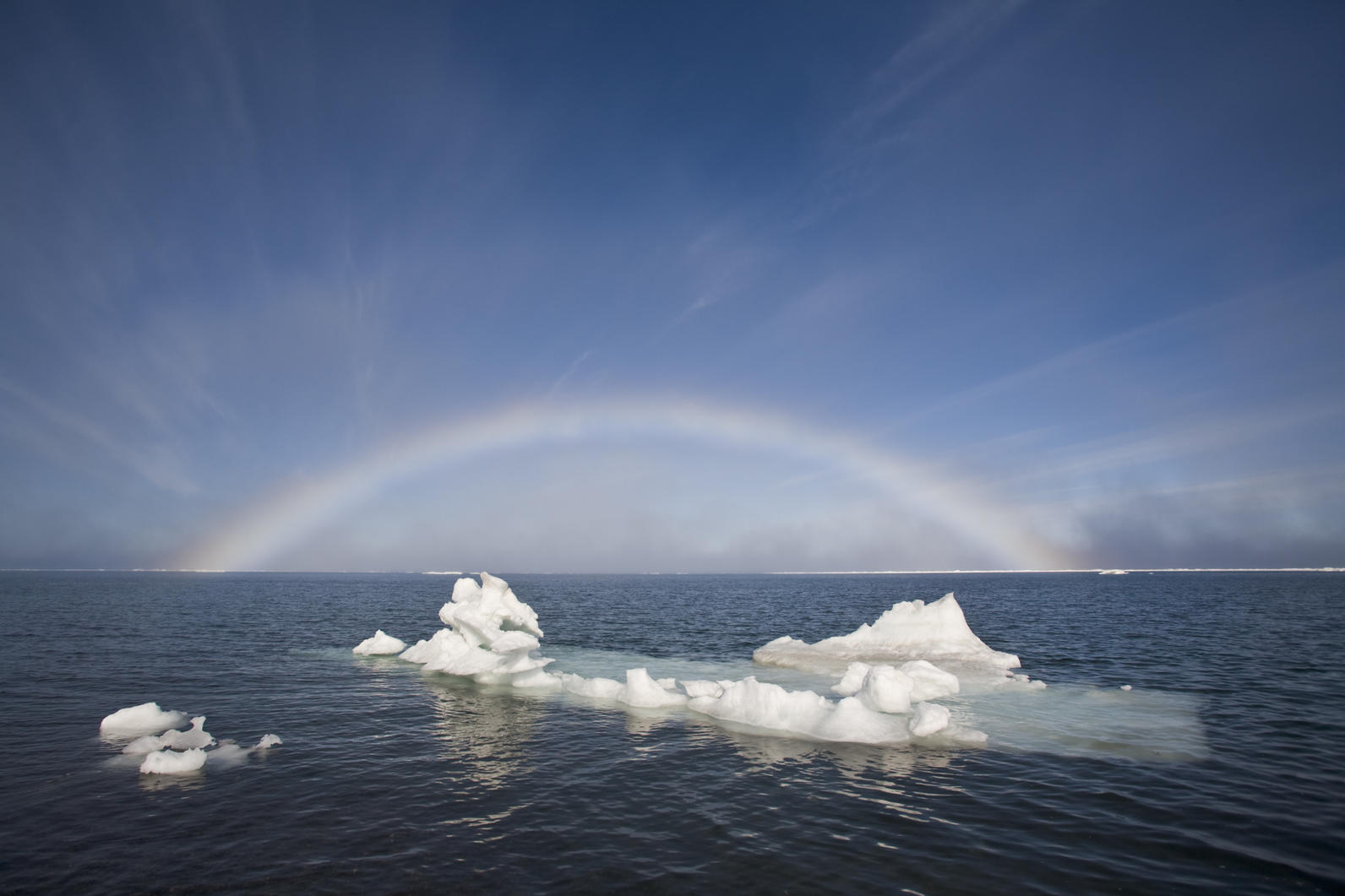 Find firsthand accounts from field researchers, underwater sound recordings, and more on Audubon Alaska's Vital Arctic Ocean Areas Storymap.
The Arctic Ocean is one of the most productive places on earth for wildlife, providing key habitat for millions of migratory birds and thousands of marine mammals, including polar bears, beluga whales, ice seals, endangered bowhead whales, and Pacific walrus.
We are still learning about the intricate interactions between wildlife and the ocean in these remote waters. This interactive map profiles some of the most important marine areas in the U.S. Arctic, as identified by the best available science.
This map highlights eight areas that we have identified to be integral to the health of the wildlife, people, and overall ecology of the U.S. Arctic marine environment:
Chukchi Corridor
Barrow Canyon
Beaufort Shelf Break
Harrison Bay-Colville Delta
Herald Shoal
Oliktok Point to Demarcation Bay
Smith Bay
Hanna Shoal
Learn more on the Vital Arctic Ocean Areas Storymap!
Read a blog by scientists about important marine areas in the US Arctic: Vital Ocean Areas Blog.
How you can help, right now
Donate to Audubon Alaska
Audubon Alaska depends on supporters like you to make our science-based bird conservation possible.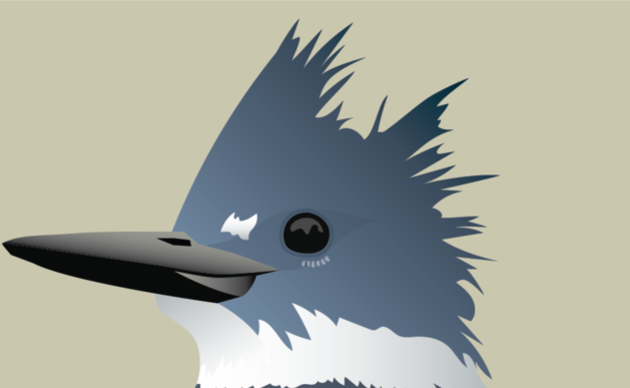 Ways to Help
There are many ways to support Audubon Alaska, from various types of donations to participating in a citizen science project. Choose which is best for you!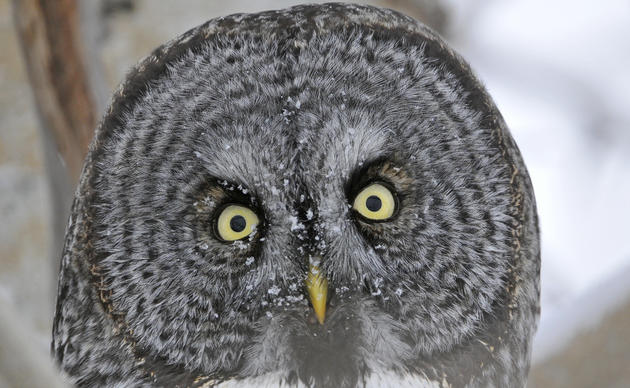 Alaska Arctic Fund
Help protect the spectacular natural ecosystems of the Arctic. Donate to the Arctic Fund and support Arctic programs and policy work.