Conservation
Take a Closer Look at the Roadless Areas of the Tongass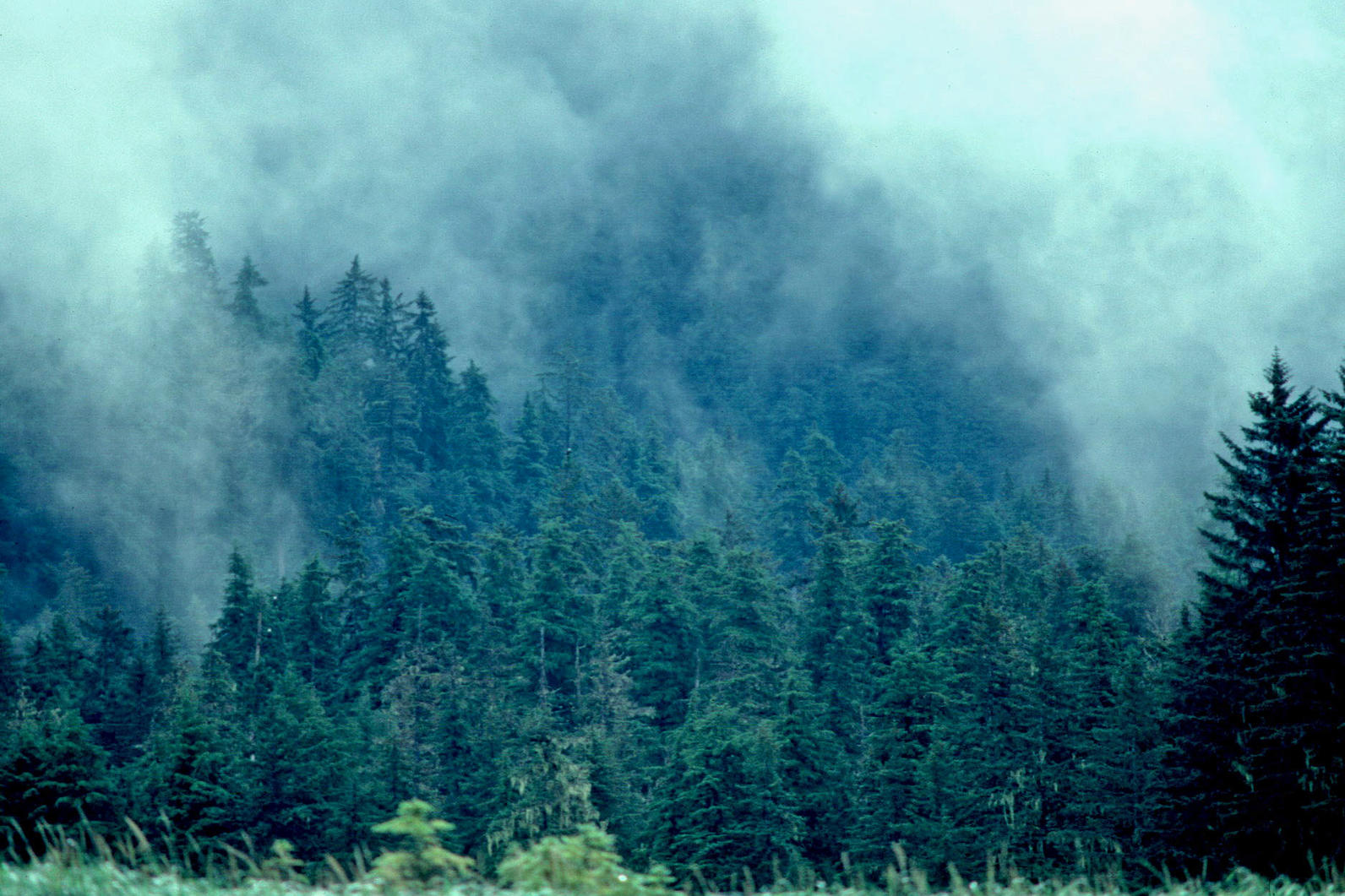 Learn more about these special places for birds and other wildlife.
Roadless areas on the Tongass National Forest in Southeast Alaska have exceptional wilderness value and are extremely important to the species who call these areas home. About half of the big, old trees on the Tongass have already been felled for logging, but the Roadless Rule helps protect about half of what is left. Roadless areas are home to salmon, spruce grouse, goshawks, bears, wolves, and many other birds and wildlife. Roadless areas provide humans with opportunities for fishing, hunting, bird-watching, backpacking, and wilderness solitude.
Learn more about seven of the important roadless areas within the Tongass National Forest by downloading these maps and factsheets:
How you can help, right now
Tongass Defense Fund
Help defend the towering old-growth trees of the Tongass National Forest from clearcutting.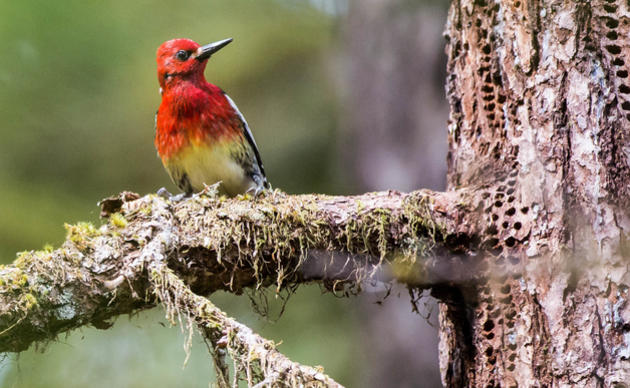 Take Action
Your voice matters!
Let policymakers know that Alaska's birds are important to you.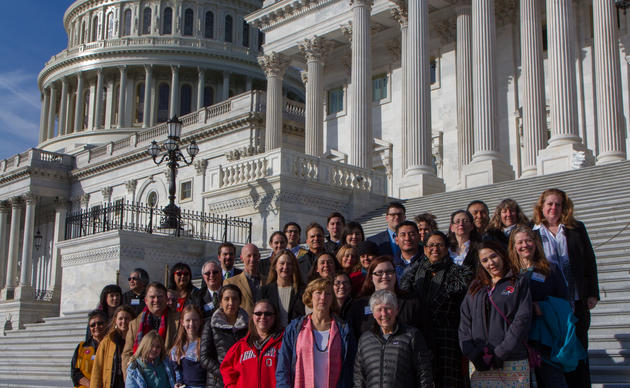 Donate to Audubon Alaska
Audubon Alaska depends on supporters like you to make our science-based bird conservation possible.