Come join our staff and help carry out our efforts to conserve the amazing natural ecosystems of Alaska. We use science to identify conservation priorities and support conservation actions and policies, with an emphasis on public lands and waters.
Current Open Positions:
Policy Director (Juneau, AK): The Director of Policy will lead and define policy efforts and overall governmental affairs functions to advance Audubon's mission and bird conservation objectives in Alaska. They will be responsible for the development and execution of a state policy agenda to advance both state and federal priorities, focusing on public lands, climate conservation priorities, and protection for Important Bird Areas (IBAs) and at-risk species. Read more and apply.
At Audubon, we value the diversity of our employees and understand that the unique backgrounds and experiences of our staff are significant to the work we accomplish in order to fulfill our mission. The National Audubon Society offers various opportunities related to conservation, as well as positions within the Audubon network infrastructure. To learn more, please visit the national listings page to review and apply to current opportunities with Audubon.
How you can help, right now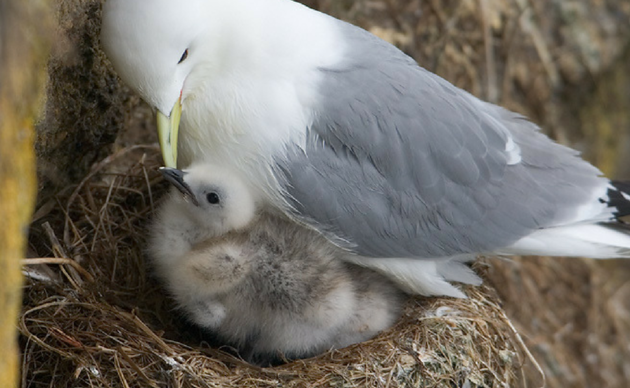 Donate to Audubon
Help secure the future for birds at risk from climate change, habitat loss and other threats. Your support will power our science, education, advocacy and on-the-ground conservation efforts.