Come join our staff and help carry out our efforts to conserve the amazing natural ecosystems of Alaska. We use science to identify conservation priorities and support conservation actions and policies, with an emphasis on public lands and waters.
Audubon Alaska is a host organization for the Alaska Conservation Foundation's Ted Smith Conservation Internship and accepting applications for a summer 2020 Public Lands and Climate Change Advocate. Intern orientation is held in Anchorage from May 20-22, 2020. The 12 week internship begins on May 26, 2020 and includes a $6,000 stipend plus up to $1,000 in travel costs reimbursed. The deadline for applications is February 21, 2020. Apply today!
At Audubon, we value the diversity of our employees and understand that the unique backgrounds and experiences of our staff are significant to the work we accomplish in order to fulfill our mission. The National Audubon Society offers various opportunities related to conservation, as well as positions within the Audubon network infrastructure. To learn more, please visit the national listings page to review and apply to current opportunities with Audubon.
How you can help, right now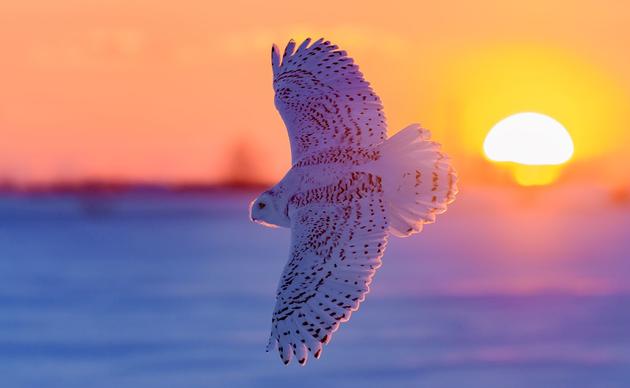 Donate to Audubon Alaska
Audubon Alaska depends on supporters like you to make our science-based bird conservation possible.