About Us
Kassandra Smith, Finance and Operations Associate
Kassandra provides the primary operational and fiscal support for Audubon Alaska.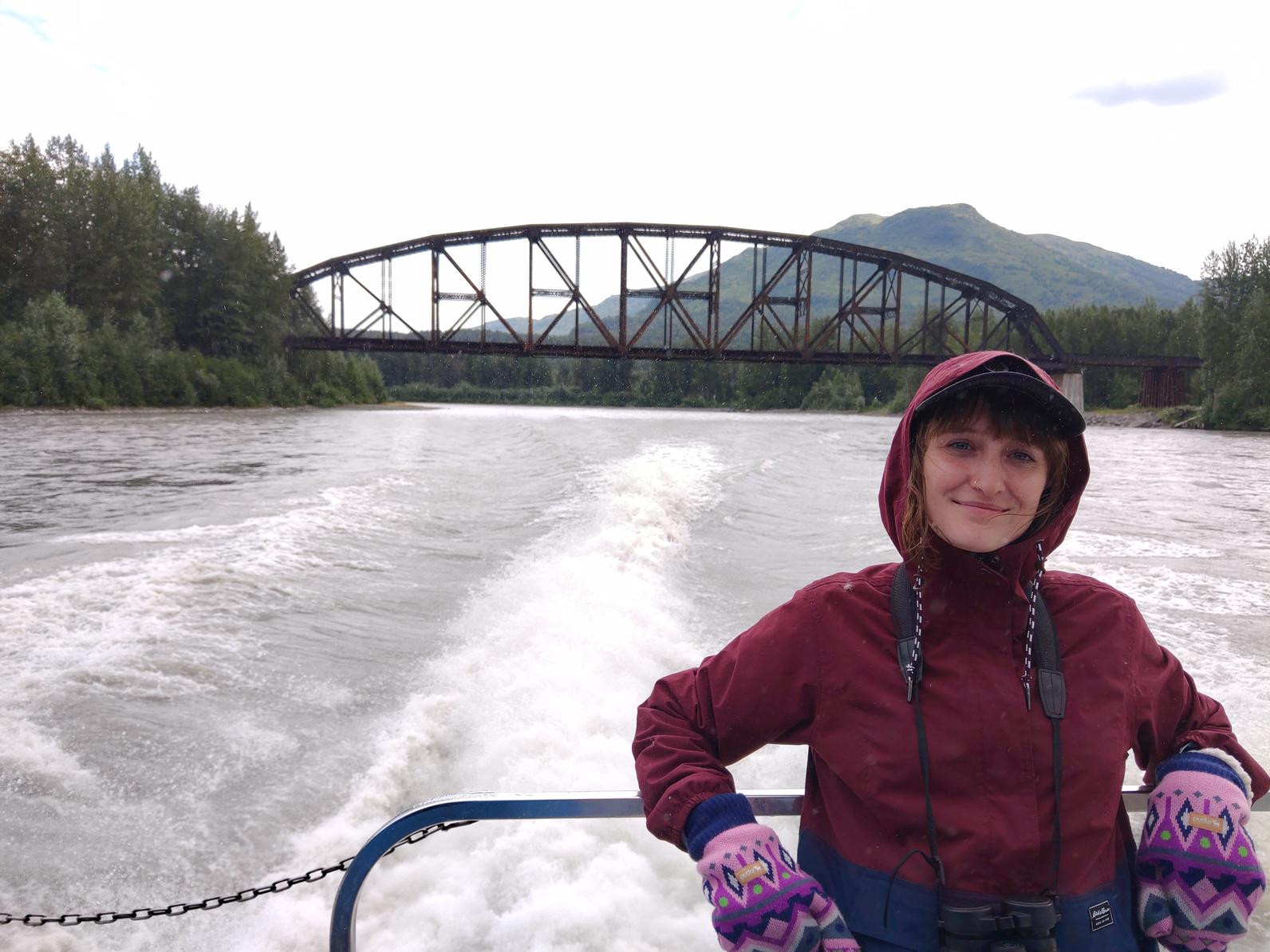 Kassandra joined Audubon Alaska in May 2018 and is a longtime resident of Anchorage, Alaska who hails from a military family. She has a varied background in corporate legal support, office administration, customer service, and tech support.
Outside of the office, Kassandra has worked as a poll worker in every election since she became eligible to do so. She spends much of her free time reading an unhealthy amount of romance novels, exercising her inner movie critic, and working to perfect her disc golf putting game in the summer.
Contact Kassandra Smith
Audubon Alaska
431 West Seventh Avenue, Suite 101
Anchorage, AK, 99501
United States
Phone: 907-276-7034
Fax: 907-276-5069
Email: kassandra.smith@audubon.org
How you can help, right now
Donate to Audubon Alaska
Audubon Alaska depends on supporters like you to make our science-based bird conservation possible.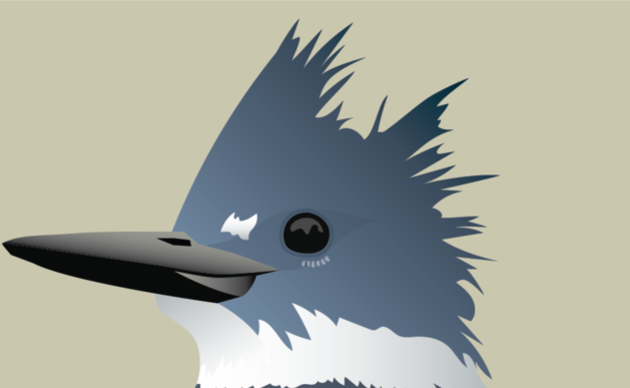 Ways to Help
There are many ways to support Audubon Alaska, from various types of donations to participating in a citizen science project. Choose which is best for you!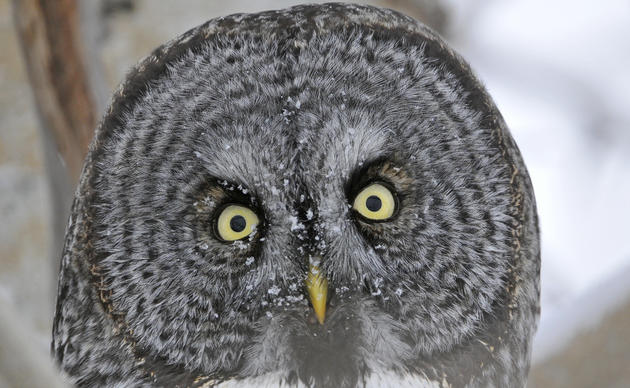 Alaska Arctic Fund
Help protect the spectacular natural ecosystems of the Arctic. Donate to the Arctic Fund and support Arctic programs and policy work.