About Us
Kassandra Smith, Finance and Operations Associate
Kassandra provides the primary operational and fiscal support for Audubon Alaska.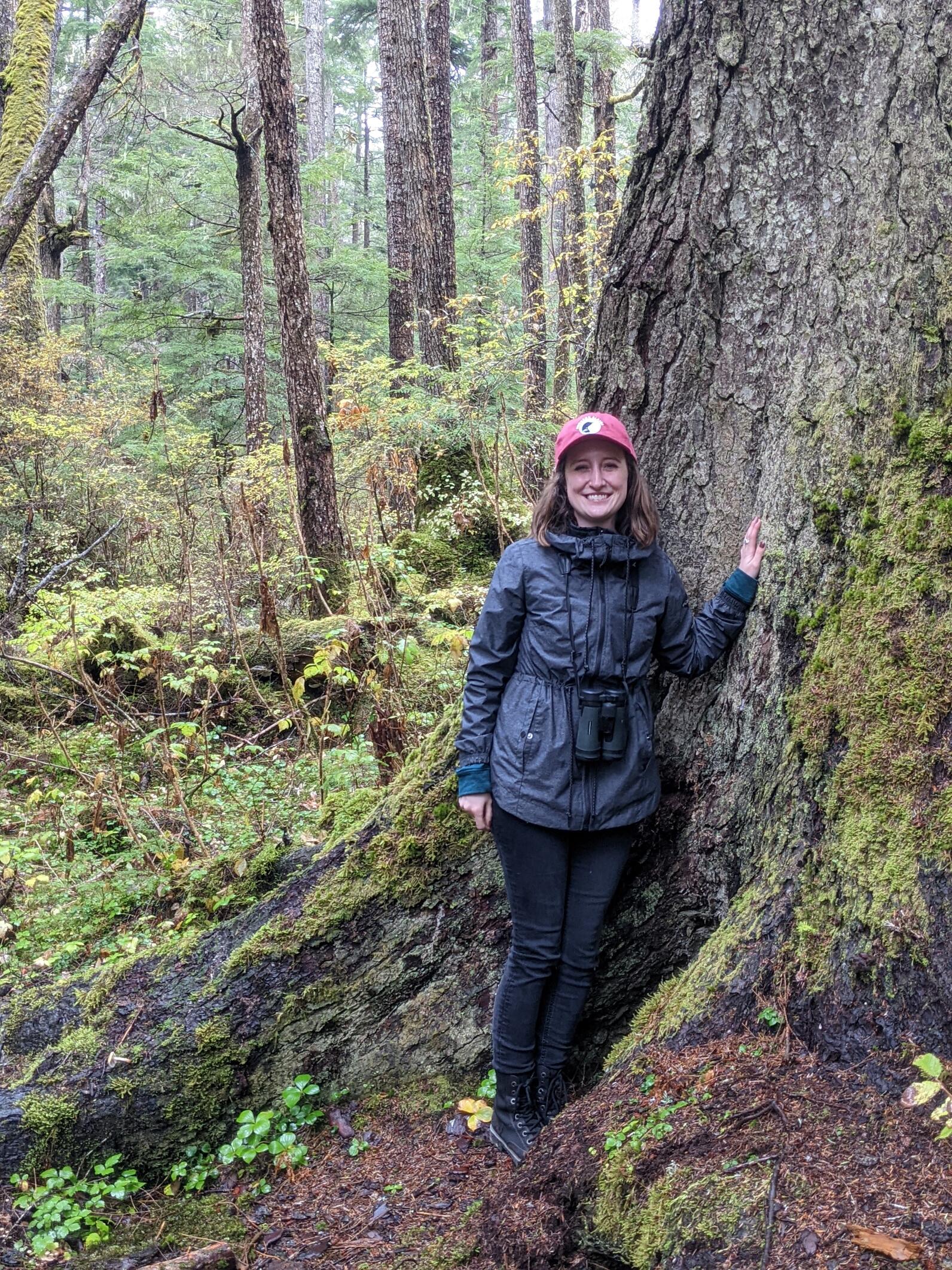 Kassandra joined Audubon Alaska in May 2018 with a varied background in corporate legal support, office administration, customer service, and tech support. As a longtime resident of Anchorage, Alaska, the traditional lands of the Dena'ina Athabascan people, Kassandra has a deep love for her community and an understanding of the unique challenges facing the state.
Outside of the office, Kassandra is passionate about civic engagement and has worked as a poll worker in every election since she became eligible to do so. She dreams of being selected to serve on a jury so she can spread the word about jury nullification. She has a deep love of reading, and is trying her hand at binding books (with mixed success). She shares her home with a charcuterie board of animals: two cats, Sauvignon Blanc (wine) and Havarti (cheese), and her dog Bresaola (cured Italian beef).
Contact Kassandra Smith
Audubon Alaska
431 West Seventh Avenue, Suite 205
Anchorage, AK, 99501
United States
Phone: 907-276-7034
Email: kassandra.smith@audubon.org
How you can help, right now
Donate to Audubon
Help secure the future for birds at risk from climate change, habitat loss and other threats. Your support will power our science, education, advocacy and on-the-ground conservation efforts.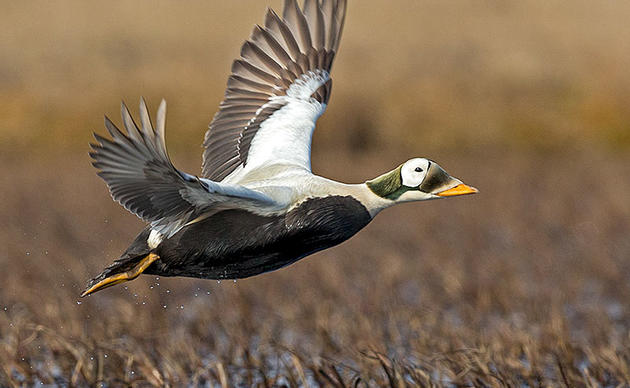 1% for the Planet
We are proud to be part of the 1% for the Planet network. If you own a business, please consider joining 1% for the Planet to support Audubon Alaska's conservation efforts.