Print Newsletter Archive
Audubon Alaska publishes a print newsletter twice each year for our members and donors. Download PDFs of our print newsletters from 2007-2015 below.
View our more recent newsletters here.
Sign up here to receive our print newsletters in the mail.
E-Newsletter Archive
Audubon Alaska's short, informal eNews is emailed every month and includes information on events, action alerts, contests, and breaking news. Our eNews is not an electronic version of our print newsletter; the two publications include completely different stories! So, please consider subscribing to our eNews for all our latest stories. Click here to subscribe.
Here are our newsletters from 2016 and before. Click here to see our more recent e-newsletters.
2016
2015
2014
2013
2012
2011
2010
How you can help, right now
Donate to Audubon Alaska
Audubon Alaska depends on supporters like you to make our science-based conservation success possible.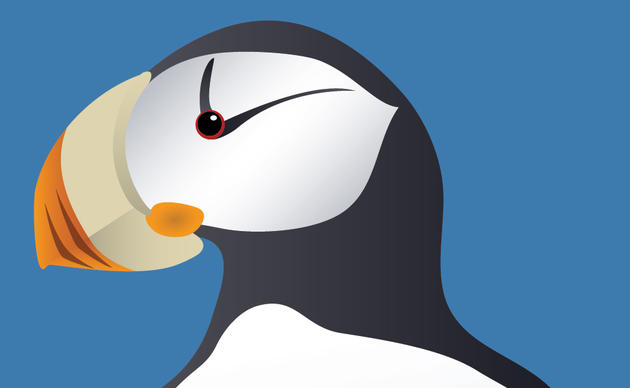 Tongass Defense Fund
Help defend the towering old-growth trees of the Tongass National Forest from clearcutting.