Where can you find the highest number of bird species in Southeast Alaska? Where does the habitat of brown and black bears overlap? Audubon Alaska's newest publication, the Ecological Atlas of Southeast Alaska, answers these questions and more through maps and written descriptions. Audubon Alaska researched data and compiled information from researchers and agencies to create a thorough look at the landscape of Southeast, from human uses such as airports and ferry routes to wildlife uses such as bird and salmon habitat.
Print copies are available for purchase from Audubon Alaska for $105, plus $20 for shipping and handling. To order, contact Heidi DeCoeur at (907) 276-7034 or by email.
How you can help, right now
Donate to Audubon Alaska
Audubon Alaska depends on supporters like you to make our science-based conservation success possible.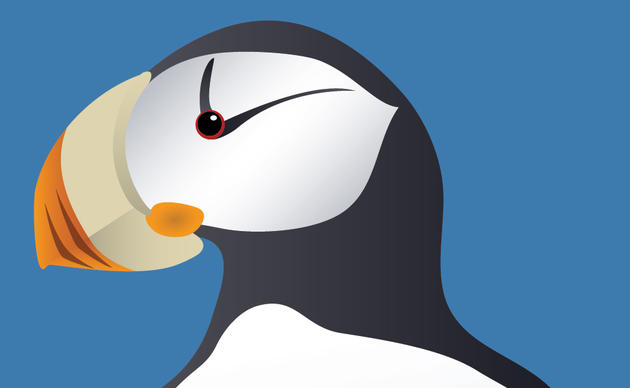 Tongass Defense Fund
Help defend the towering old-growth trees of the Tongass National Forest from clearcutting.