Our newest hats feature the 2017 Bird of the Year, the Horned Puffin. Now you can keep the sun out of your eyes as you scan for that rare bird and support Audubon Alaska at the same time! All profits go to support Audubon Alaska.
Hats are $20, plus $5 shipping if you would like it mailed to you. The Horned Puffin hats are available in black, stone, orange, dandelion yellow, and khaki.
This year, we're introducing a *new* mesh trucker hat in black and gray. Our mesh hats are $25, plus $5 shipping.
Please contact Heidi by email or phone (907) 276-7034 (Mon-Fri, 8am-3pm) if you would like to order.
How you can help, right now
Donate to Audubon Alaska
Audubon Alaska depends on supporters like you to make our science-based conservation success possible.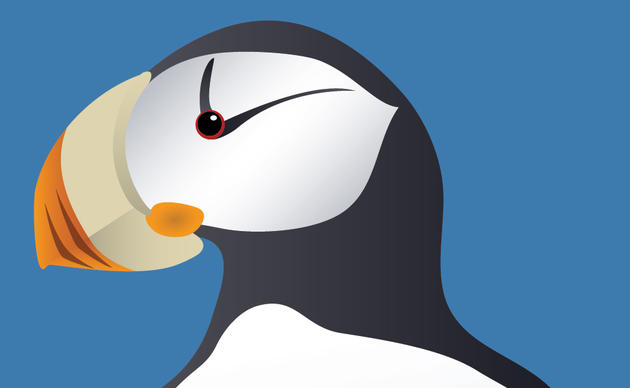 Ways to Help
There are many ways to support Audubon Alaska, from various types of donations to participating in a citizen science project. Choose which is best for you!