Follow media stories about Audubon Alaska's efforts to protect birds.
Audubon Alaska staff contact information for the press.
Audubon Alaska In the News

America's Arctic

Tongass National Forest
Tongass plan isn't perfect, but Murkowski should let it work, Op-Ed (Anchorage Daily News, November 26, 2017)
Murkowski's draft Interior bill targets Tongass (Ketchikan Daily News, November 21, 2017)
FY2018 Draft Interior, Environment Appropriations Bill Released (SitNews Ketchikan, November 21, 2017)
Tongass plan defined as 'rule': Decision gives Congress say in TLMP 2016 amendment (Ketchikan Daily News, October 28, 2017)

WatchList, Important Bird Areas, and Bird Conservation
For stories prior to January 1, 2017 see our News Archive.
How you can help, right now
Donate to Audubon Alaska
Audubon Alaska depends on supporters like you to make our science-based conservation success possible.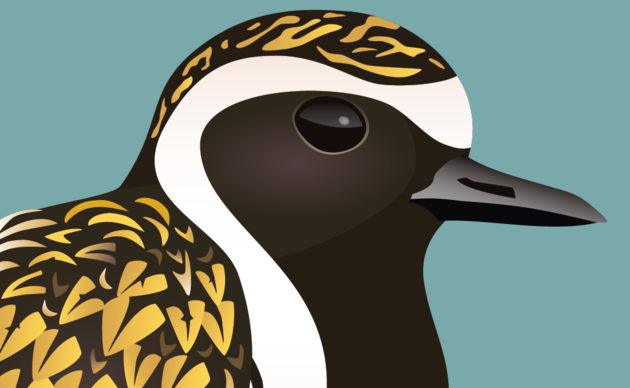 Ways to Help
There are many ways to support Audubon Alaska, from various types of donations to participating in a citizen science project. Choose which is best for you!