In July 2016, Audubon Alaska completed a long-term effort to integrate the best available science into a series of maps highlighting key resources within Alaska's Western Arctic. The resulting publication, the Ecological Atlas of Alaska's Western Arctic, helps the reader explore the land­scape and better understand the overlap of wildlife, people, and development to inform conservation and management.
Download a PDF copy of the atlas here or stop by our office to pick a hard copy of your own.
How you can help, right now
Donate to Audubon Alaska
Audubon Alaska depends on supporters like you to make our science-based conservation success possible.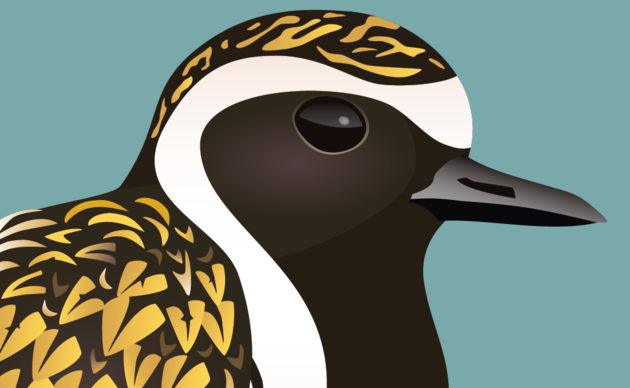 Ways to Help
There are many ways to support Audubon Alaska, from various types of donations to participating in a citizen science project. Choose which is best for you!