Birds
Audubon Alaska, Alaska Department of Fish & Game, and Anchorage Audubon are hosting bird walks this spring and summer.
Audubon Alaska is leading morning walks on Wednesdays from 6:30-8:30am, starting from the Westchester Lagoon parking lot. These walks begin on June 7th and continue through July.

Audubon Alaska and the Alaska Department of Fish & Game are hosting bird walks at Potter Marsh in the evening on Tuesdays from 7:00-9:00pm and in the morning on Saturdays from 8:00-10:00am. These walks will continue through July. Learn more.
Please contact Liz Gustafson at egustafson@audubon.org or call 907-276-7034 with any questions.
How you can help, right now
Donate to Audubon Alaska
Audubon Alaska depends on supporters like you to make our science-based conservation success possible.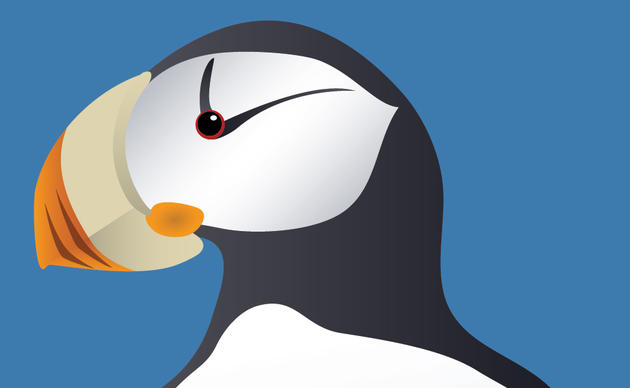 Tongass Defense Fund
Help defend the towering old-growth trees of the Tongass National Forest from clearcutting.