Birds
Audubon Alaska, Alaska Department of Fish & Game, and Anchorage Audubon are hosting bird walks this spring and summer.
Anchorage Bird Walks have ended for the 2017 season. We will begin bird walks again in the spring of 2018.
Stay posted for more details!
Please contact Liz Gustafson at egustafson@audubon.org or call 907-276-7034 with any questions.
How you can help, right now
Donate to Audubon Alaska
Audubon Alaska depends on supporters like you to make our science-based conservation success possible.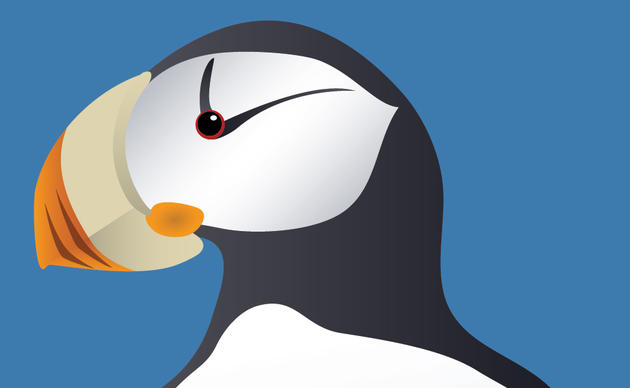 Ways to Help
There are many ways to support Audubon Alaska, from various types of donations to participating in a citizen science project. Choose which is best for you!