Audubon Alaska Products
Alaska Migratory Bird Calendar
The calendar features prize-winning art and literature by Alaska schoolchildren.
The Alaska Migratory Bird Calendar features prize-winning art and literature of schoolchildren across Alaska. The poetry and poster contests—and the beautiful end product—cultivate pride and learning about the migratory birds that are a part of traditional lives, diets, and cultures in rural Alaska. Audubon Alaska is one of the calendar's cosponsors and organizers, and we've been proudly associated with the calendar for more than 20 years.
We are now taking orders for 2017 calendars! Please email Heidi DeCoeur or call 907-276-7034 to request a copy. Calendars are free of charge, but of course we welcome your donation to help offset costs and to support the program.
Calendar for Conservation
The Alaska Migratory Bird Calendar was originally called the Goose Calendar, and it was first produced in 1985 as part of a larger education, conservation, and management effort aimed at reversing declines in four species of geese nesting in Alaska's Yukon-Kuskokwim Delta: Emperor Goose, Brant, Greater White-fronted Goose, and Cackling Goose. The calendar has proven to be an effective outreach tool to educate both young and old about birds that need special attention due to declining populations.
In recent years, the focus of the calendar has been broadened to include all migratory birds. The area of concern has also been expanded beyond western Alaska to National Wildlife Refuges across the state. The calendar art and poetry contest enjoy ever increasing participation from K-12 students living in or near the following national wildlife refuges (villages or towns are indicated in parentheses): Arctic (Kaktovik), Yukon Delta (Bethel), Yukon Flats (Fairbanks), Togiak (Dillingham), Izembek (Cold Bay), Alaska Peninsula/Becharof (King Salmon), Alaska Maritime (Adak), Selawik (Kotzebue), Innoko (Galena), Kodiak, North Slope (Fairbanks), Tetlin (Tok). Over the last twenty years, more than 20,000 children have participated in the contest.
Local contests are held at each National Wildlife Refuge office in late February. Local judges select winners in four categories (grades K-2, 3-5, 6-8, and 9-12), and ribbons are awarded to each local winner. All winning entries at the local level are then sent to Anchorage to compete in the statewide contest. Winners of the state competition are featured in the calendar. Each statewide winner receives a prize, such as a backpack of art or writing supplies, and books. The Grand Prize winner receives a special prize.

Partners and Sponsors
The Alaska Migratory Bird Calendar is made possible through the cooperation of many partners, including Audubon Alaska, the Alaska Department of Fish & Game, ConocoPhillips Alaska, Friends of Alaska National Wildlife Refuges, and the US Fish & Wildlife Service and Ducks Unlimited. Some partners contribute money, others contribute time and ideas, and all help with the distribution of prizes.
The Alaska Migratory Bird Calendar needs more partners and sponsors to ensure that the calendar is produced and widely distributed each year. If you are interested in helping to underwrite the calendar, please email Heidi DeCoeur or call 907-276-7034 at Audubon Alaska.
How you can help, right now
Donate to Audubon Alaska
Audubon Alaska depends on supporters like you to make our science-based conservation success possible.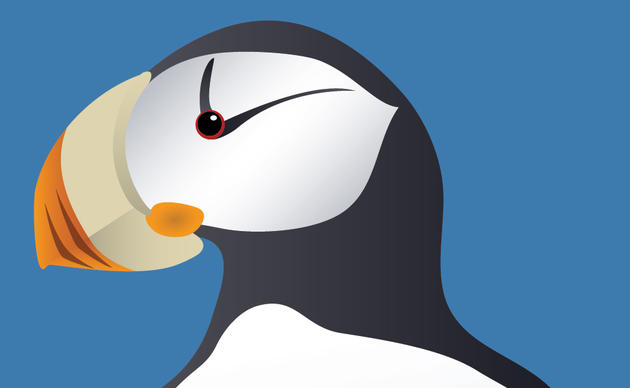 Ways to Help
There are many ways to support Audubon Alaska, from various types of donations to participating in a citizen science project. Choose which is best for you!