Get Involved
Employer Matching
Many employers offer matching gift programs that may double or triple your contribution to Audubon Alaska.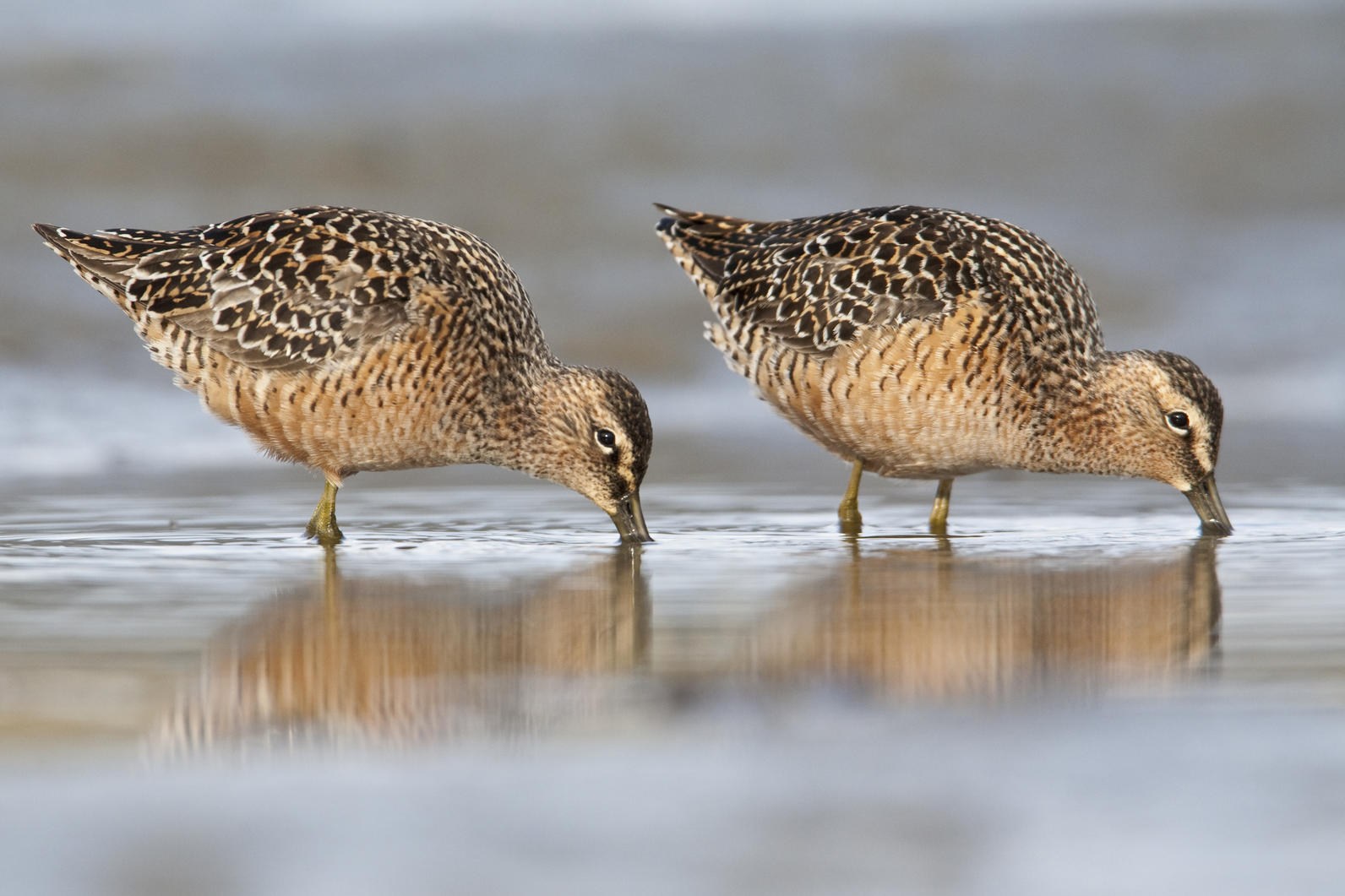 Many organizations have a matching gift program where an employee who gives a donation to a 501C3 organization, such as Audubon Alaska, can have their gift matched by the employer. Gifts from employees' spouses and retirees may also qualify for a match. Don't forget to check with your own HR department. Fill out any matching gift forms and send it to Audubon Alaska along wiith your donation. Employer matching gift programs may double or triple your contribution to Audubon North Carolina.
Our EIN number is 13-1624102.
Audubon Alaska
431 West Seventh Ave., Suite 101
Anchorage, AK 99501
Questions: Contact Michelle LeBeau, Director of Development, mlebeau@audubon.org or 907-276-7034.
How you can help, right now
Donate to Audubon Alaska
Audubon Alaska depends on supporters like you to make our science-based conservation success possible.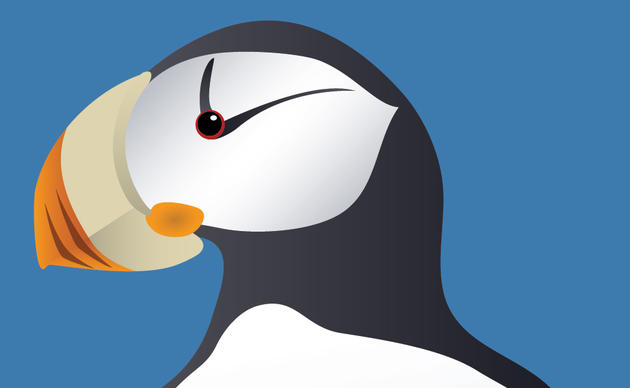 Tongass Defense Fund
Help defend the towering old-growth trees of the Tongass National Forest from clearcutting.