Get Involved
Birds 'n' Bogs Citizen Science Project
Volunteer for this citizen science project in Anchorage, AK to help monitor birds that depend on boreal bogs, even in the heart of Alaska's biggest city.
To volunteer, call 907-276-7034.
Here are the results from previous field seasons:
In the spring of 2013, Audubon Alaska and the Geography and Environmental Studies Department at the University of Alaska Anchorage started a citizen science program called "Birds 'n' Bogs." This citizen science program represents an important effort because boreal wetland birds are among North America's most rapidly declining birds. In North America, Rusty Blackbirds and Solitary Sandpipers have declined at a rate of 6.2 % per year, Lesser Yellowlegs at 5.3%, and Olive-Sided Flycatchers at 3.5% since the 1960s. Although these species are typically thought of as common, they are rapidly becoming less abundant and are now rare or absent from some locations. For this reason, a number of boreal species are now considered to be of conservation concern both in Alaska and nationally.
The goal of Birds 'n' Bogs is to document distribution of boreal birds—primarily Lesser Yellowlegs, Greater Yellowlegs, Solitary Sandpiper, Rusty Blackbirds, Olive-Sided Flycatchers, Tree Swallows, and Violet-Green Swallows —in wetland habitats of Anchorage and the Matanuska Valley.
Boreal ecosystems are also disappearing or changing both globally and locally, which in turn can impact the birds that utilize these habitats. In particular, bogs and wetlands on which many boreal species depend are threatened in some places due to residential, commercial, or agricultural developments. Incidental evidence suggests that bog and wetland habitat within the urban Anchorage area is declining due to development.Other threats to boreal wetlands in Southcentral Alaska include extraction and development of oil and gas resources and hydropower development projects such as the Susitna Dam Project. Of additional concern for boreal bird species are the uncertain effects of climate change on breeding habitat and breeding success. The boreal forest in particular is already impacted by higher temperatures, shifting seasons, more frequent and intense forest fires, and insect outbreaks. Audubon Alaska thinks it is important to monitor what is happening to our boreal birds.
How you can help, right now
Donate to Audubon Alaska
Audubon Alaska depends on supporters like you to make our science-based conservation success possible.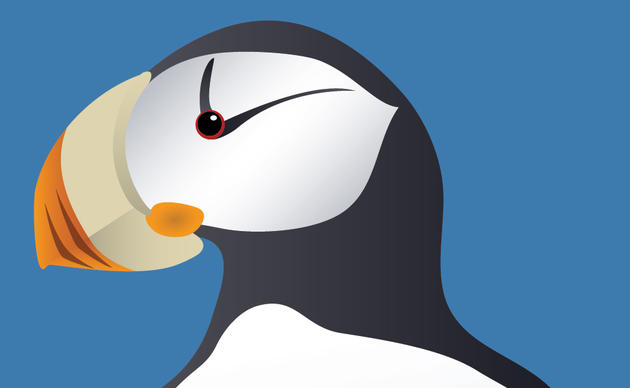 Ways to Help
There are many ways to support Audubon Alaska, from various types of donations to participating in a citizen science project. Choose which is best for you!