Support a Birdathon Team
Audubon Alaska's annual Birdathon will begin in May! What's a Birdathon? It's a fun way to raise money for protecting Alaska's amazing birds by counting as many bird species as possible in a 24-hour period during the month of May. Audubon Alaska staff and board form teams and collect pledges per bird species they find or lump sum donations.

Birdathon serves as a reminder that when it comes to birds and wildlife habitat, Alaska is enormously important. Millions of birds from all over the world travel great distances every spring to reach Alaska to breed and nest during our long summer days. For 40 years, Audubon Alaska has been protecting important bird habitat across Alaska.
There are two ways to be a part of Birdathon. Make a donation now, or pledge an amount (eg. $1, $2, $5, or more) per species. Past counts vary from 63 - 98 species.
Make a Donation
Donate by supporting an individual, supporting a team, or by making a general Birdathon donation. Make a Donation.
Make a Pledge
Pledge a dollar amount of your choice ($1, $2, $5, or more) per species to a team or individual. You can also get creative and pledge extra for moose, rare birds, etc. Please email Heidi DeCoeur or call 907-276-7034 with your pledge.
Our 2018 Birdathon Teams will be announced soon!
2017 Birdathon Champions: Team All For Knot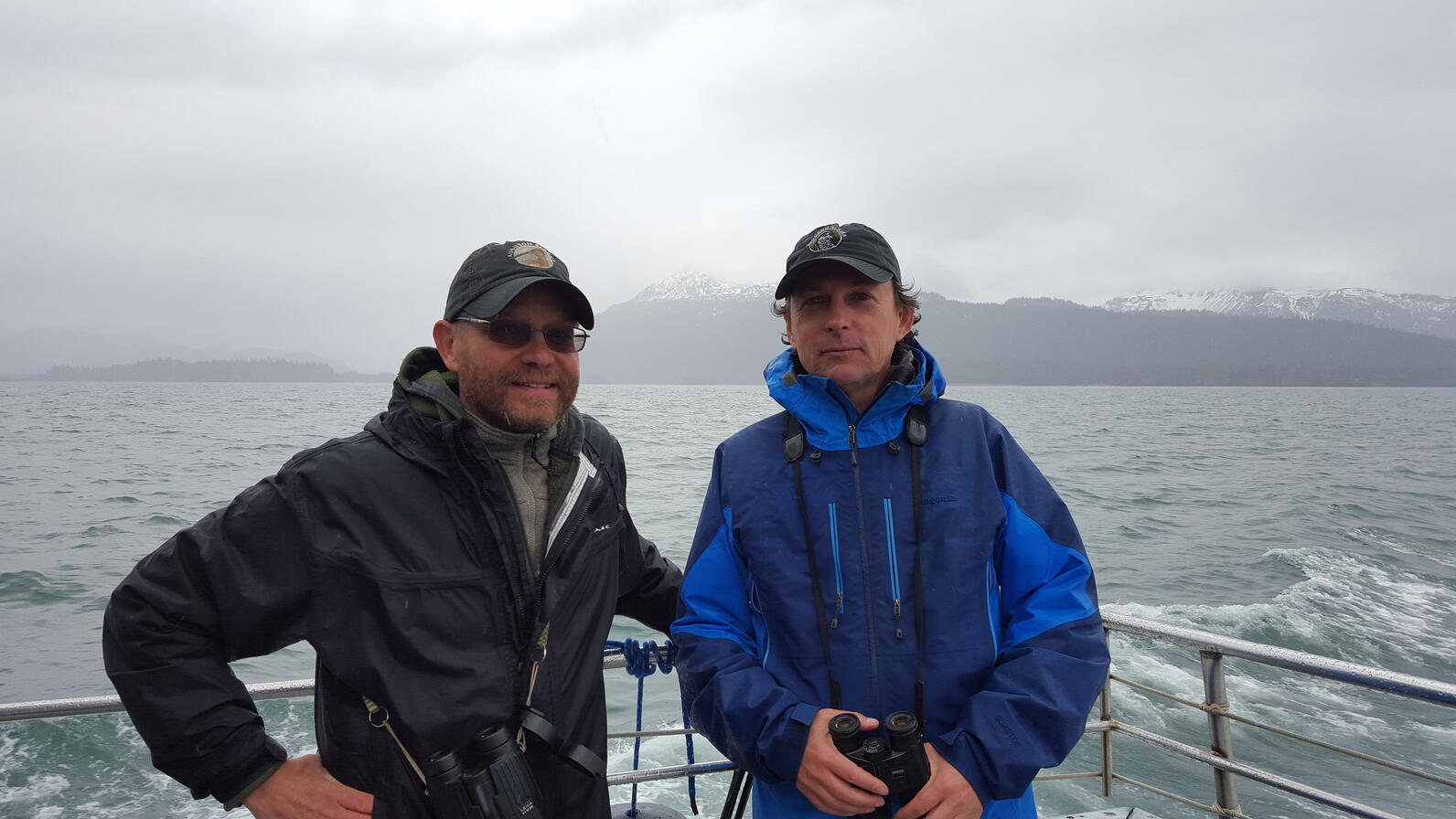 See the final 2017 bird lists here:
Team All For Knot - 93 species
How you can help, right now
Donate to Audubon Alaska
Audubon Alaska depends on supporters like you to make our science-based conservation success possible.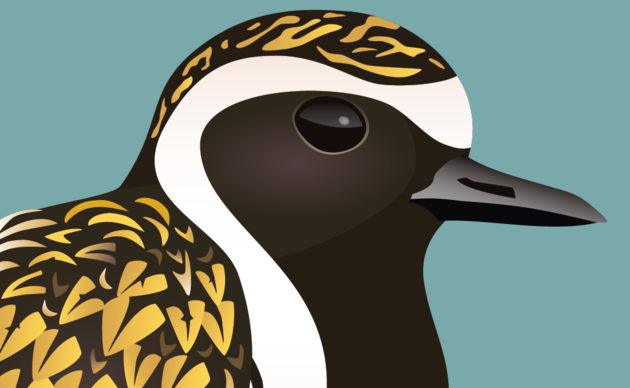 Ways to Help
There are many ways to support Audubon Alaska, from various types of donations to participating in a citizen science project. Choose which is best for you!