We are currently accepting applications for a Vice President and Executive Director and Director of Conservation Science at the Alaska office of the National Audubon Society in Anchorage. Visit the Audubon Career Center to apply for these positions online.
At Audubon, we value the diversity of our employees and understand that the unique backgrounds and experiences of our staff are significant to the work we accomplish in order to fulfill our mission.
How you can help, right now
Donate to Audubon Alaska
Audubon Alaska depends on supporters like you to make our science-based conservation success possible.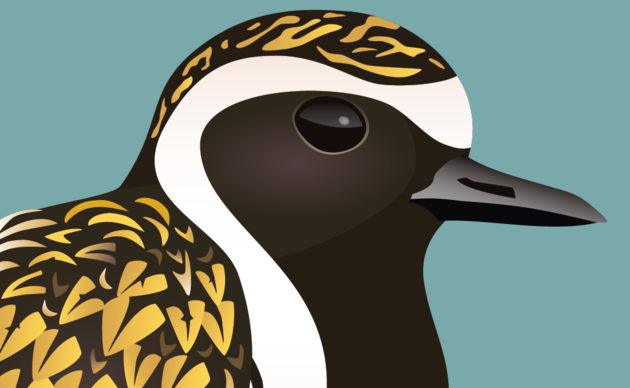 Ways to Help
There are many ways to support Audubon Alaska, from various types of donations to participating in a citizen science project. Choose which is best for you!