Audubon Careers
We are not hiring for any positions at the moment. Please check back in the future.
Audubon's mission is to conserve and restore natural ecosystems, focusing on birds, other wildlife, and their habitats for the benefit of humanity and the earth's biological diversity.
Here at Audubon, we also value the diversity of our employees and understand that the unique backgrounds and experiences of our staff are significant to the work we accomplish in order to fulfill our mission.
Our Career Center will allow you to view our current job and internship opportunities and apply for these positions online. You can also use the following search form to find jobs that suit your specific career interests or to set up a job search agent for future opportunities.
How you can help, right now
Donate to Audubon Alaska
Audubon Alaska depends on supporters like you to make our science-based conservation success possible.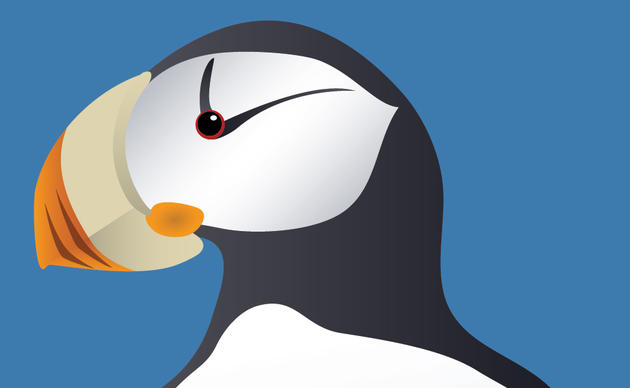 Ways to Help
There are many ways to support Audubon Alaska, from various types of donations to participating in a citizen science project. Choose which is best for you!