About Us
Beth Peluso, Communications Manager
Beth Peluso manages Audubon Alaska's online and print publications, coordinates citizen science projects, and promotes bird conservation through community outreach.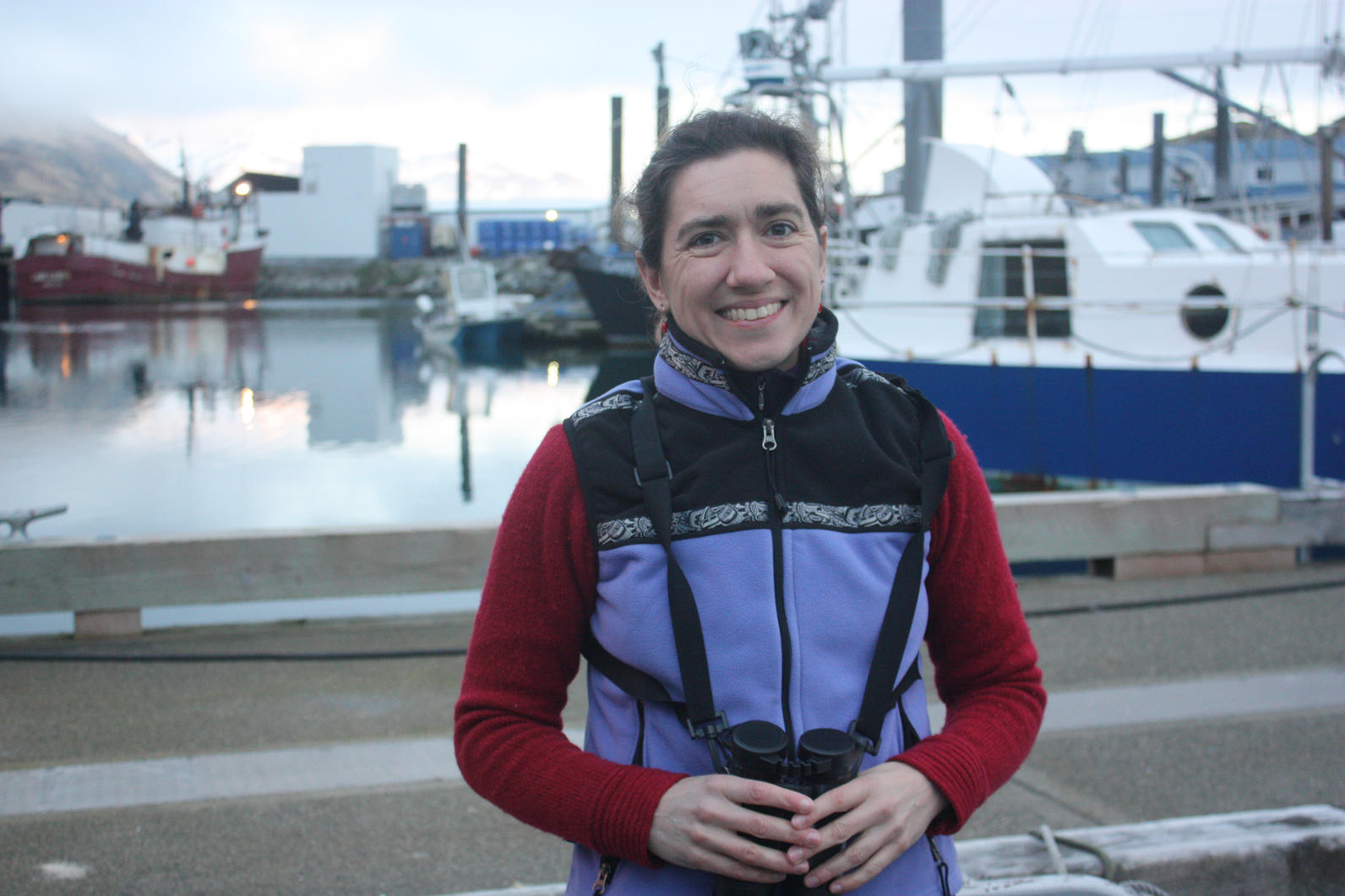 Beth uses her background in writing, illustration, and publishing to promote Audubon Alaska's research and conservation activities in print and on the Web, and whatever else she dreams up. She has worked or volunteered as a field technician on various bird research projects around the country, including owl surveys in Juneau and a US Fish and Wildlife Service study of Kittlitz's Murrelets in Icy Bay.
Beth enjoyed being the English major in upper level biology classes while earning her BA at Augustana College (Rock Island, Illinois). She has an MS in Environmental Studies from the University of Montana in Missoula. In 2004, she moved to Alaska, working for several years with the Southeast Alaska Conservation Council and then with the Watchable Wildlife Program at the Alaska Department of Fish and Game. She also served on the Juneau Audubon chapter's board of directors for several years, leading bird walks and organizing presentations.
Outside of work, Beth has written and illustrated a children's book about forest fire ecology and has illustrated other children's books and scientific papers. She enjoys birding, fencing (yes, the kind with swords), cross country skiing, and hiking.
Contact Beth Peluso
Audubon Alaska
431 West Seventh Avenue, Suite 101
Anchorage
,
AK
,
99501
United States
Fax: 907-276-5069
Phone: 907-276-7034
Email: bpeluso@audubon.org
How you can help, right now
Donate to Audubon Alaska
Audubon Alaska depends on supporters like you to make our science-based conservation success possible.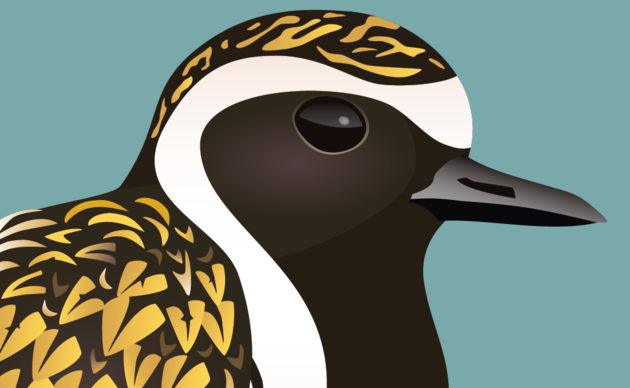 Ways to Help
There are many ways to support Audubon Alaska, from various types of donations to participating in a citizen science project. Choose which is best for you!