The Situk River Trail is a 4-mile Forest Service maintained trail along the Situk River. From the start of the trail at the Nine-mile Bridge, the Situk River flows 14 miles to the Situk/Ahrnklin Estuary. In addition to passerine bird species associated with the forest, such as thrushes, chickadees, and wrens, expect to see Red-breasted Sapsucker, Common Merganser, Spotted Sandpiper, Wilson's Snipe, Lesser and Greater Yellowlegs, Northern Waterthrush, Belted Kingfisher, Bald Eagle, and various species of swallows and waterfowl. Wilson's, Yellow-rumped, and Yellow Warbler are also common.
The Situk River is an important fishery with several species of pacific salmon as well as steelhead using the river system. As a result, bears are common in this area, so be bear aware when exploring this area.
Directions:
To access the Situk River Trail, drive Forest Highway10 (Dangerous River Road) for 9 miles to where the highway crosses the Situk River. At the Nine-Mile Bridge, the trailhead is located on the south side of the road down the short gravel road to the parking area. The trail goes downriver 4 miles ending at a Forest Service airstrip and two Forest Service public use cabins which require reservations. Another very short trail also leads upstream from the parking area and the 10-mile Bog ATV Trail starts on FH#10 1 miles east of 9-mile Bridge and connects to the Situk River Trail at the 1.25 miles downriver from the parking area.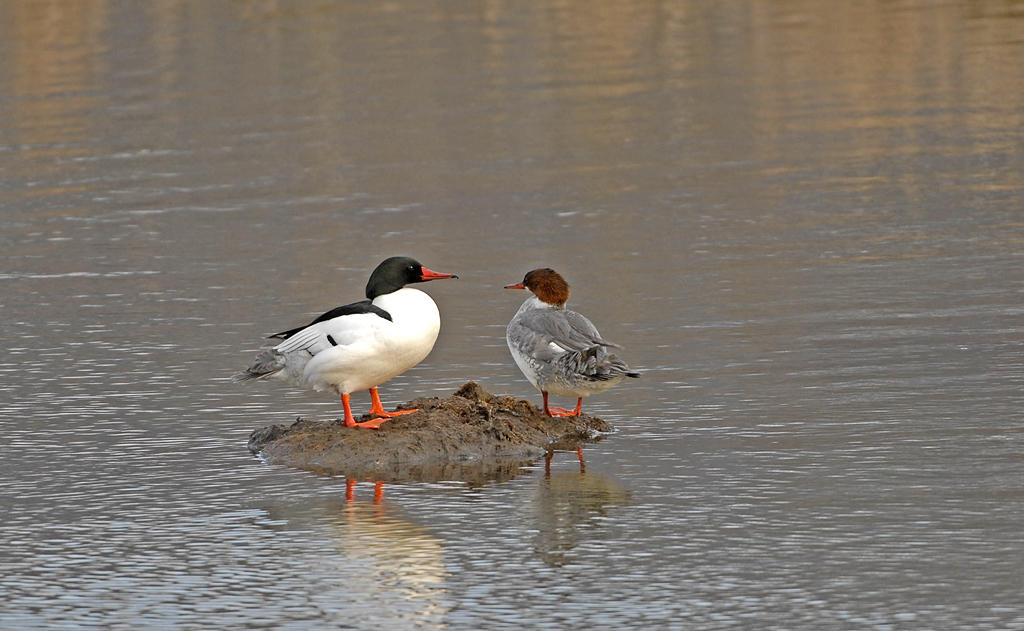 How you can help, right now
Donate to Audubon Alaska
Audubon Alaska depends on supporters like you to make our science-based bird conservation possible.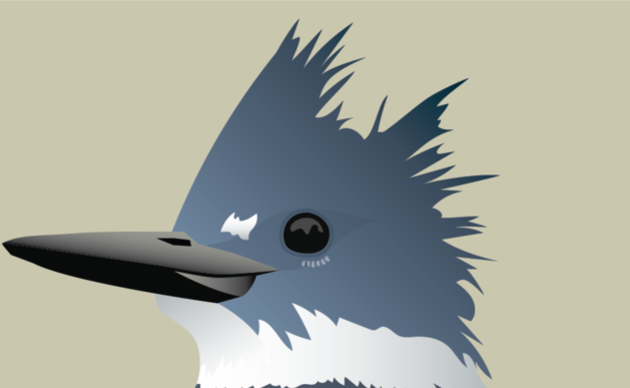 Ways to Help
There are many ways to support Audubon Alaska, from various types of donations to participating in a citizen science project. Choose which is best for you!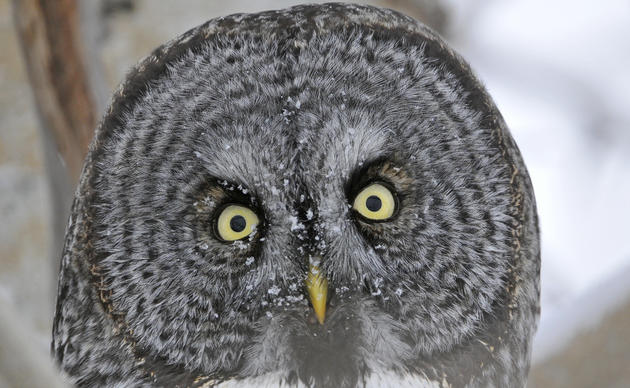 Alaska Arctic Fund
Help protect the spectacular natural ecosystems of the Arctic. Donate to the Arctic Fund and support Arctic programs and policy work.