The Thorne River Estuary is where the Thorne River flows into Thorne Bay. This river is a significant fishery with steelhead and salmon running into the river to spawn. The estuary is a good spot to see shorebirds during the spring migration and a good spot for waterfowl in the fall. Arriving 1 to 2 hours before high tide is a good strategy for birding tidal areas, as the incoming tide will push the birds closer to shore for better viewing.
Directions:
From Thorne Bay travel approximately 2.7 miles west on NF-30/South Thorne Bay Road. There is roadside parking on the north side of the road.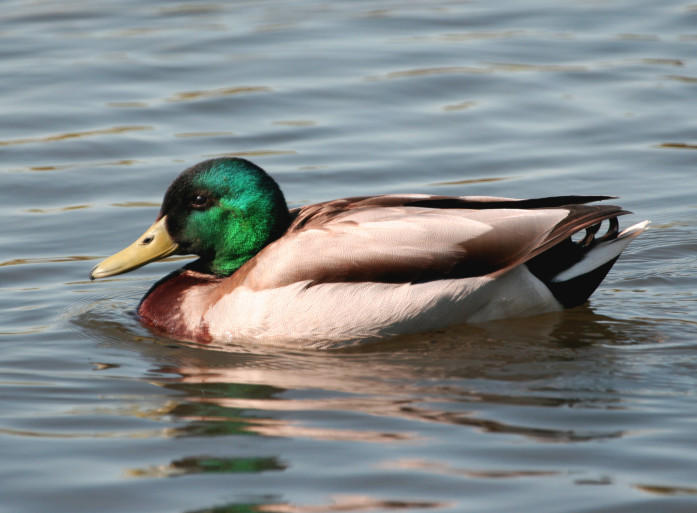 Birding Resources:
eBird Hotspot: None
How you can help, right now
Donate to Audubon Alaska
Audubon Alaska depends on supporters like you to make our science-based bird conservation possible.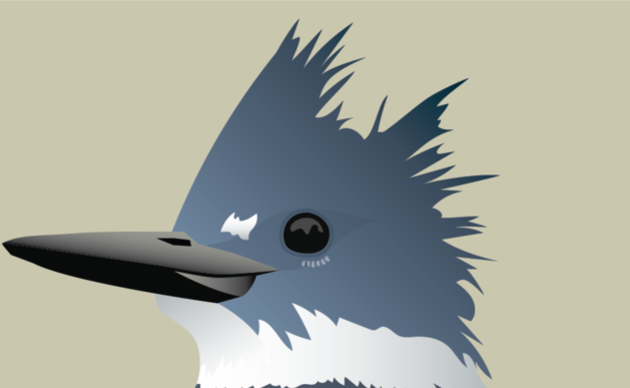 Ways to Help
There are many ways to support Audubon Alaska, from various types of donations to participating in a citizen science project. Choose which is best for you!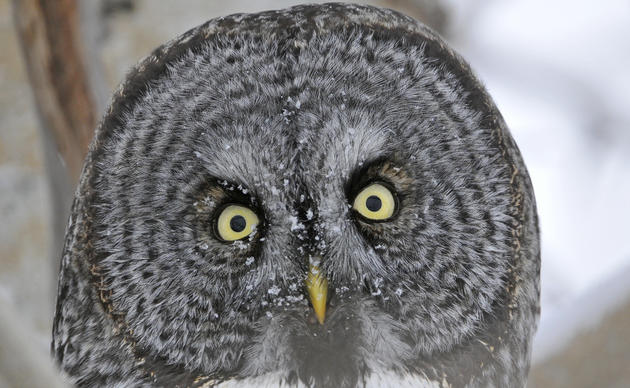 Alaska Arctic Fund
Help protect the spectacular natural ecosystems of the Arctic. Donate to the Arctic Fund and support Arctic programs and policy work.