A hiking trail leads visitors through Old Growth Sitka spruce forest. The spruce in the area are very large with many having a diameter of up to 6 feet.
Directions:
From Thorne Bay travel approximately 7.7 miles west on NF-30/South Thorne Bay Road. The parking areas is on the north side of the road a couple hundred yards east of Mile 8.
Trail Information:
Beginning 1/4 mile west of parking area and traveling to the Thorne River, an easy walking trail leads visitors through old growth forests along the Rio Beaver, a tributary of the Thorne River. The trail runs parallel to the stream but in the adjacent forest. If there has been a lot of wet weather the trail can be muddy in places.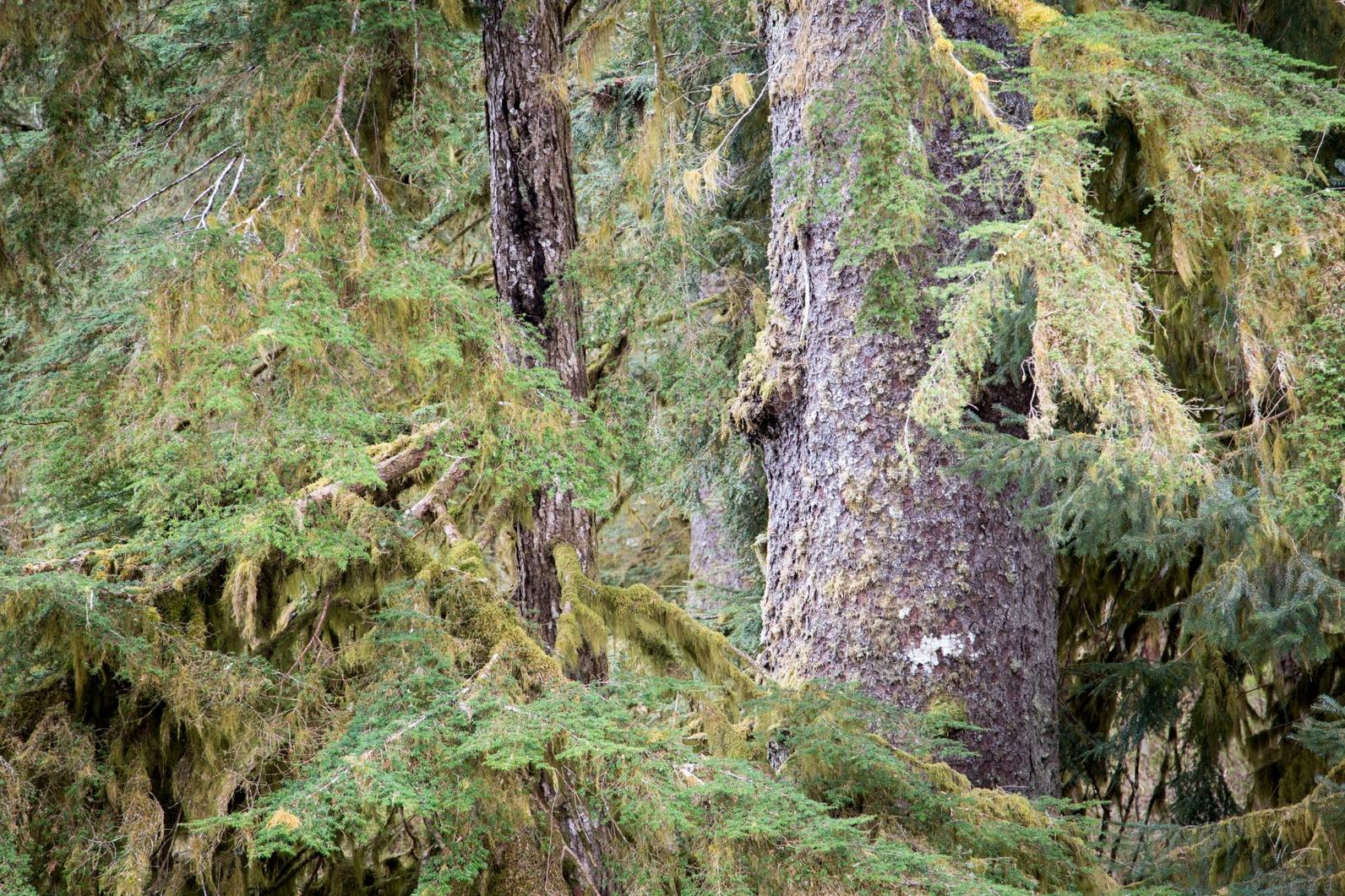 Birding Resources:
eBird Hotspot: None
How you can help, right now
Donate to Audubon Alaska
Audubon Alaska depends on supporters like you to make our science-based bird conservation possible.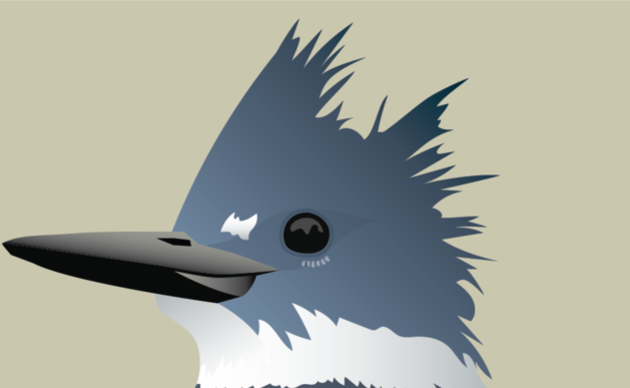 Ways to Help
There are many ways to support Audubon Alaska, from various types of donations to participating in a citizen science project. Choose which is best for you!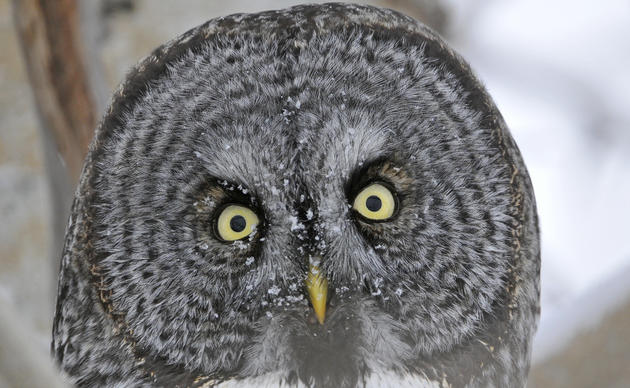 Alaska Arctic Fund
Help protect the spectacular natural ecosystems of the Arctic. Donate to the Arctic Fund and support Arctic programs and policy work.