The Chilkat River Flats are where the Chilkat River broadens into a wide shallow delta which then flows into Chilkat Inlet. This brackish interface of freshwater and ocean are a magnet for a wide variety of waterfowl and shorebirds particularly during migration. Watch for Trumpeter Swan and Artic Tern at this site. In May, this is a good place to look for Hudsonian Godwit during the north-bound spring migration.
Directions:
From Haines, take 3rd Avenue (Mud Bay road) to the Chilkat River Flats, park along the roadside. Boat tours of the Chilkat River are also available through local tour companies.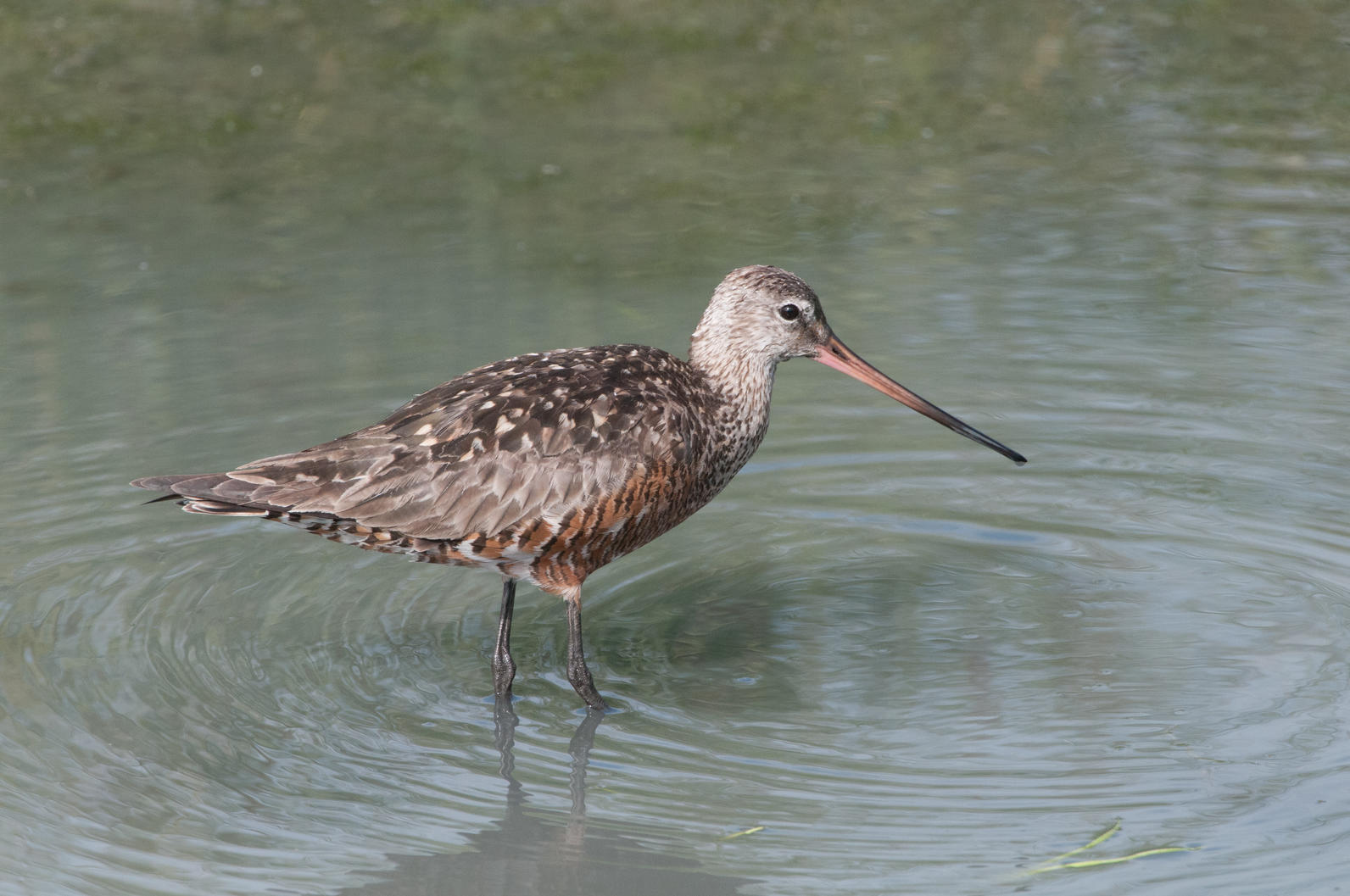 Birding Resources:
eBird Hotspot: Haines--Chilkat River Flats
How you can help, right now
Donate to Audubon Alaska
Audubon Alaska depends on supporters like you to make our science-based bird conservation possible.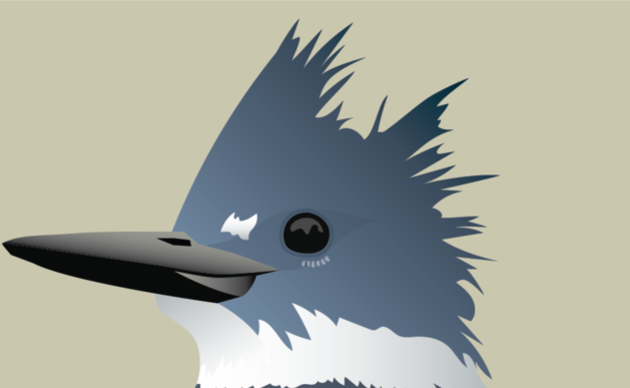 Ways to Help
There are many ways to support Audubon Alaska, from various types of donations to participating in a citizen science project. Choose which is best for you!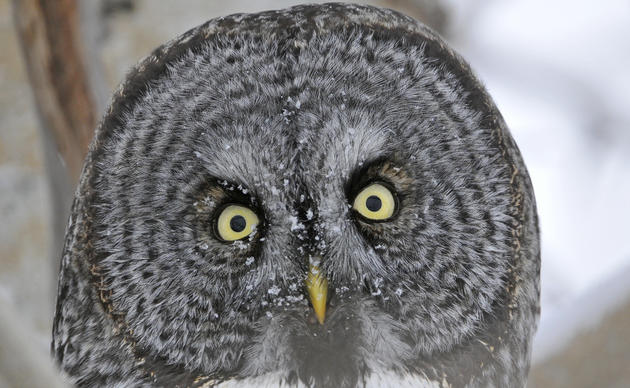 Alaska Arctic Fund
Help protect the spectacular natural ecosystems of the Arctic. Donate to the Arctic Fund and support Arctic programs and policy work.