Battery Point is accessed by hiking the Battery Point Trail through the northern portion of Chilkat State Park. The trail winds through coastal spruce forest on a well-marked and maintained trail to Battery Point. A wide variety of waterfowl, shorebirds and waterbirds can be observed from this site including Surf Scoter, Marbled Murrelet, Pelagic Cormorant and loons as well as birds common to coastal spruce forests. Pay attention to tides when birding at this location, particularly if wanting to return by hiking the beach. Trail information can be found at Chilkat State Park.
Directions:
From Haines, head south on Beach Road to the trailhead at the end of road. This is located approximately 1.5 miles from Portage Cove Dock. Follow the trail and trail signs approximately 1.2 miles to Battery Point.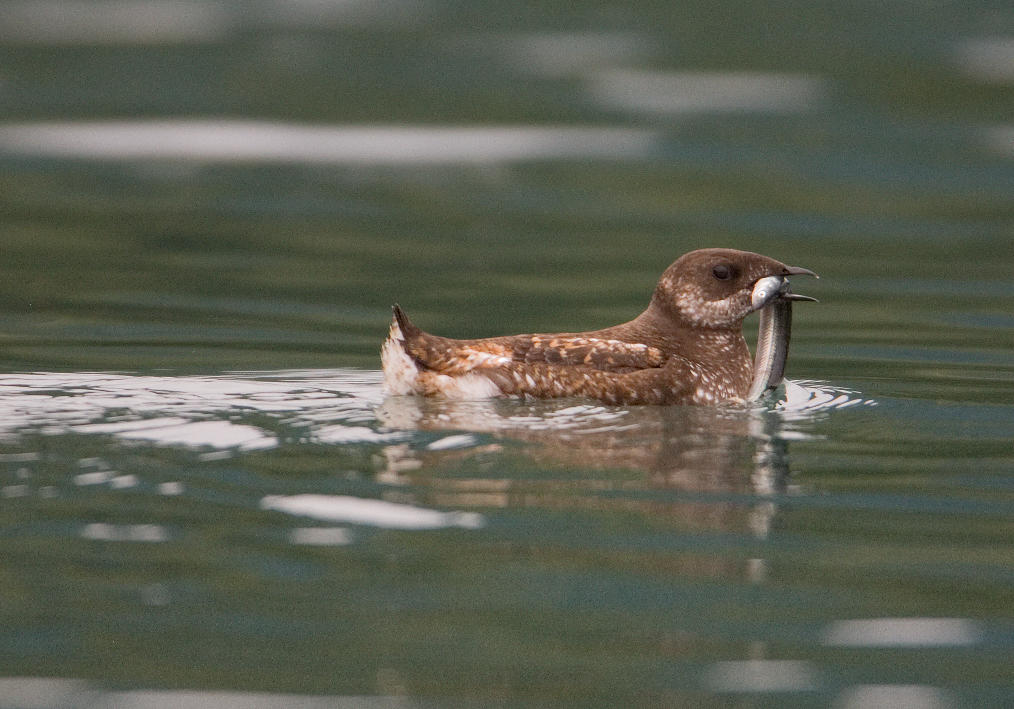 Birding Resources:
eBird Hotspot: Kelgaya Bay--Battery Point trail (Chilkoot Inlet)
Other Resources:
Alaska Department of Natural Resources: Chilkat State Park
How you can help, right now
Donate to Audubon Alaska
Audubon Alaska depends on supporters like you to make our science-based bird conservation possible.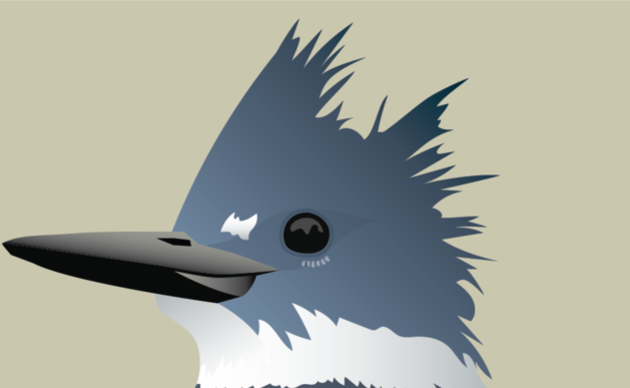 Ways to Help
There are many ways to support Audubon Alaska, from various types of donations to participating in a citizen science project. Choose which is best for you!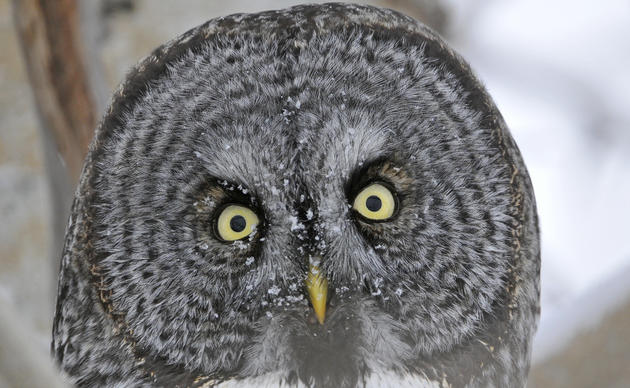 Alaska Arctic Fund
Help protect the spectacular natural ecosystems of the Arctic. Donate to the Arctic Fund and support Arctic programs and policy work.