STATEMENT BY:
AUDUBON ALASKA * FAIRBANKS CLIMATE ACTION COALITION
* GWICH'IN STEERING COMMITTEE * NORTHERN ALASKA ENVIRONMENTAL CENTER *
TRUSTEES FOR ALASKA * NATIVE MOVEMENT * ALASKA CENTER *
EYAK PRESERVATION COUNCIL * ALASKA CLIMATE ACTION NETWORK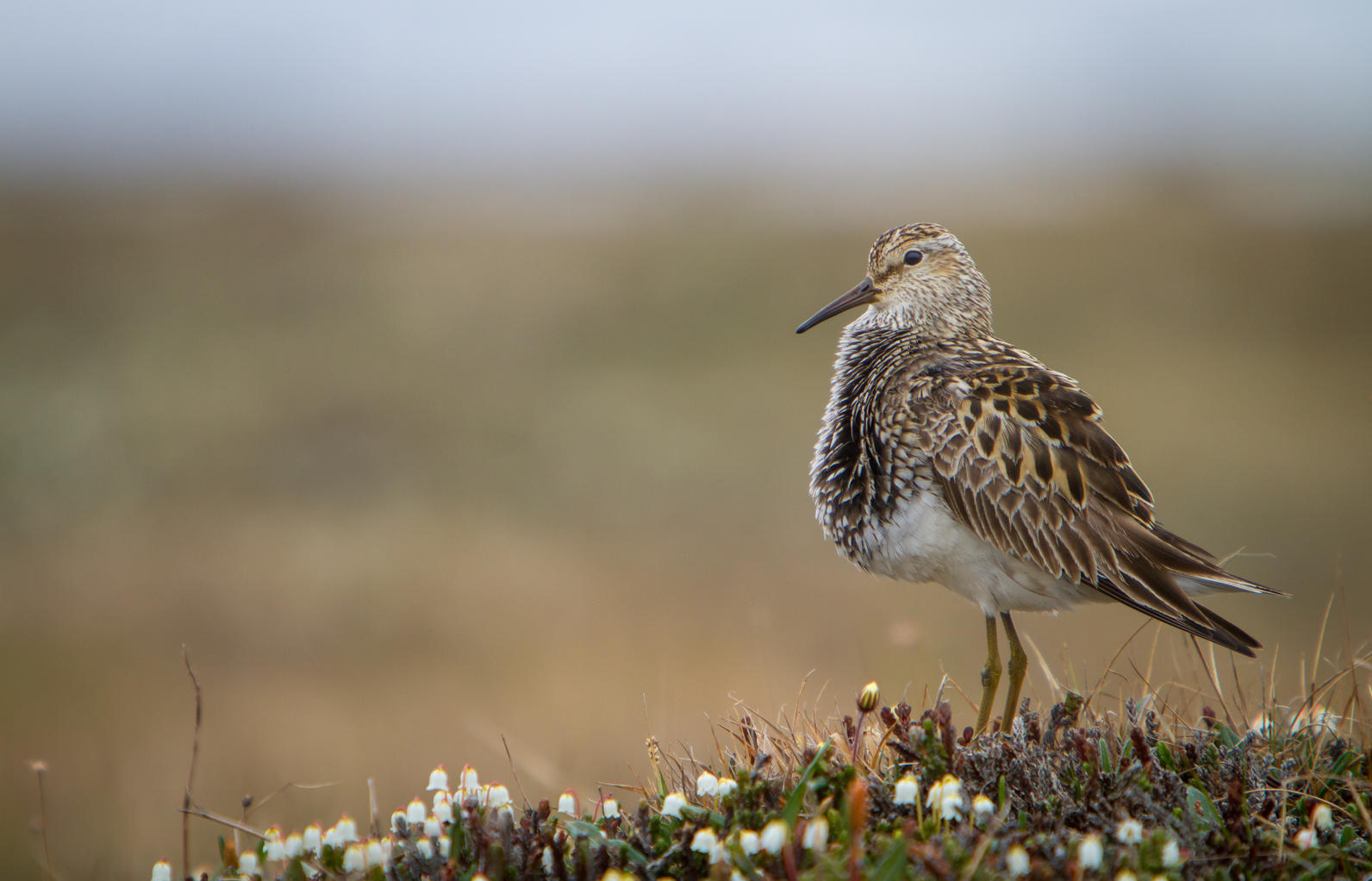 ANCHORAGE, ALASKA (February 25, 2020) – Under growing pressure to address the global climate crisis, JPMorgan Chase—which has long been the fossil-fuel industry's largest lender—announced today that it will not finance oil drilling in the coastal plain of the Arctic National Wildlife Refuge. In response, the Alaska-based organizations named above issued the following joint statement:
"Contrary to what Gov. Dunleavy and Alaska's congressional delegation would like the nation to believe, Alaskans who are already living with the effects of climate change and industrialization are strongly opposed to oil drilling that would imperil the Gwich'in and Inupiat peoples, and the lands, waters, and wildlife on which they depend.

"Alaska and the rest of the nation should celebrate this announcement as another sign that the financial industry recognizes that we must confront the crisis of climate change harming Alaskans, and that special places—especially those sacred to Indigenous communities—should be protected from fossil fuel development.

"We live, work and raise our families in Alaska. We want the rest of America to know that the prodrilling politicians do not speak for us. Drilling in the Arctic Refuge is simply wrong, and we are happy to see JPMorgan Chase promise not to fund its destruction."
##
Media Contacts:
Rebecca Sentner, Audubon Alaska, (907) 276-7034, rebecca.sentner@audubon.org
Tristan Glowa, Fairbanks Climate Action Coalition, (907) 750-8119, Tristan@fbxclimateaction.org
Bernadette Demientieff, Gwich'in Steering Committee, (907) 699-9090, bernademientieff76@gmail.com
Erica Watson, Northern Alaska Environmental Center, (907) 452-5093, erica@northern.org
Dawnell Smith, Trustees for Alaska (907) 433-2013, dsmith@trustees.org
Siqiñiq Maupin, Native Movement, (907) 884-1859, siqiniq@nativemovement.org
Ceal Smith, Alaska Climate Action Network, (907) 952-7472, info@akclimateaction.org
Carol Hoover, (907) 424-5890, carol@redzone.org
Leah Moss, (907) 793-8631, leah@akcenter.org