Get Involved
Upcoming Events
Join Audubon Alaska for these upcoming events.
Are you wondering what organizations are doing about climate change in Anchorage and beyond and how you can get involved with these activities? Alaska Common Ground is hosting an open house for several organizations with a role for Alaskans to directly engage in activities affecting climate change in Alaska. The event will be held at 49th State Brewing Co. Audubon Alaska will join 14 other organizations for this open house event. Suggested donation of $10. Learn more on Facebook.
The Teshekpuk Lake wetlands are home to hundreds of thousands of shorebirds, nesting loons, and vulnerable molting geese. And, the Colville River Special Area provides important nesting habitat to Rough-legged Hawks, Arctic Peregrine Falcons, Golden Eagles, and Gyrfalcons. For 40 years, these areas in Alaska's western Arctic have been protected. But now, the Bureau of Land Management is rewriting the land management plan, seeking to overturn protections for these irreplaceable wetlands and making them available for sale to the oil industry.
The public comment period is now open. Join us as we talk through the issue and answer your questions. Let us help you prepare to make informed, meaningful comments with confidence. UNIQUE comments carry more weight in public process than form letters, so please make the time to write your own comment. The webinar was live on January 10, 2020. Did you miss the webinar? No problem. you can watch the video on our Facebook page.
Flock & Talk
Details coming soon!
How you can help, right now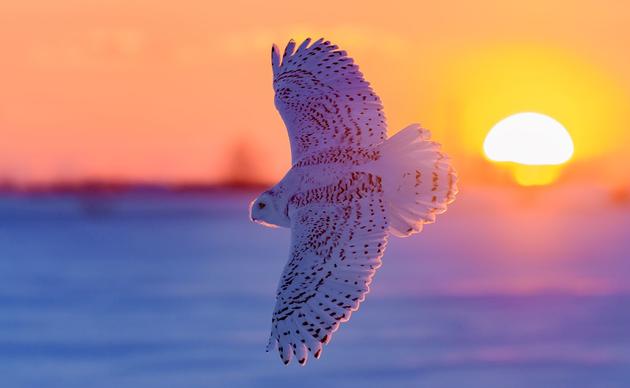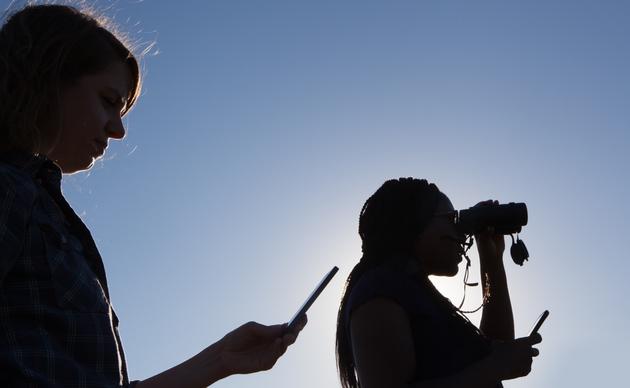 Bird Poetry Corner
Calling all poets! If you are inspired by the birds you see (or hear), join us in our poetry corner for weekly online poetry writing and sharing.