Get Involved
Upcoming Events
Join Audubon Alaska for these upcoming events.
June 24 - 28: Audubon is excited to join the American Ornithological Society (AOS) for the 137th annual meeting of American Ornithology to be held in Anchorage on June 24 - 28. The 2019 conference will offer a great opportunity for sharing and discussing scientific research in all areas involving birds. The meeting will place special emphasis on research and conservation focused on our 2019 meeting theme, "Birds on the Edge: Dynamic Boundaries." Stop by our booth and say hello!
September 24 - 28: Join Audubon Alaska and our co-hosts at Manomet, Friends of Alaska National Wildlife Refuge, and U.S. Fish and Wildlife Service for a virtual trip to the Arctic National Wildlife Refuge. Enjoy a week-long free event of interactive, fun, and informative activities highlighting the amazing migratory birds of the Arctic. Go to the Facebook Event page for full details, schedule, live activities, and interactive fun! www.facebook.com/events/255272775129600/
How you can help, right now
Donate to Audubon Alaska
Audubon Alaska depends on supporters like you to make our science-based bird conservation possible.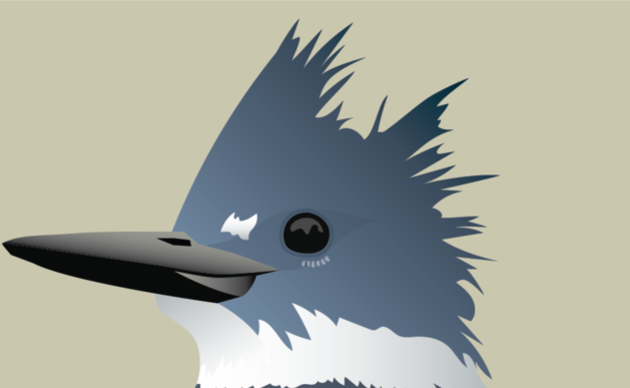 Ways to Help
There are many ways to support Audubon Alaska, from various types of donations to participating in a citizen science project. Choose which is best for you!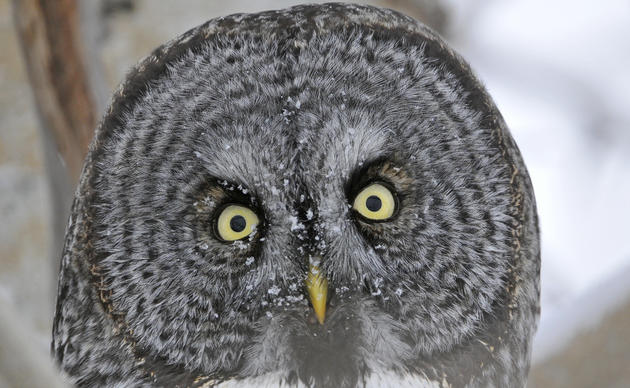 Alaska Arctic Fund
Help protect the spectacular natural ecosystems of the Arctic. Donate to the Arctic Fund and support Arctic programs and policy work.