Get Involved
Upcoming Events
Join Audubon Alaska for these upcoming events.
The Teshekpuk Lake wetlands are home to hundreds of thousands of shorebirds, nesting loons, and vulnerable molting geese. And, the Colville River Special Area provides important nesting habitat to Rough-legged Hawks, Arctic Peregrine Falcons, Golden Eagles, and Gyrfalcons. For 40 years, these areas in Alaska's western Arctic have been protected. But now, the Bureau of Land Management is rewriting the land management plan, seeking to overturn protections for these irreplaceable wetlands and making them available for sale to the oil industry.
The public comment period is now open. Join us as we talk through the issue and answer your questions. Let us help you prepare to make informed, meaningful comments with confidence. UNIQUE comments carry more weight in public process than form letters, so please make the time to write your own comment. The webinar was live on January 10, 2020. Did you miss the webinar? No problem. you can watch the video on our Facebook page.
Join us for a screening of the film Rock, Paper, Fish, directed by Colin Arisman and Connor Gallagher and produced by Wild Confluence Media and Nomad Island, with support from the Southeast Alaska Conservation Council. The film takes audiences deep into the rainforest of Southeast Alaska where life is inseparable from the age-old rhythms of the Chilkat River. Due to the threat of industrial mining, local Alaskans are struggling to weigh the short-term economic beneifts against the long-term impacts to the Chilkat Watershed. Event will be held January 30, 2020 at 7:30 PM at Patagonia Ballard, in Seattle, WA. Register today!
Flock & Talk
Details coming soon!
How you can help, right now
Donate to Audubon Alaska
Audubon Alaska depends on supporters like you to make our science-based bird conservation possible.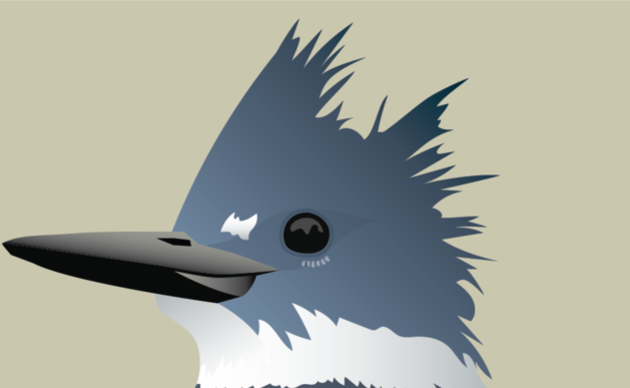 Ways to Help
There are many ways to support Audubon Alaska, from various types of donations to participating in a citizen science project. Choose which is best for you!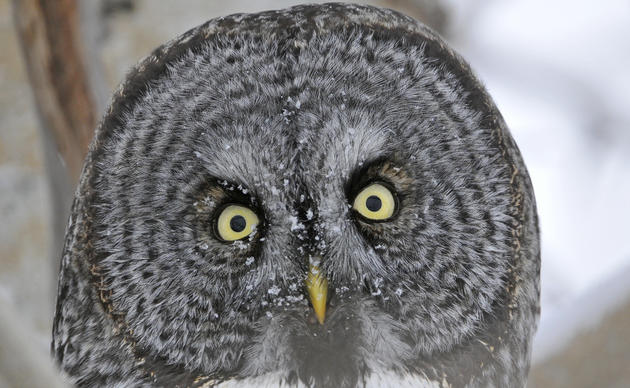 Alaska Arctic Fund
Help protect the spectacular natural ecosystems of the Arctic. Donate to the Arctic Fund and support Arctic programs and policy work.